30BBL Microbrewery Equipment in Taiwan area
2017-02-20 13:27
30BBL Microbrewery Equipment in Taiwan area
Part 1:
Craft beer brewing start to grow.

Nowadays craft beer brewing has been growing rapidly in many Asian countries. It rises the thirst for the beer brewing equipment. Though the development of craft brewing has not grown as rapidly in Taiwan, more home breweries realize the tendency and are churning out the beer manufacturing plant for their breweries.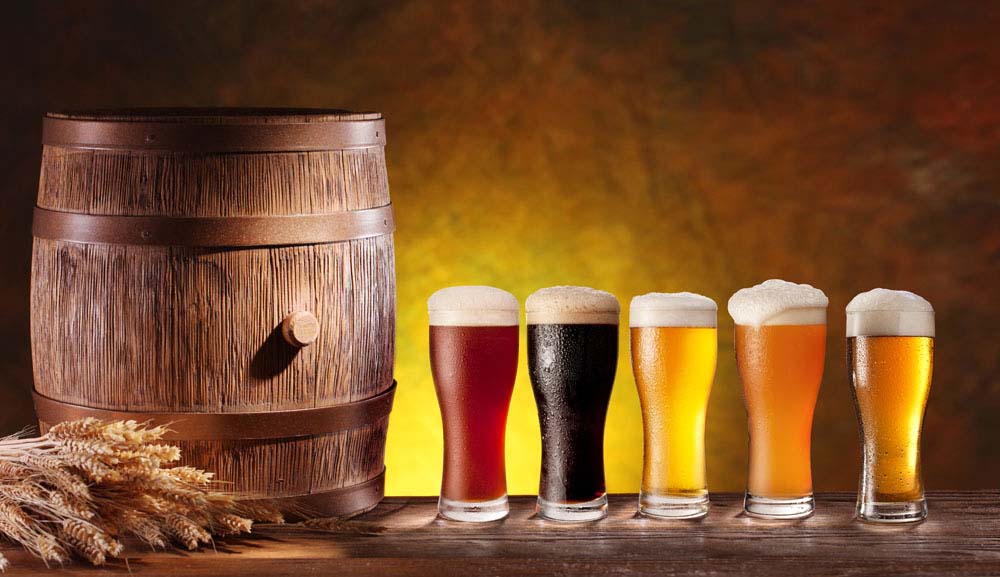 Part 2:
From home brewing to commercial brewing
One of our customer is this kind of commercial brewing brewery with two Americans who began as home brewers. Finally they successfully made the leap to professional beer brewing system. Through our cooperation, one old saying may be the vital conclusion of the successful transformation from home brewing to commercial microbrewery: details make perfect!

Part 3:
Brewery equipment should be design by the real craft brewing.

When we discussed about the details of the beer brewing system configuration, everything was subjected to brewing. For example, originally we equipped one wort inlet in the top of the kettle. However, from the view of brew masters, the beer making plant should reduce the wort oxygenation as lower as possible. After discussion, we all thought it would be workable to add another two wort inlets in both the middle and the bottom of the side wall of the kettle.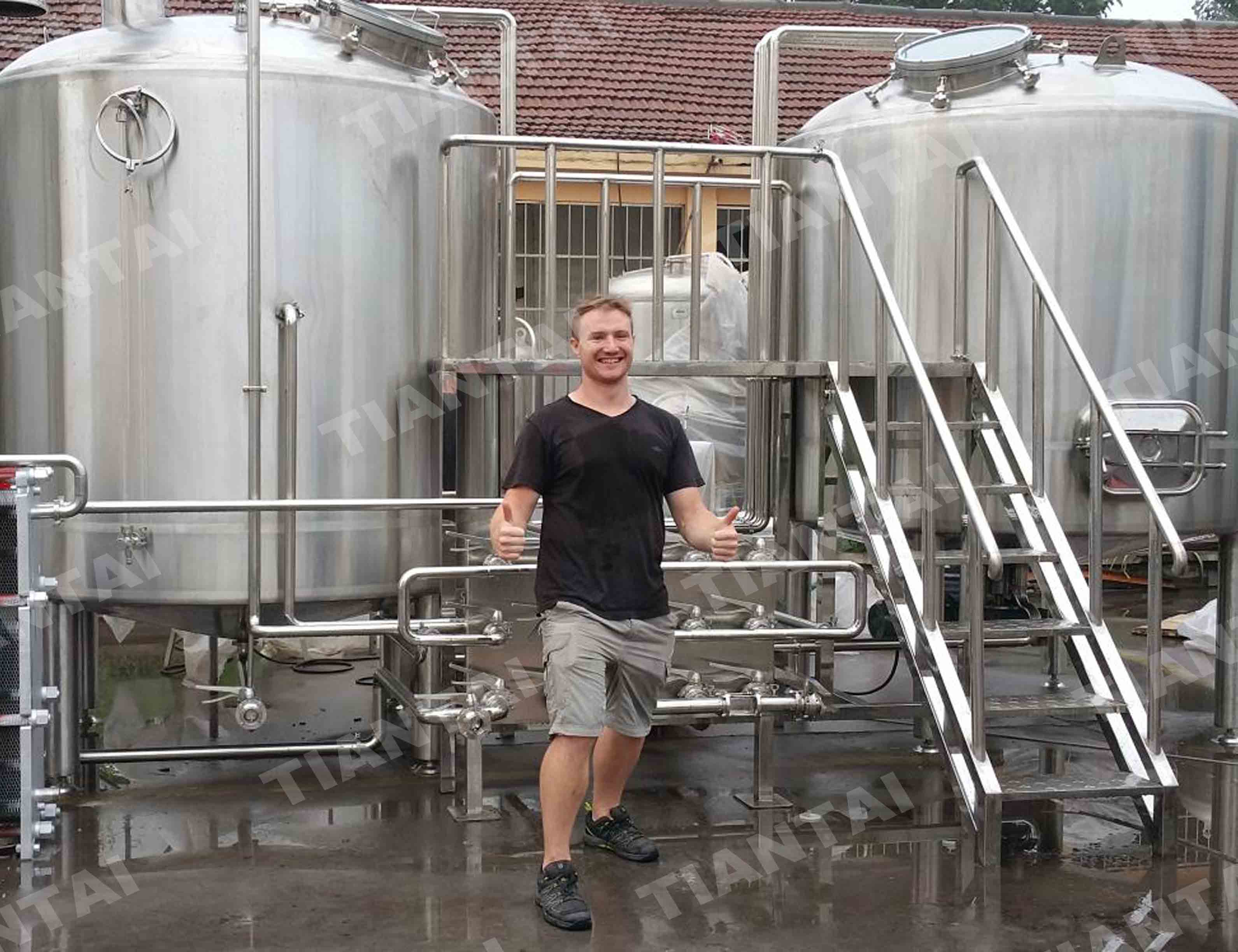 Another thing which was pretty impressive was about the level gauge in the brewhouse. Taiwan customer emphasized that the whole beer brewery equipment was conveniently served for brew masters and we totally agreed and tried to do so. Accoding to brewer's suggestions, the level gauge should be installed in the position that the brew masters could see when they are operating the panel. So the brew masters can turn on/off the valves in the panel based on the level gauge.


Part 4:
Craft brewery is something collaboration

As brewer said when they were interviewed by a craft brewing website, "Everything we do in the brewery, and as a company, is usually the result of collaborative discussion...". Every details of this microbrewery equipment is the result of collaboration of different ideas and designs. They are all made not only for brew masters to have better brewing, but also for us to understand brewing better and manufacture the better beer machine. Details can make perfect brewing and also can realize our dream of becoming the most respected beer equipment manufacturer!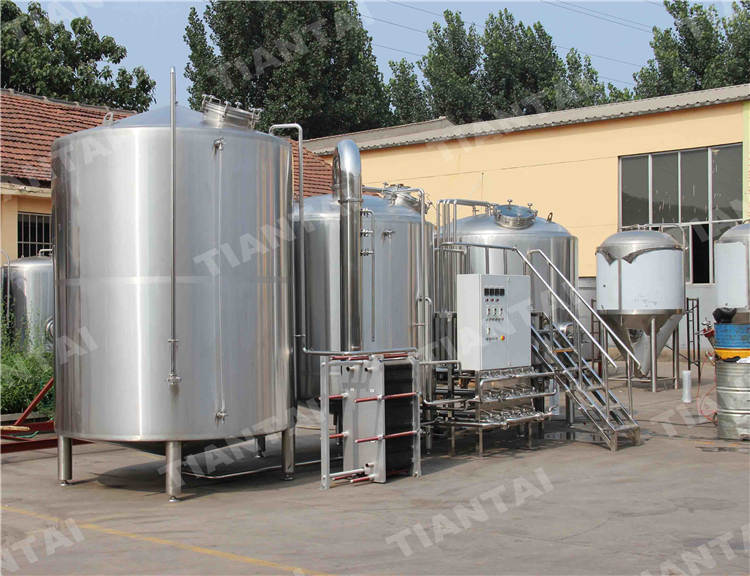 Part 5:
Shipment and Installation
After thousand-mile journey, this brewery plant had arrived in Taiwan. We installed the commercial brewery together with customer. We together witnessed the first batch of beer in this 3500L beer making machine's serving life.
Cheers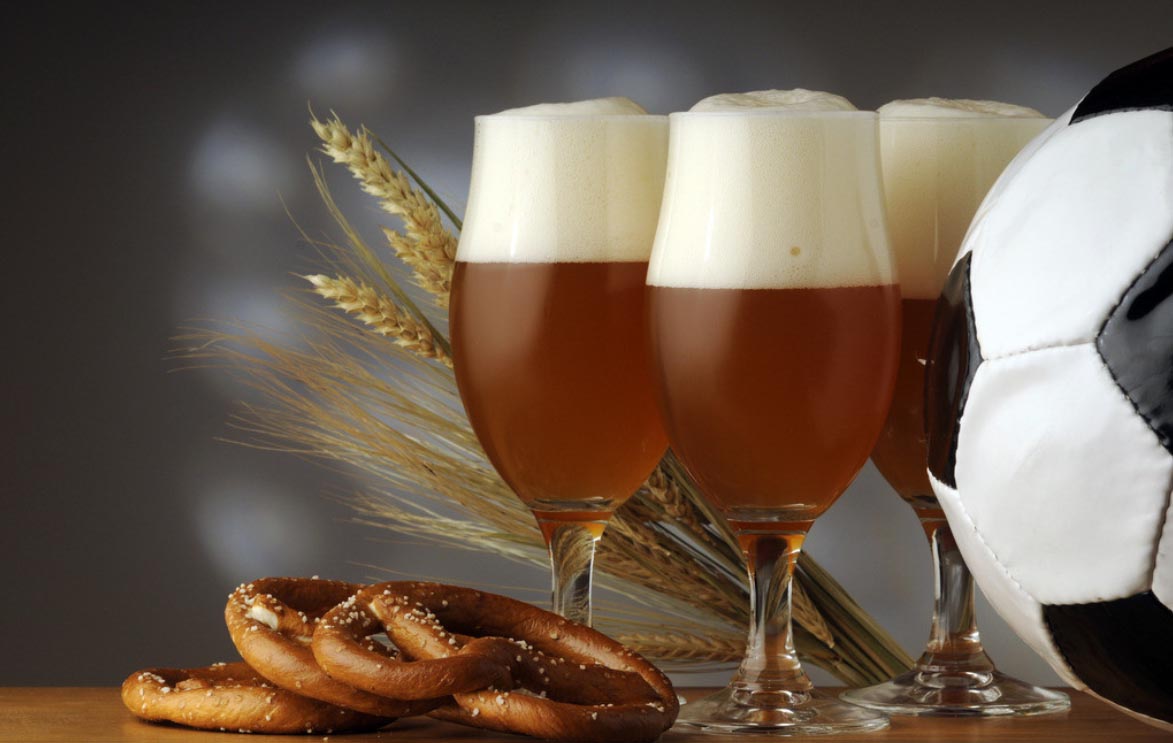 Tag: brewery plant manufactures india / beer machine israel / beer home brewing systems /