Brouwerij Hof ten Dormaal in Belgium
2017-12-11 14:05
Brouwerij Hof ten Dormaal in Belgium



Brouwerij Hof ten Dormaal is a very famous brewery in Belgium. We always feel very proud to cooperate with them.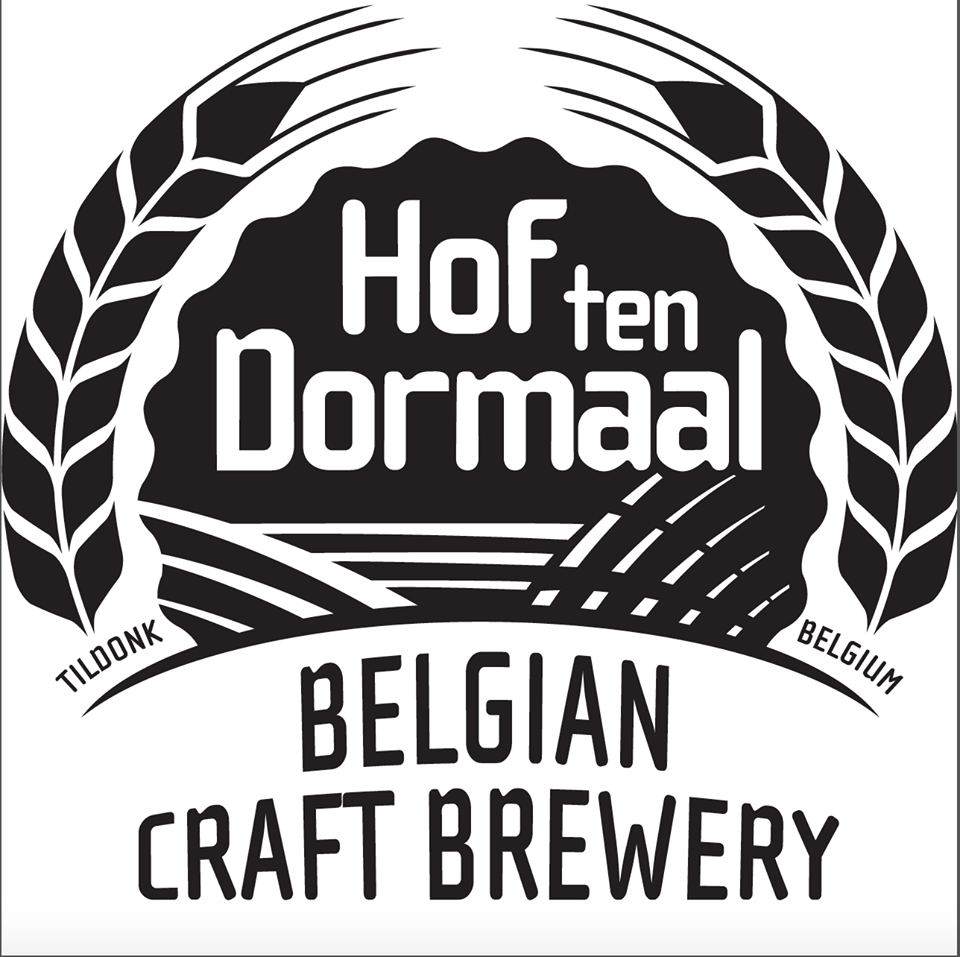 Customer is very kind people and at the beginning of 2016. We started to contact.
1. Talking a lot about the structure of the Lauter tan, platform and also the fermenters.

The following are some drawings we talked. We have done a lot of changes according to customer's space. At last, we choose the Lauter tun to be with rake which can rise and fall. This will make it convenient when you brew a high plato beer.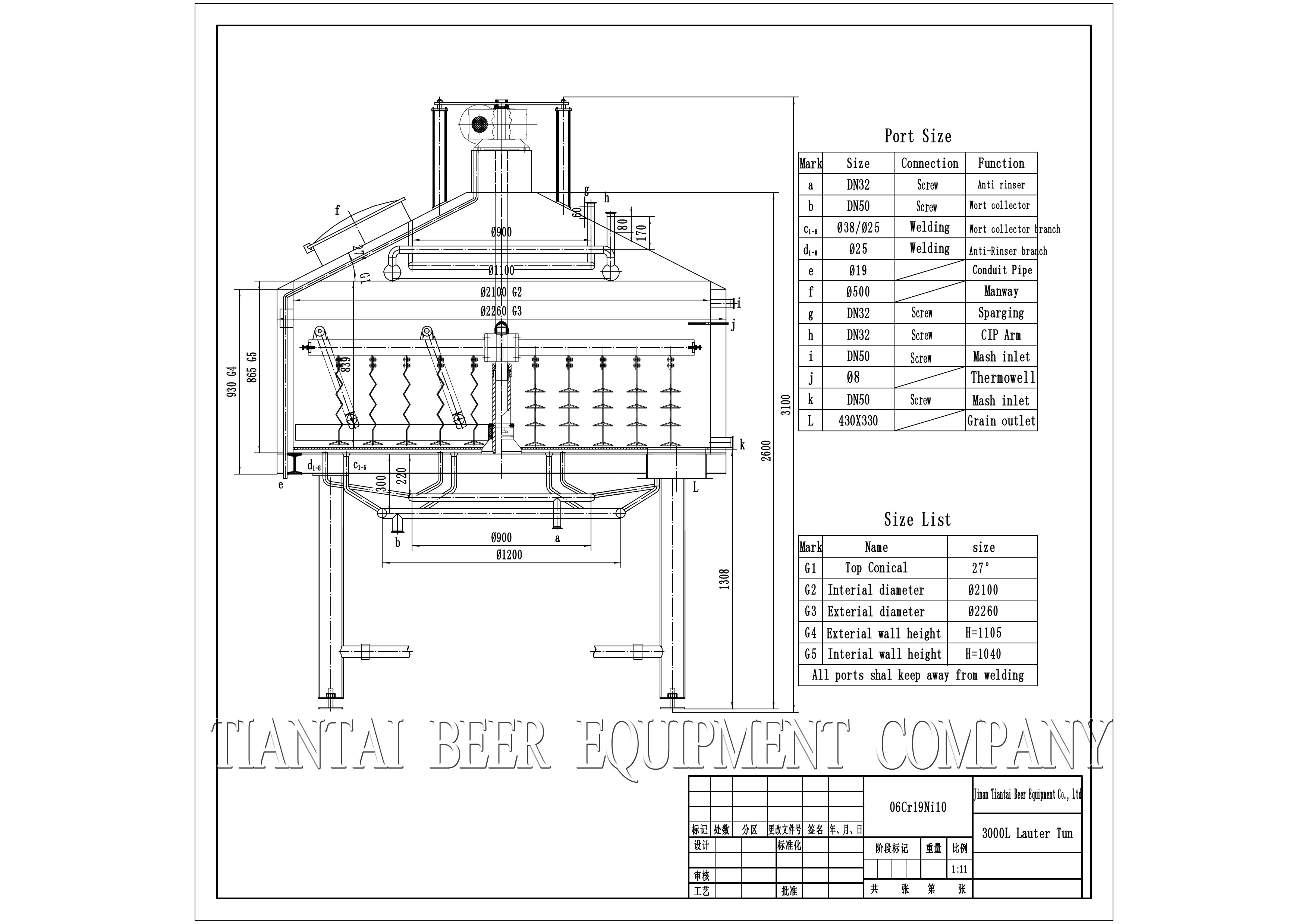 2. Two good friends Visited us in April of 2016 and Signed Contract
At the same time, we also contact with Another customer in De Dochter Van De Korenaar brewery. It is glad to meet them two after long time contact!
They are all very gentlemen.

3. Built the Brewery in our factory
They got the 25HL Lauter tun and 25HL beer fermenters and 50HL fermentation tanks.
The following is the tank in our Tiantai Beer Equipment company.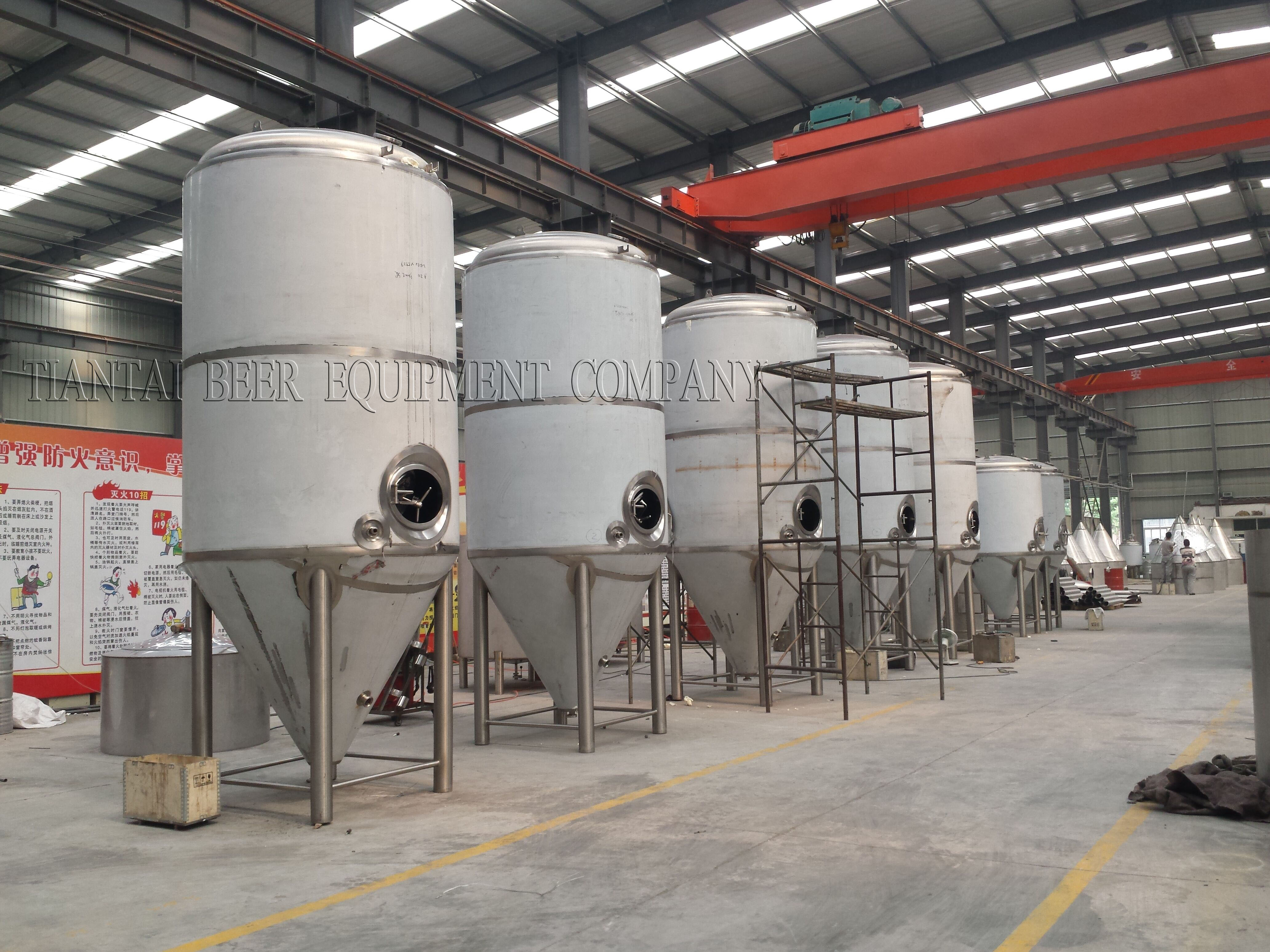 4. Brewery was Installed and they started to brew beer!
They have some copper tanks for brewhouse and installed together with our Lauter tun and platform.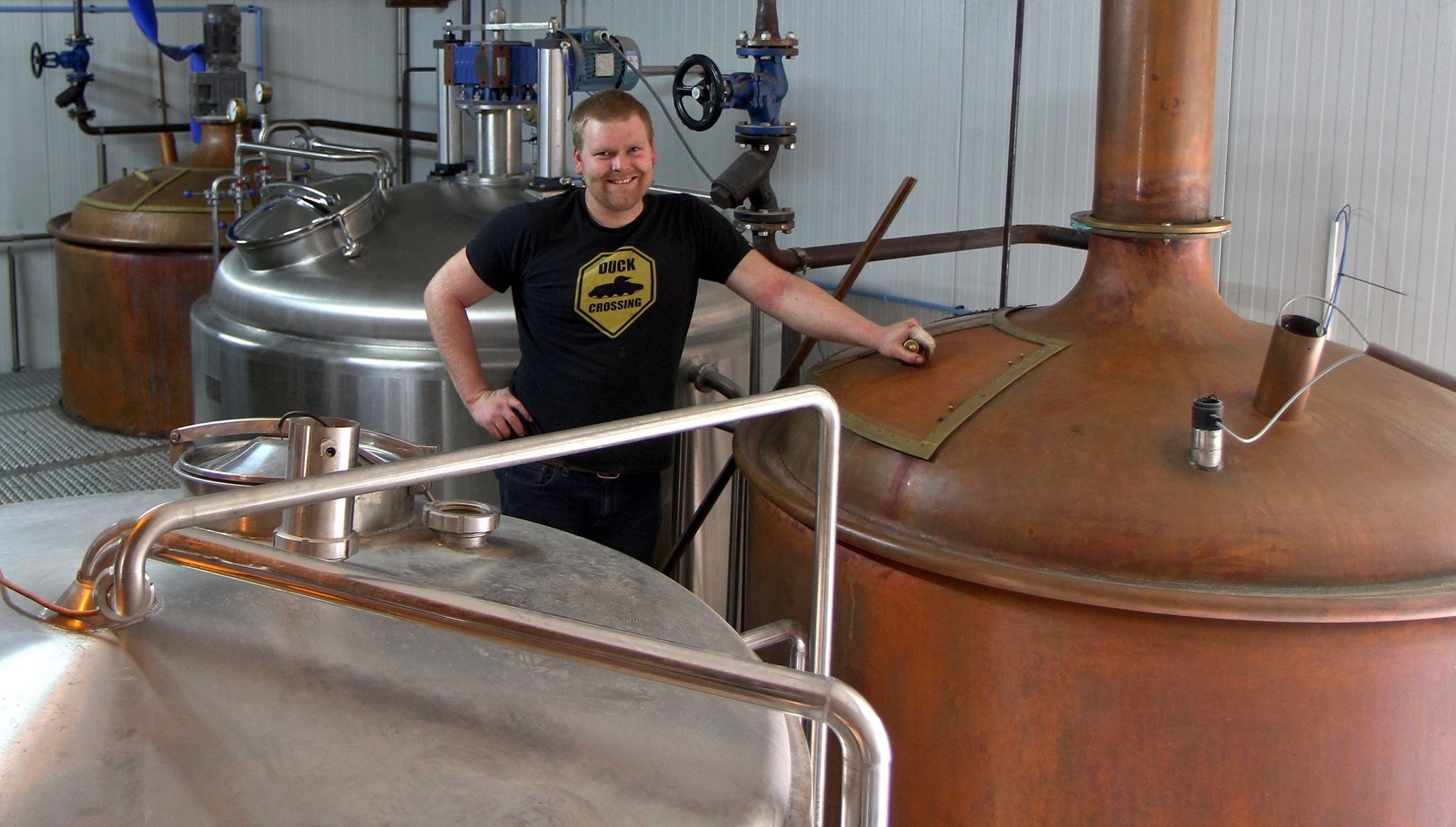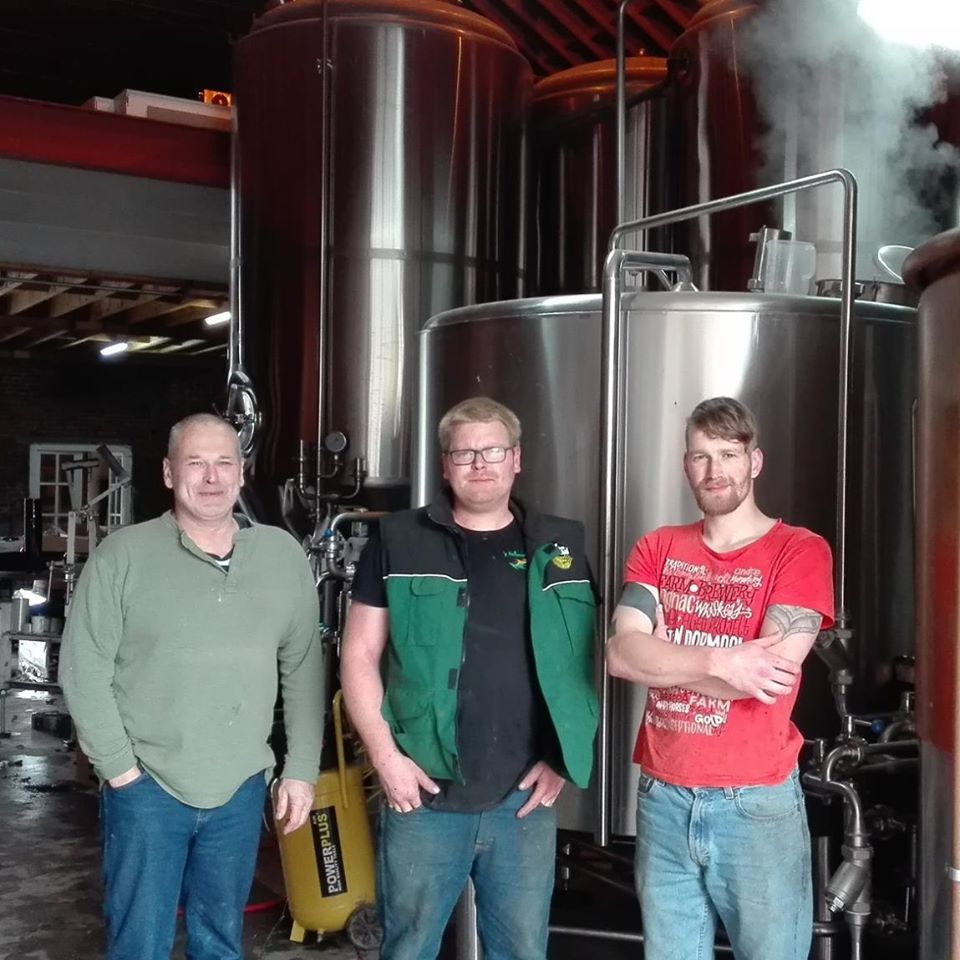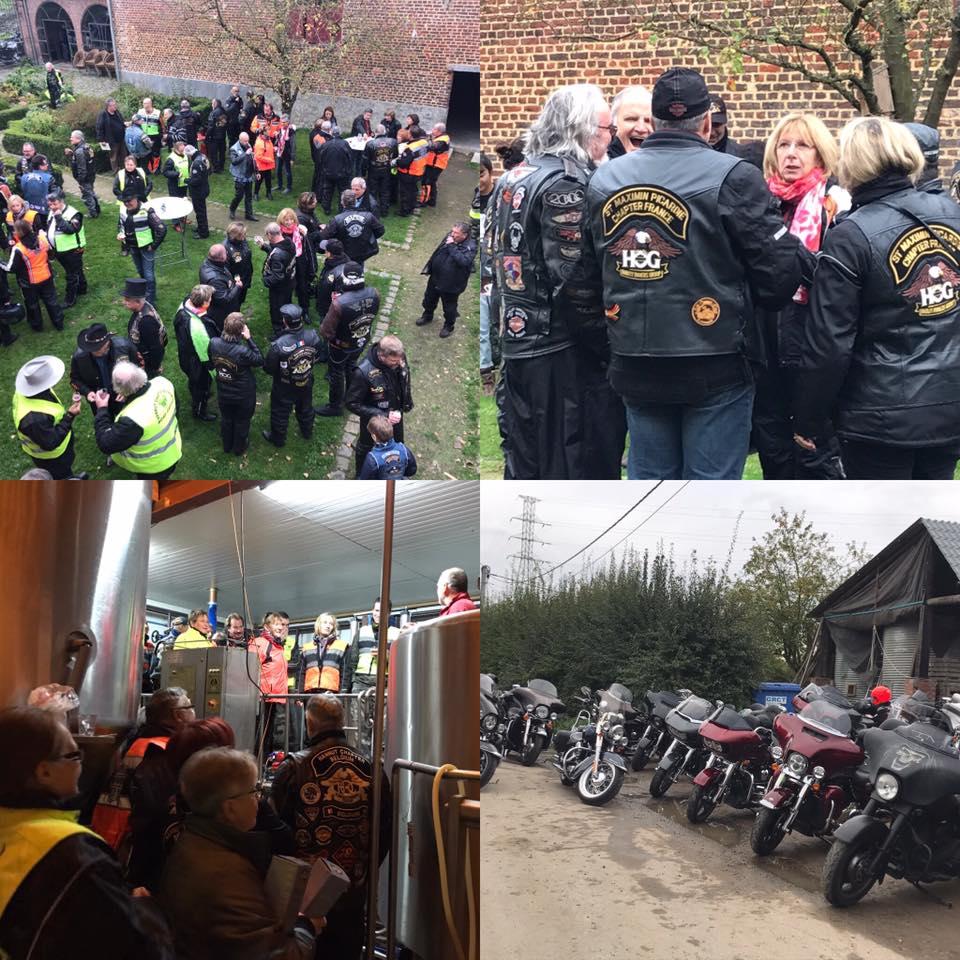 5. Their beautiful brewery environment.
We really appreciate that many of our customers could go their brewery to pay a visit.
Andre is very nice person. Thank you very much, My Friend!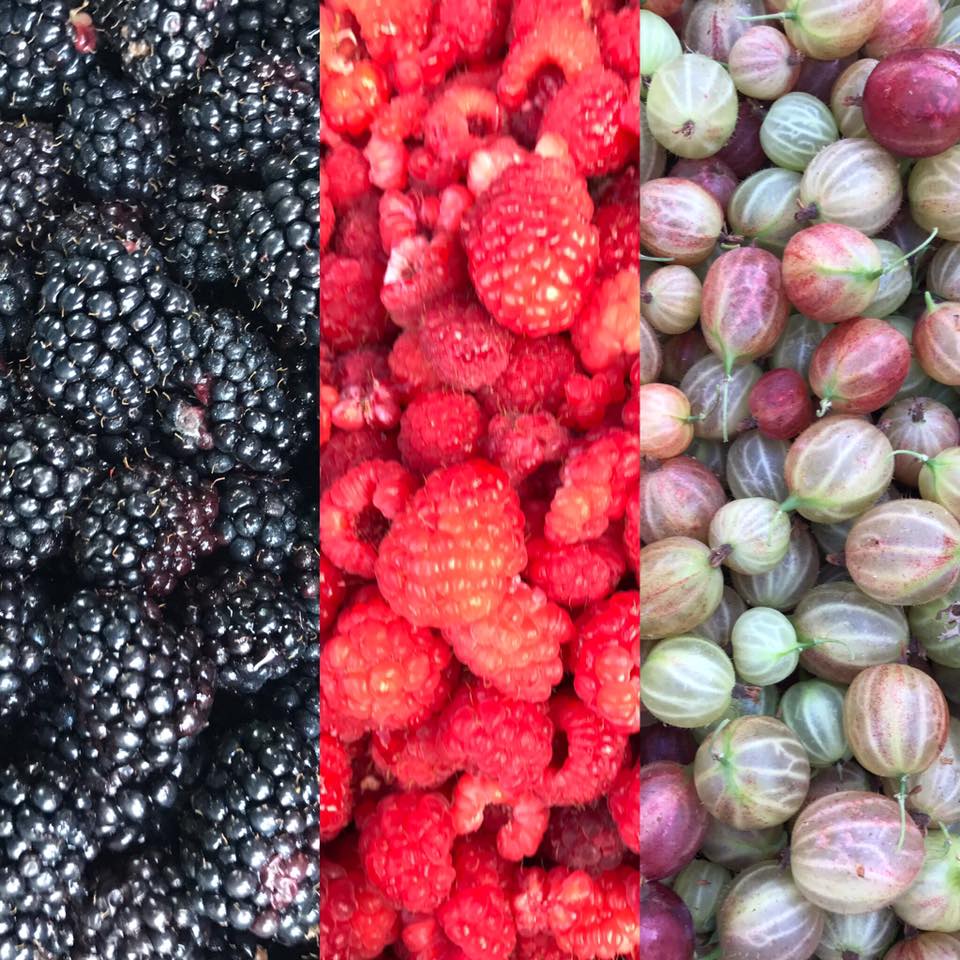 Any questions about beer brewery equipment. Please feel free to contact with us.
Thanks for your reading!

Edit from Ivy
Email: beer@cnbrewery.com
Web: www.brewerybeerequipment.com

Tag: beer brewing equipment / Micro Brewery System / Microbrewery Equipment /