The Fantastic and Lovely Brewpub in Netherlands
2018-03-17 09:36
The Fantastic and Lovely Brewpub in Netherlands

The Netherlands, a country in northwestern Europe, is known for a flat landscape of canals,
tulip fields, windmills and cycling routes.



There are some history microbreweries in Netherlands,for example famous Heineken and some old breweries...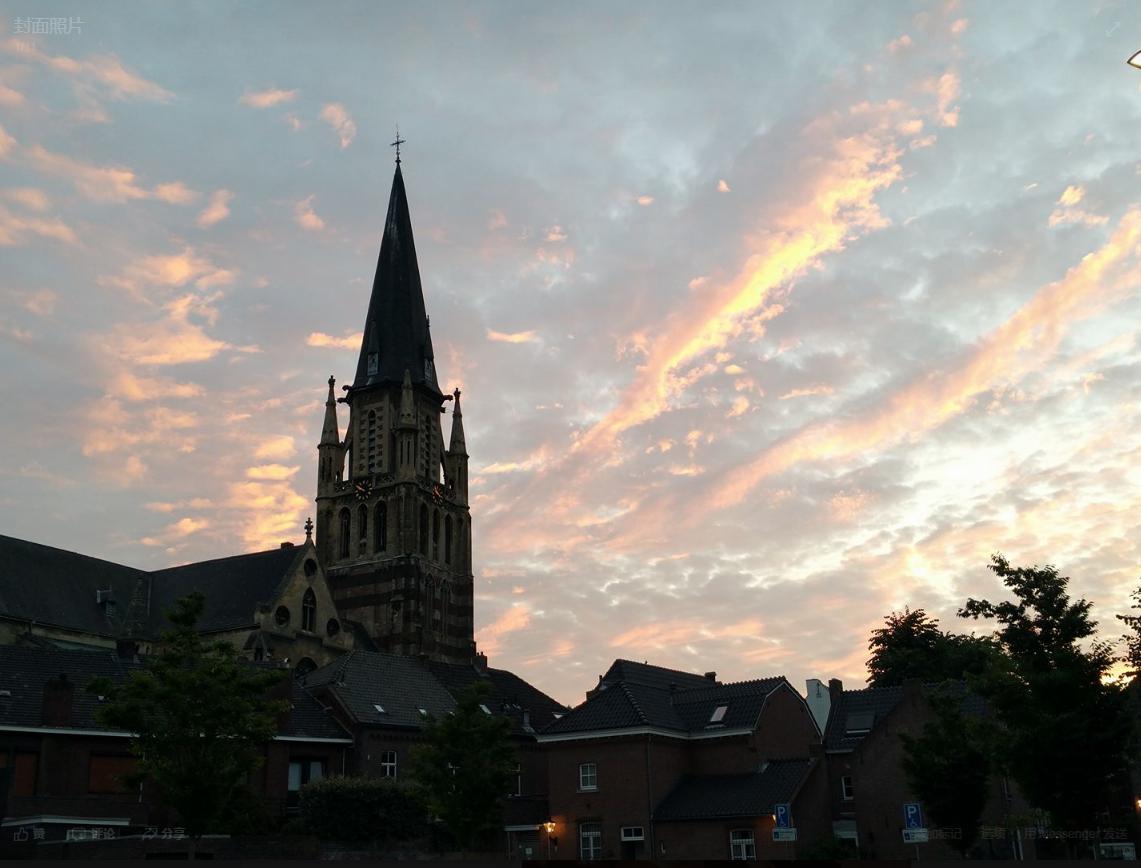 We as brewery equipment builder, had built several microbreweries there and touch with her culture here.
Brewpub is one popular format which combine brewery and pub together, people can touch with brewing process to know its much direct and enjoy beer at site, it makes the brewing culture longer and longer.
Today, i want to share with you such example, it is one 500L brewpub in Amsterdam, in one small town.



Part I: The general view of the brewery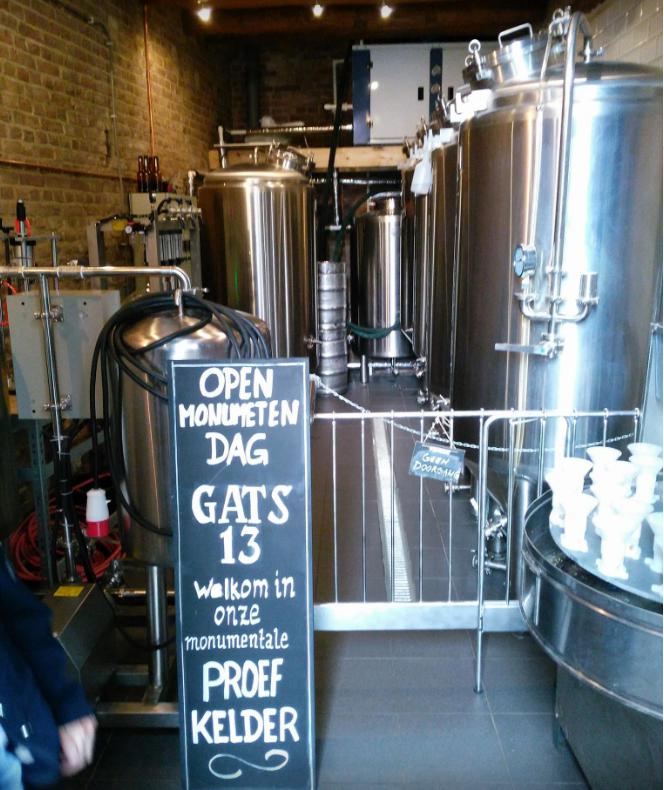 The beautiful lady is boss's wife-:)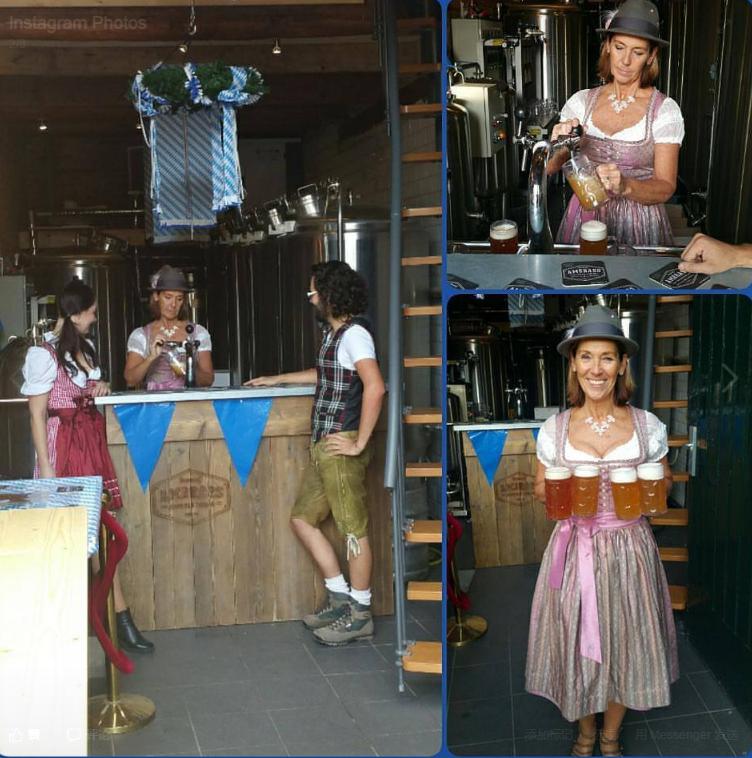 Let me share with you the talking road we had passed......

Part II The long talking between us
We had more than one year's talking, and during these process, we talked about the layout, the brewery is located in a cellar. And we talked about the equipment layout and special design equipment for him because of the door's width limitation, make sure the equipment can go into the space normally.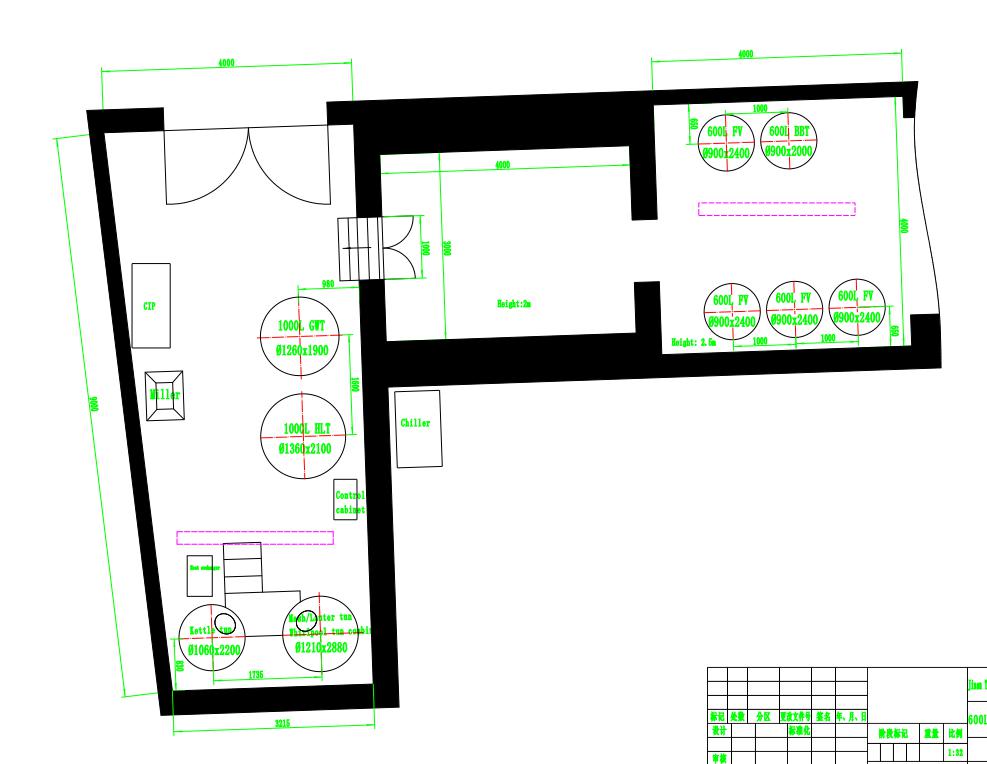 And we designed the equipment drawing for him confirmation to make sure it is totally customized for him. Everything we have done makes customer happy.


Part III The Equipment ready for shipment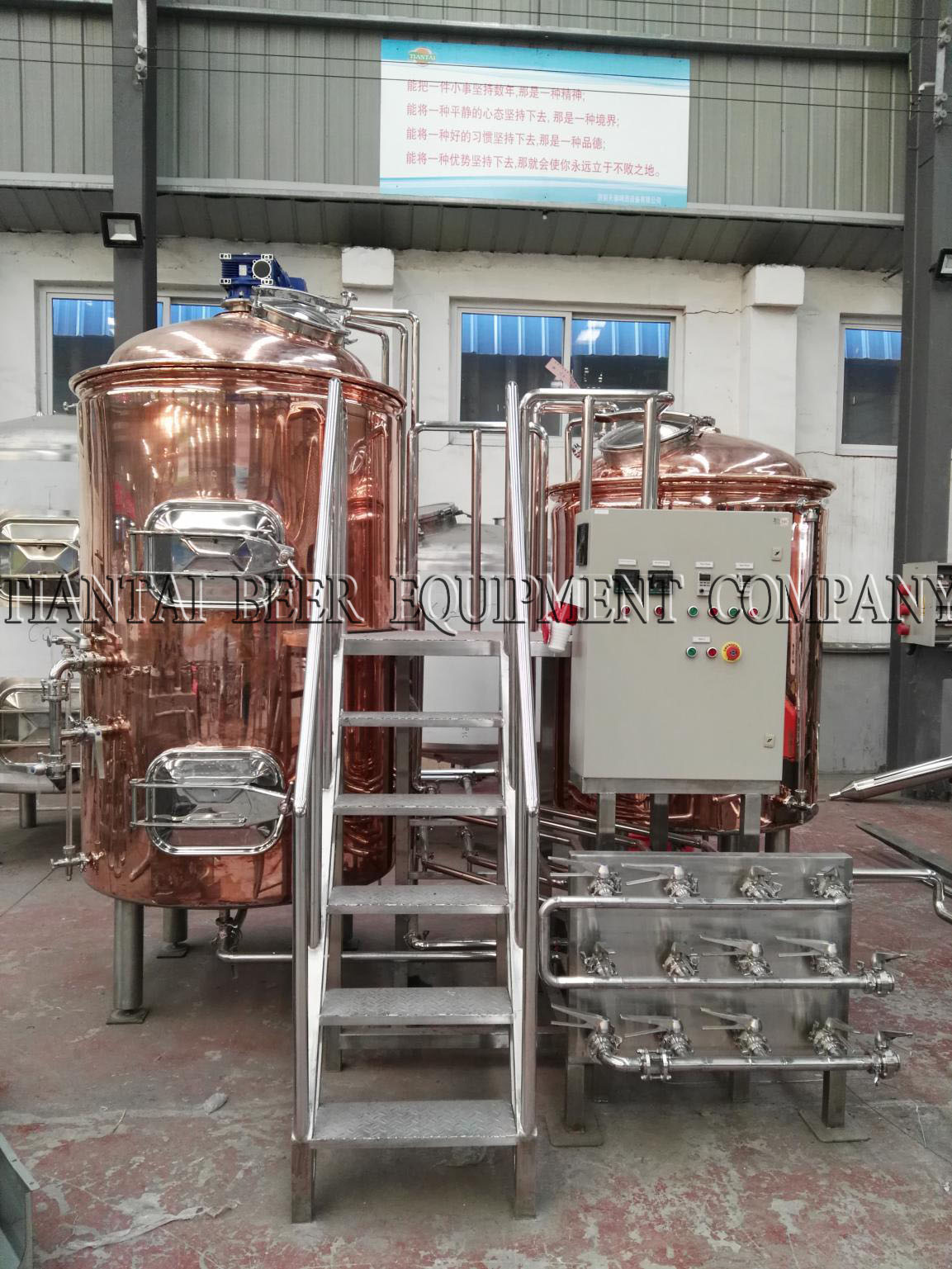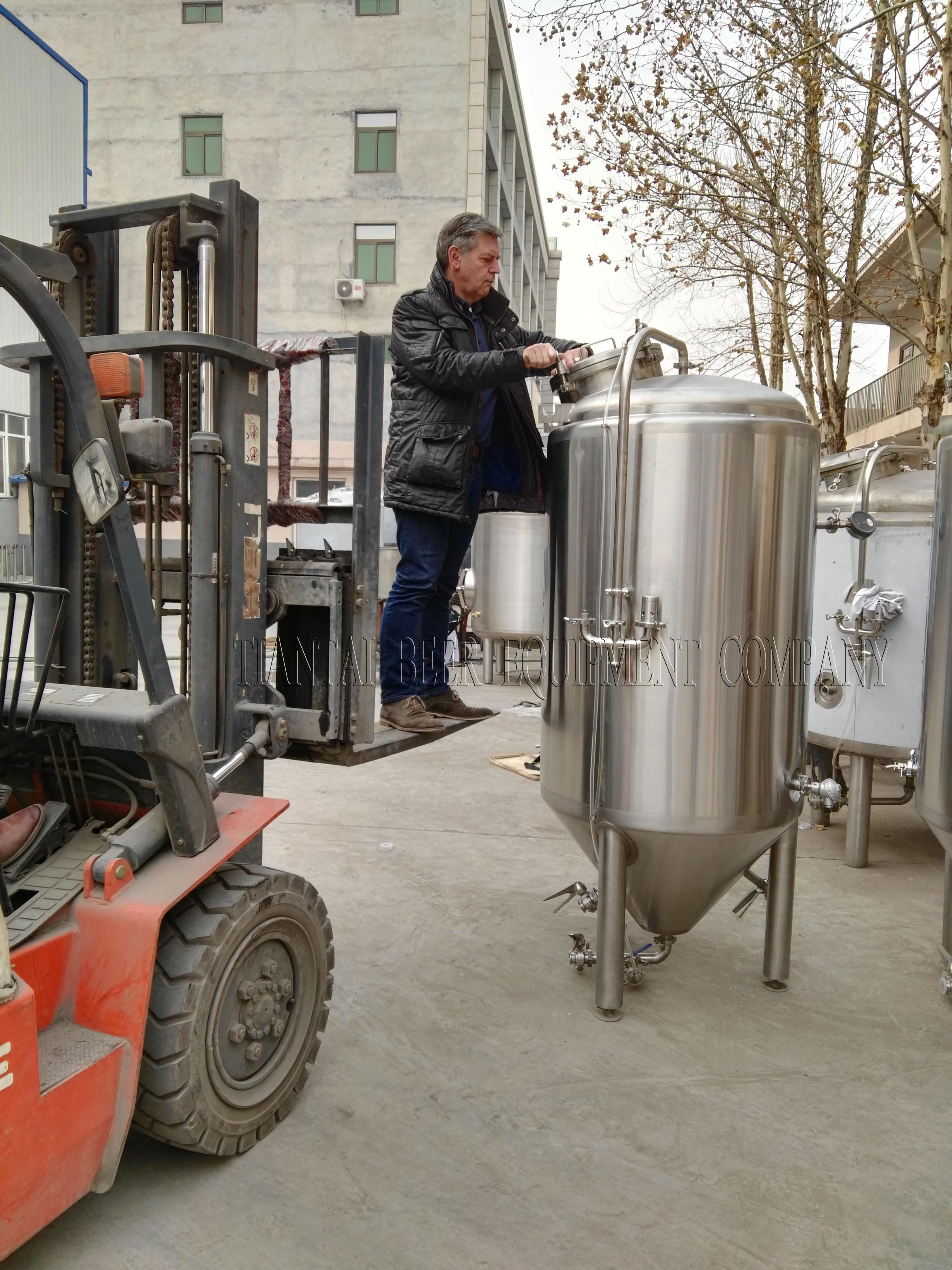 The boss is checking the tank's quality by himself, he is serious on quality. It is good for he brew nice beer for local people.

Part IV The loading time in factory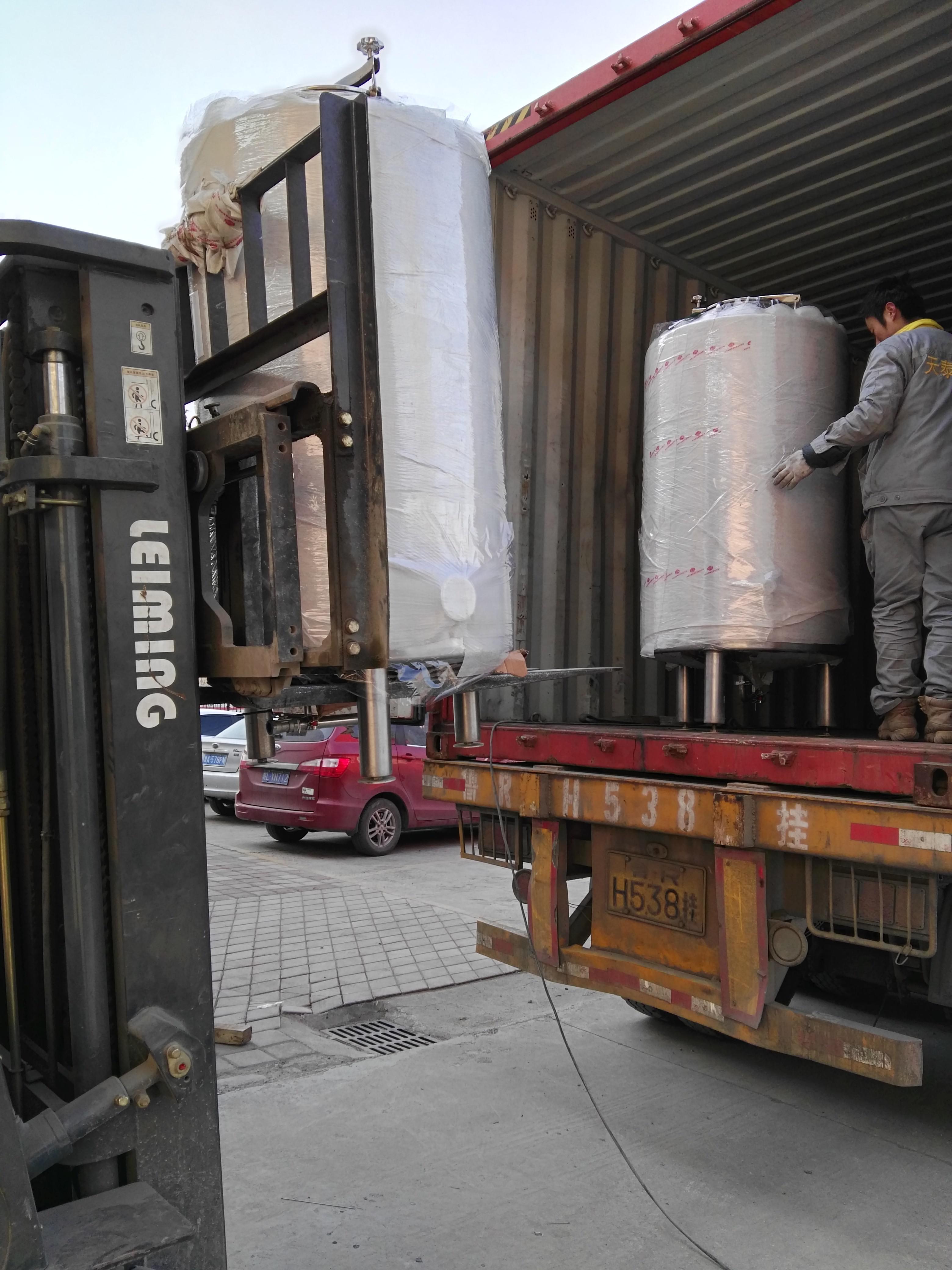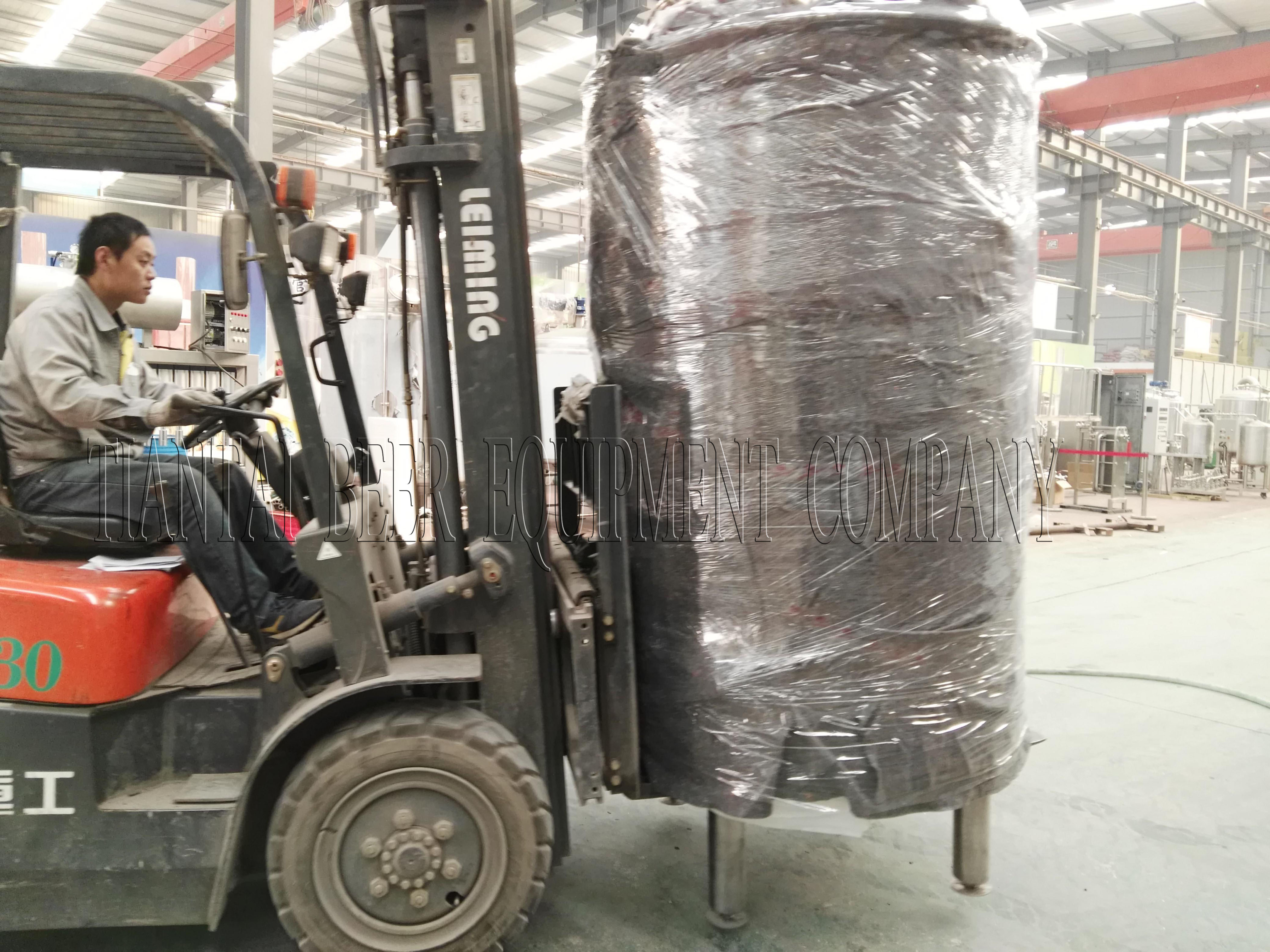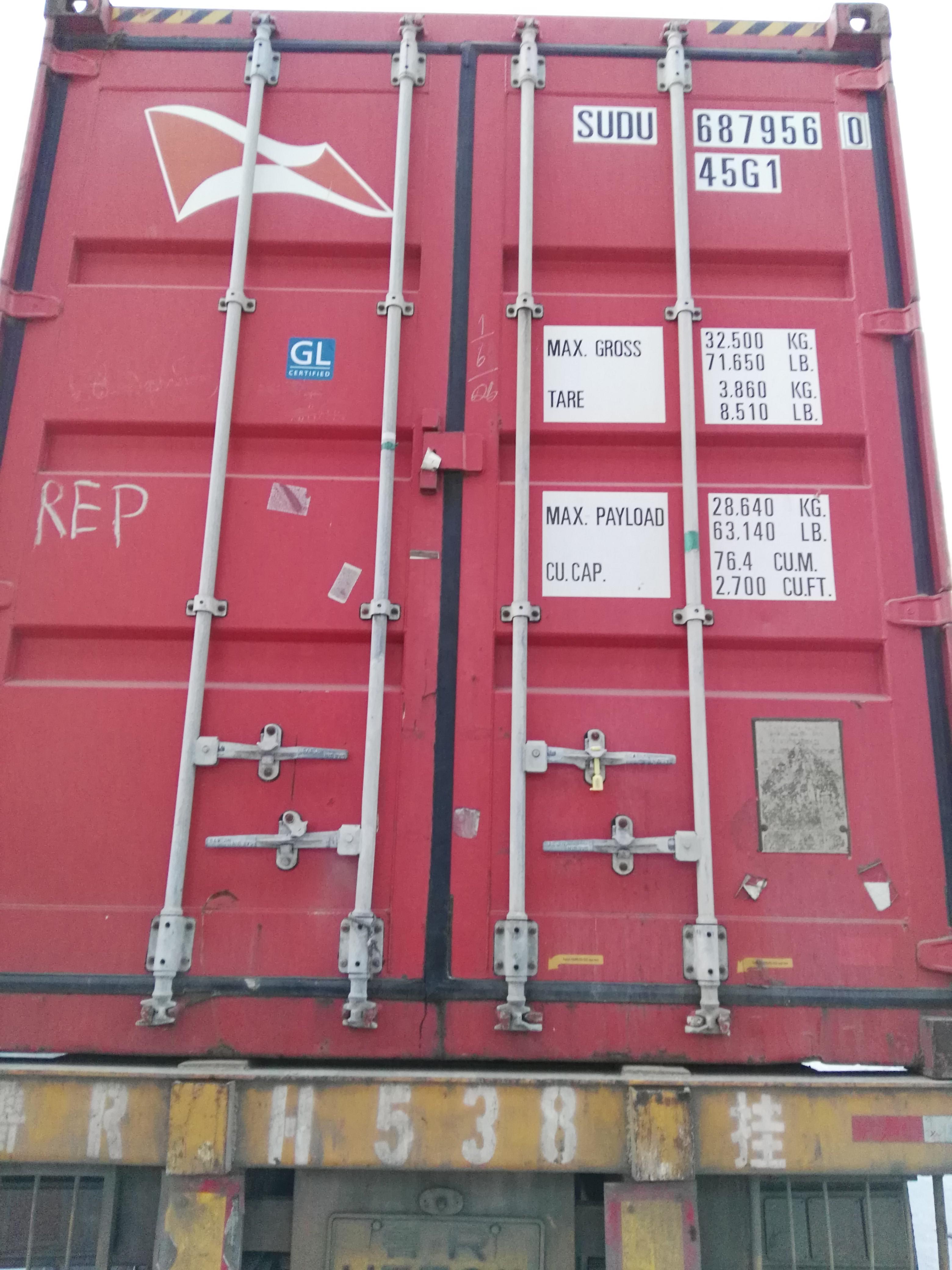 Ready and Go!!!!!!

Part V After installation, the beer is coming in time, it is harvest happy-:)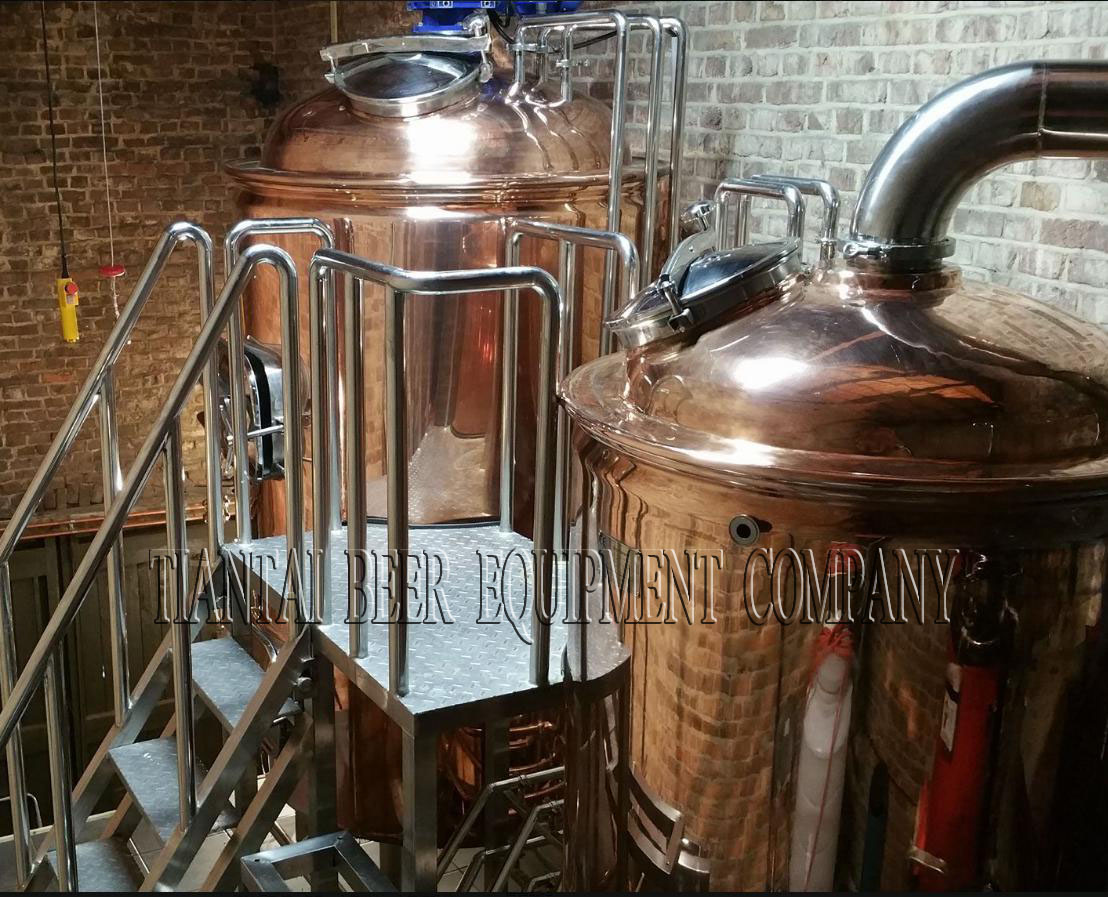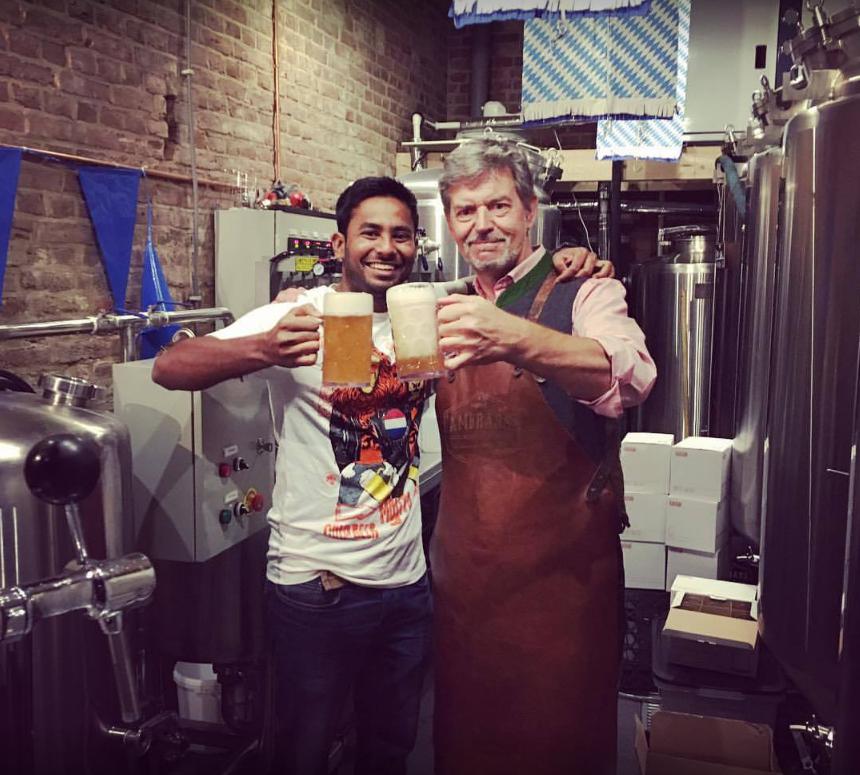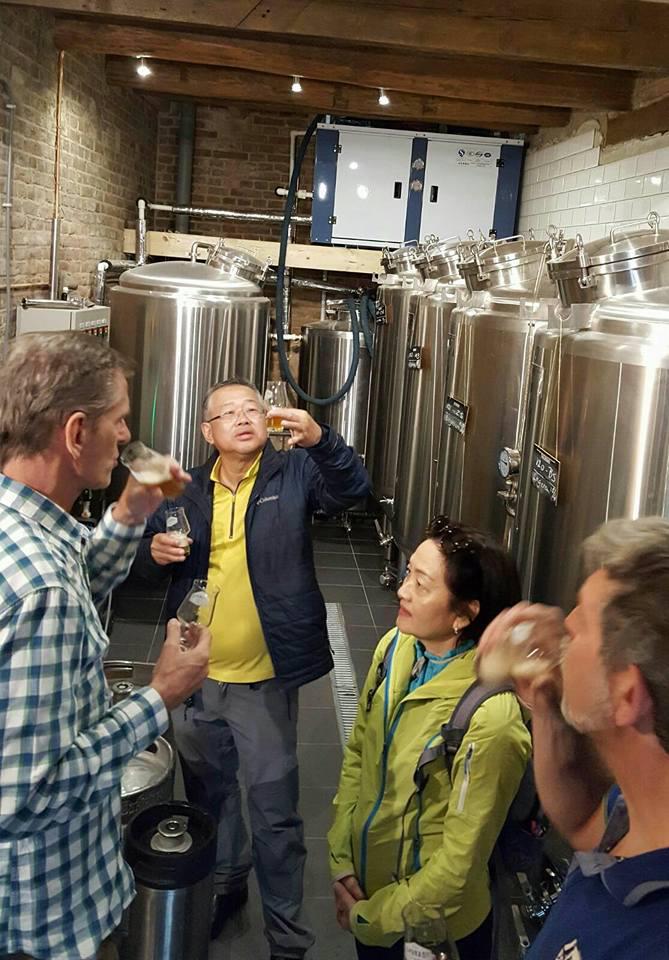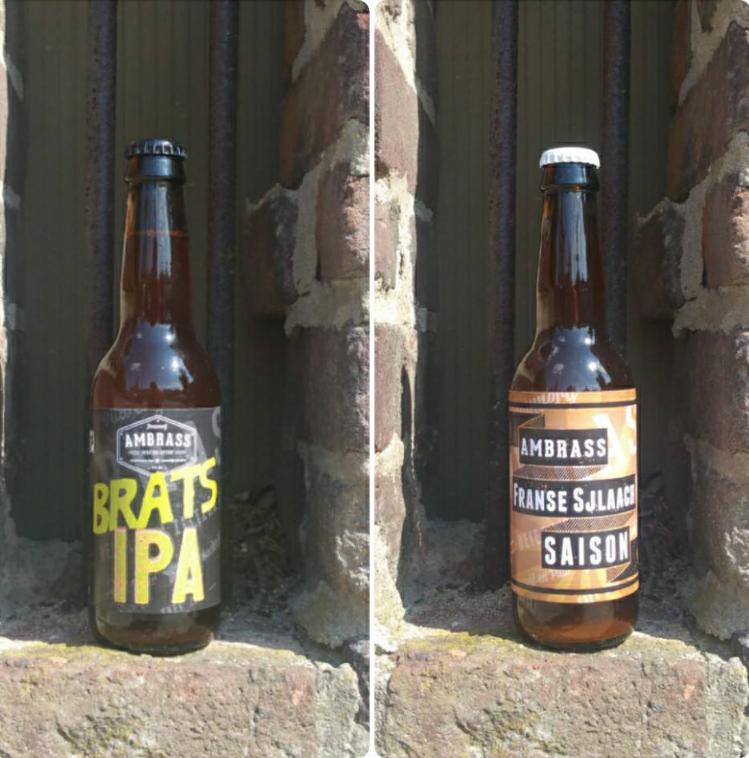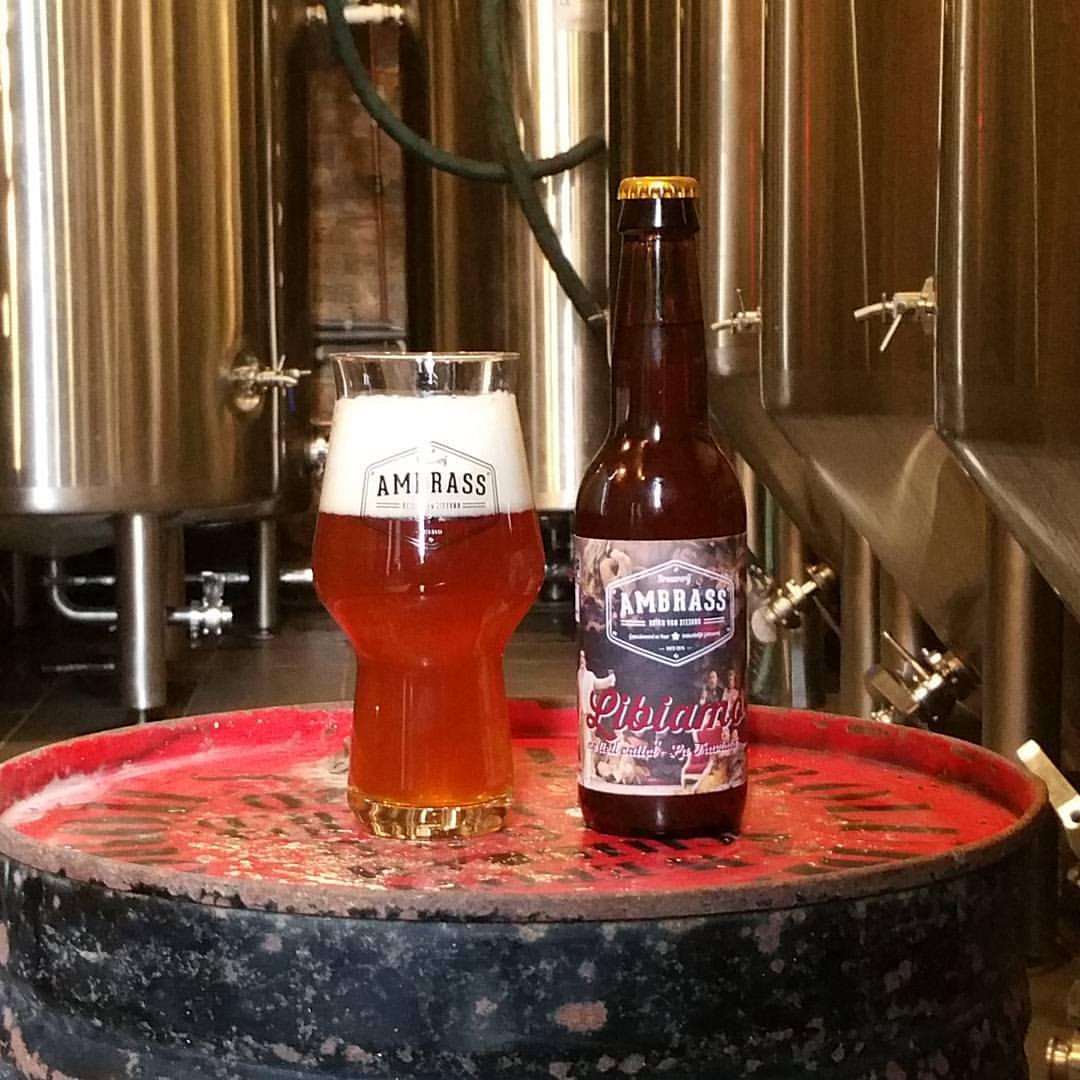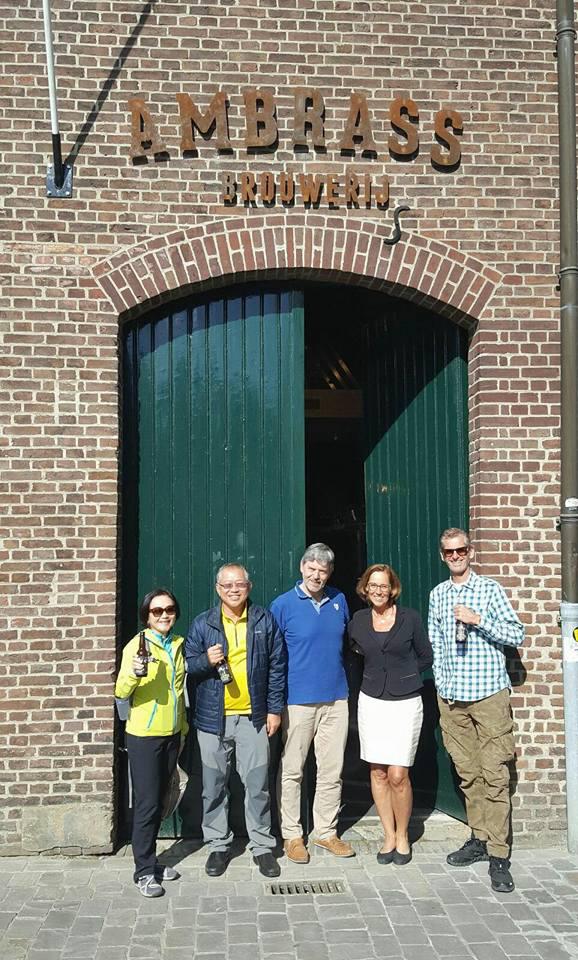 Welcome your inquiry.
Cheers,
Helen
beerbrew@cnbrewery.com


Tag: craft brewing equipment for sale / craft brewing equipment / brewpub craft brewing equipment /