1000L Brewery System Ready To New Caledonia
2020-07-08 16:05
1000L Brewery System Ready To New Caledonia
This is automatic PLC control 1000L brew system, with three vessel brewhouse.
For convenience, our clients equipped display screen on the brewhouse work platform.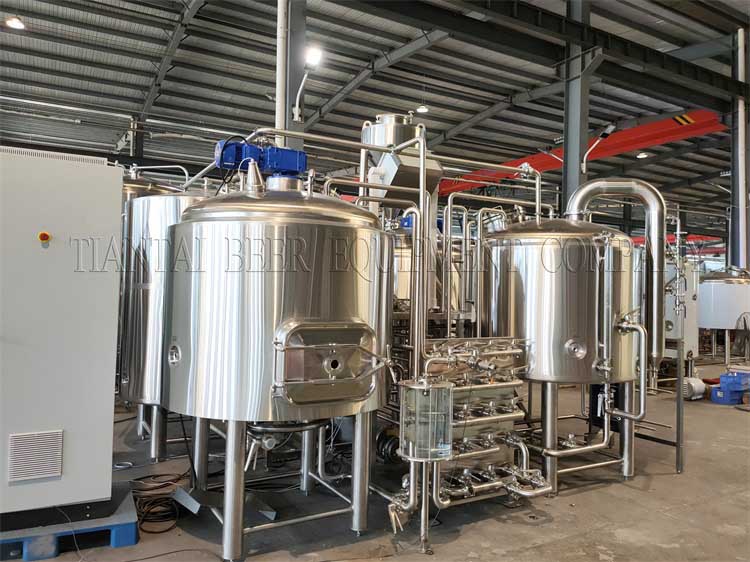 We also equipped manifold.
Joining all the pipelines on manifold, so it is easy to operate when cleaning the beer tanks.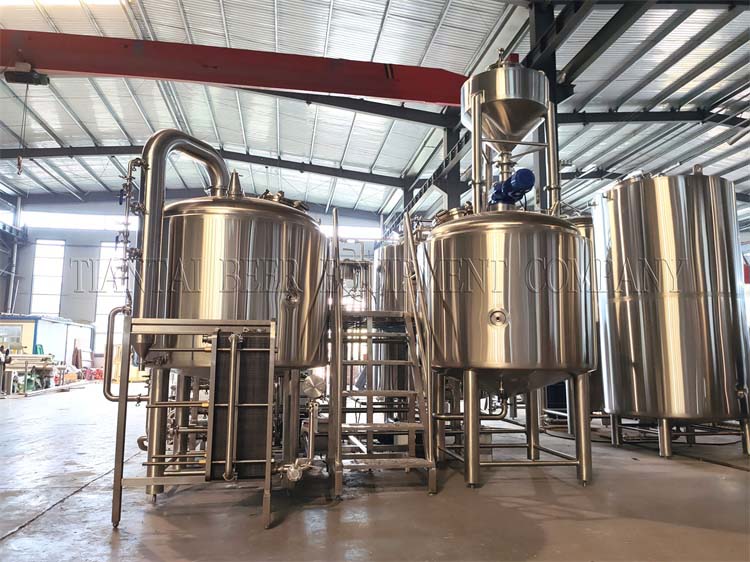 Agitator with VFD control to adjust speed in mash tun.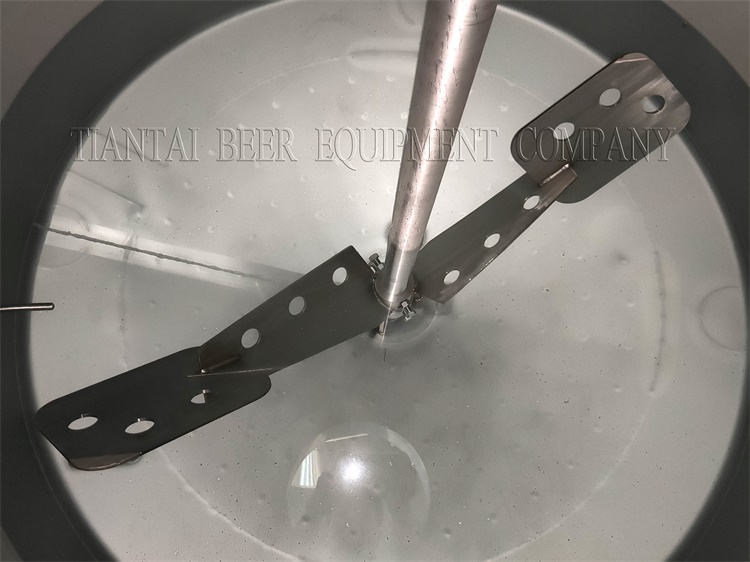 We choose glass manway for brewhouse tun.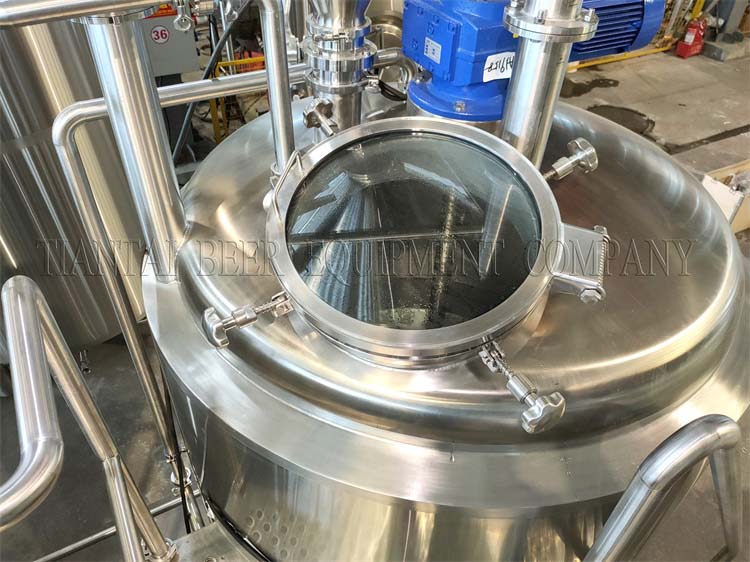 Stainless steel manway for hot water tank.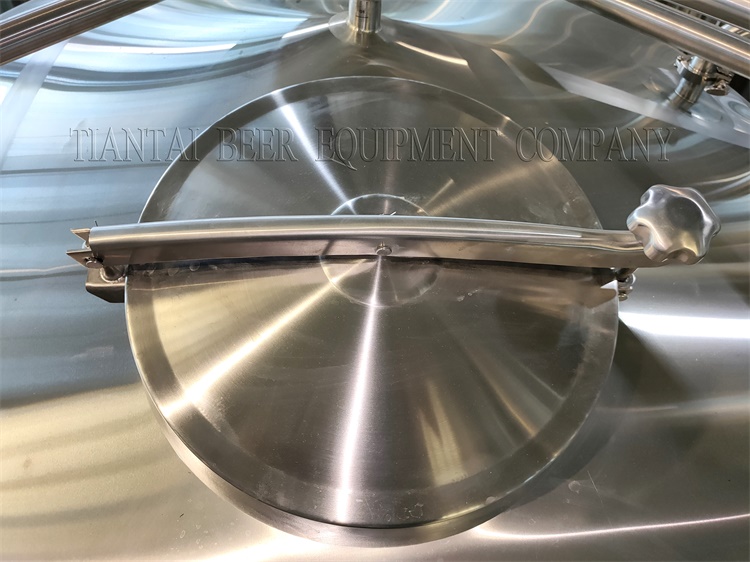 Great beer brewing system, they are on the way to New Caledonia.
Brewmaster can't wait to brewing craft beer.
Let's look forward the good news from them!

Edited By Daisy


[email protected]


Tiantai, Your Honest Brewery Builder!
Tag: brewhouse / Brewery / brew system /