1000L beer brewing equipment for Romania craft microbrewery

What do you want your brewery to be?
Are you planning on being a microbrewery with on-site tap room?
Do you want to be a production brewery with distribution?
Are you going smaller and having a brewpub where all beer is sold on-site?
These are all legitimate models with others such as farm breweries and sour only facilities.
Before you plan your craft brewery;
you need to understand the end goal you're trying to reach.

Choosing the type of brewery, you want to open is very important to help you choose the
beer brewing equipment.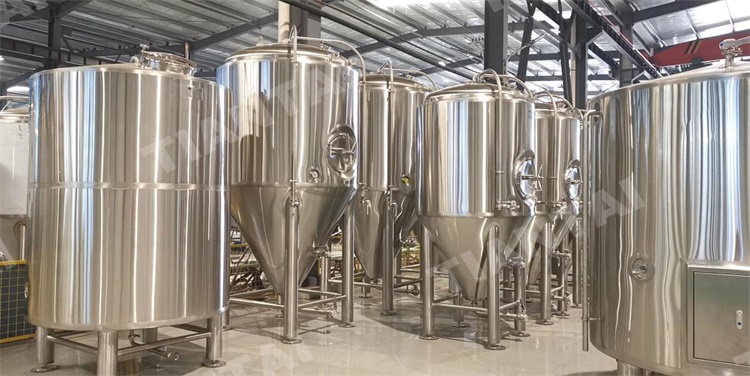 In today's article on two vessel 1000L brewhouse
with 1000L and 2000L beer fermentation tanks.

It is suitable for independent microbrewery or large brewpub, which has enough space to
install the beer equipment.
Usually it is steam heating or direct fire heating.

Show you some photos about it, which is produced for Romania craft microbrewery.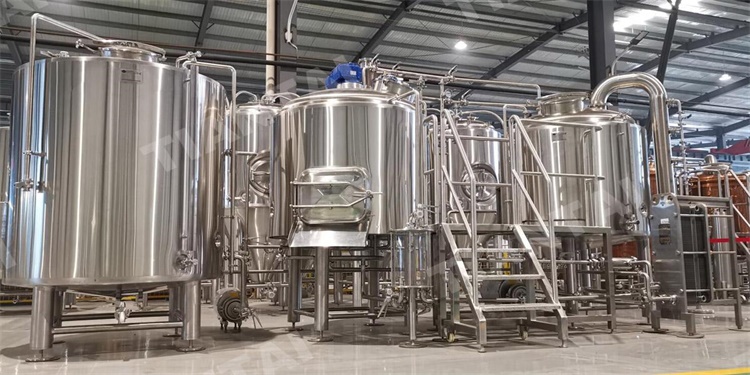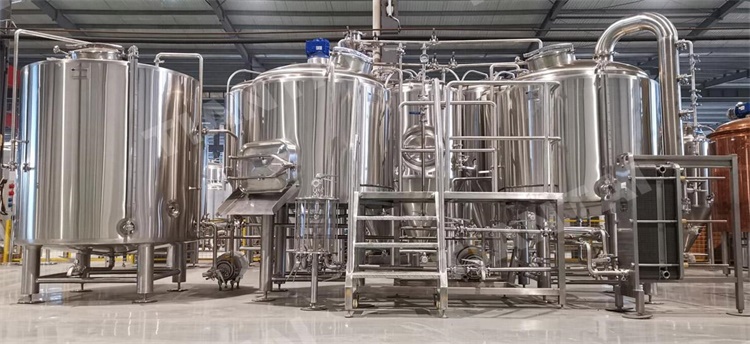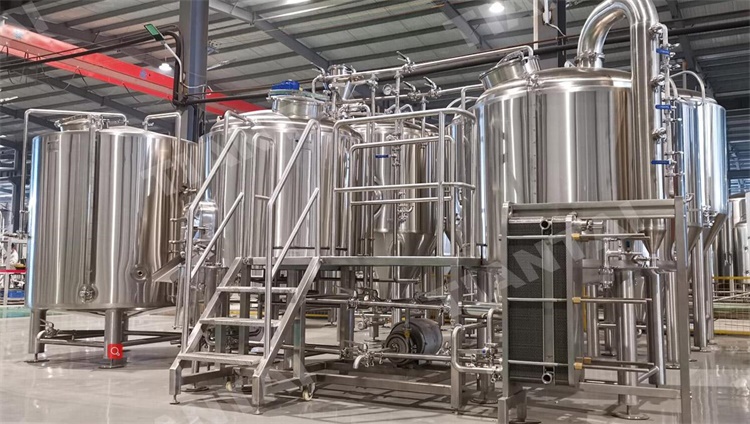 10HL & 20HL beer fermentation tanks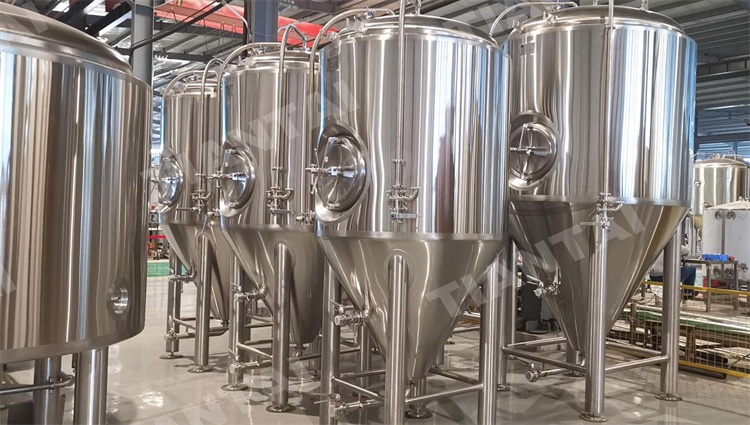 Our company is a professional beer equipment manufacturer.
We are specialized in professional design, manufacture, installation and commissioning of
various beer equipment and supporting facilities for about 16 years and
we got

CE PED certificate

,

ISO9001 certificates


as well as Factory Audit report by

SGS and TUV

.



Our products include mashing equipment, fermentation equipment, yeast spread cultivation
equipment, and refrigeration equipment for small and medium-sized brewery,
hotel, pub and etc.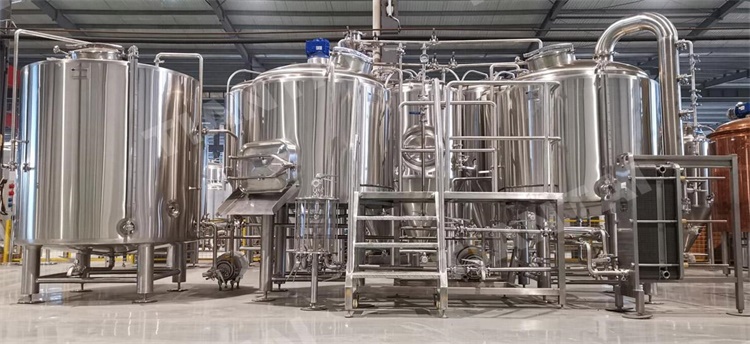 We can help you with your plans for opening a brewery through actual install and
becoming operational.
Why don't you give us a call or contact us? I look for to hearing from you and ready to help.


Edited By Daisy
Email:

[email protected]


Tiantai, Your Honest Brewery Builder!
Tag: brewhouse / brewing system / microbrewery / beer equipment /