1000lts Stacked Beer Fermentation Tank
2020-05-28 15:07
1000lts Stacked Beer Fermentation Tank

Is there limit on your brewery space?
Let us introduce the stacked beer fermenting tanks.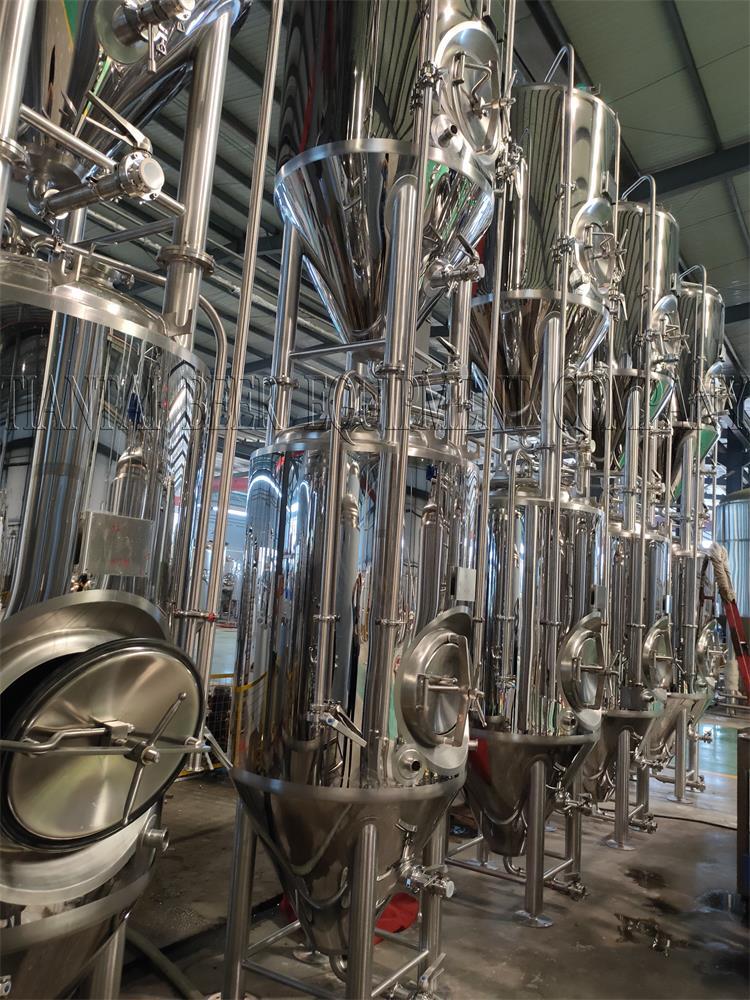 Standard stainless steel conical cylindrical fermentation tanks,
customer chose Mirror material for exterior shell, looks very shining.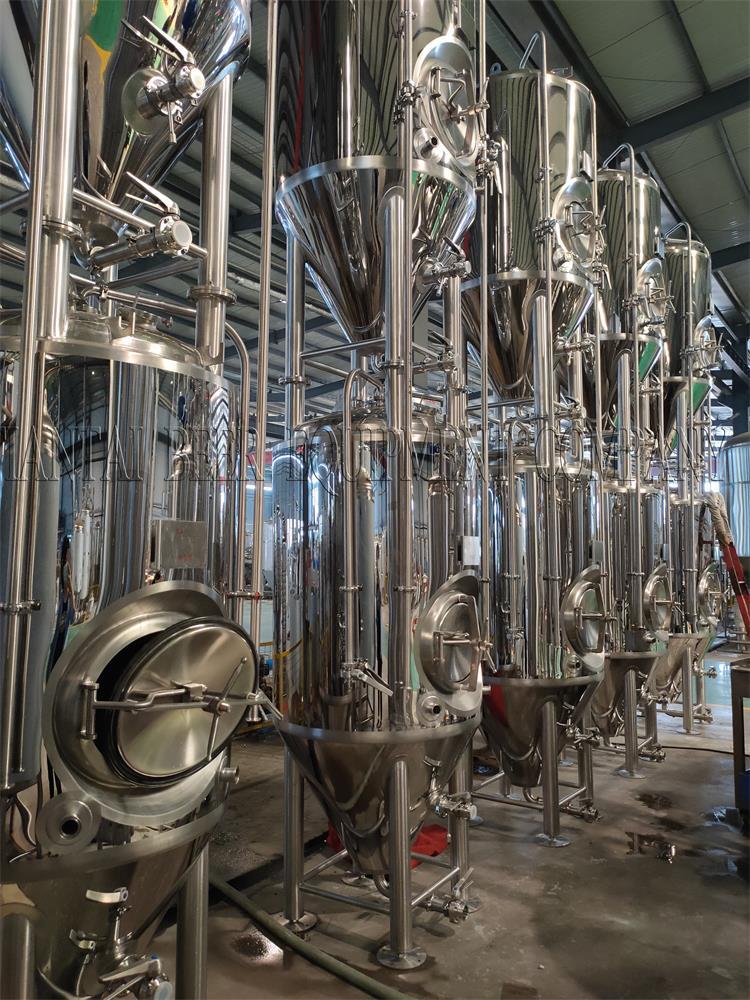 It's very popular for brew pub, brew bar, restaurant.
Single size as brewhouse is common used in restaurant.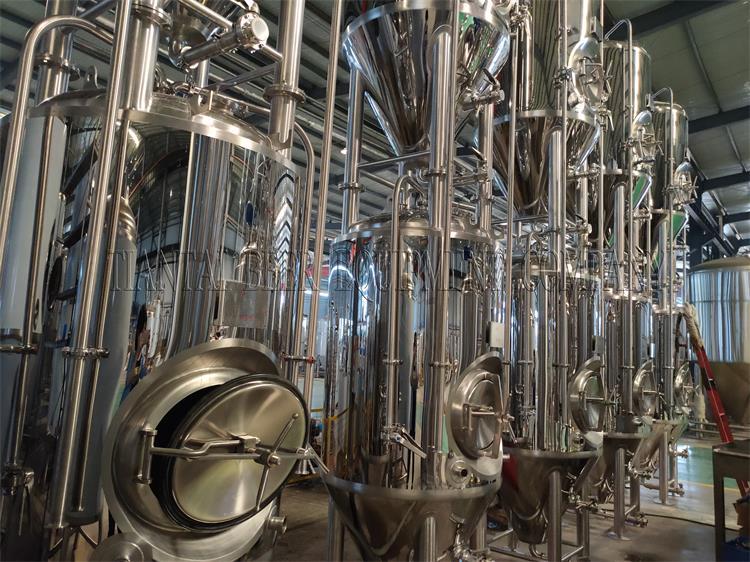 Tanks quantity is exactly calculated by fermentation cycle for various beers
All manhole, valves, pressure gauges, fittings etc are included.
If you are looking for the fermentor for your craft beer, let us know.
You will get a surprise!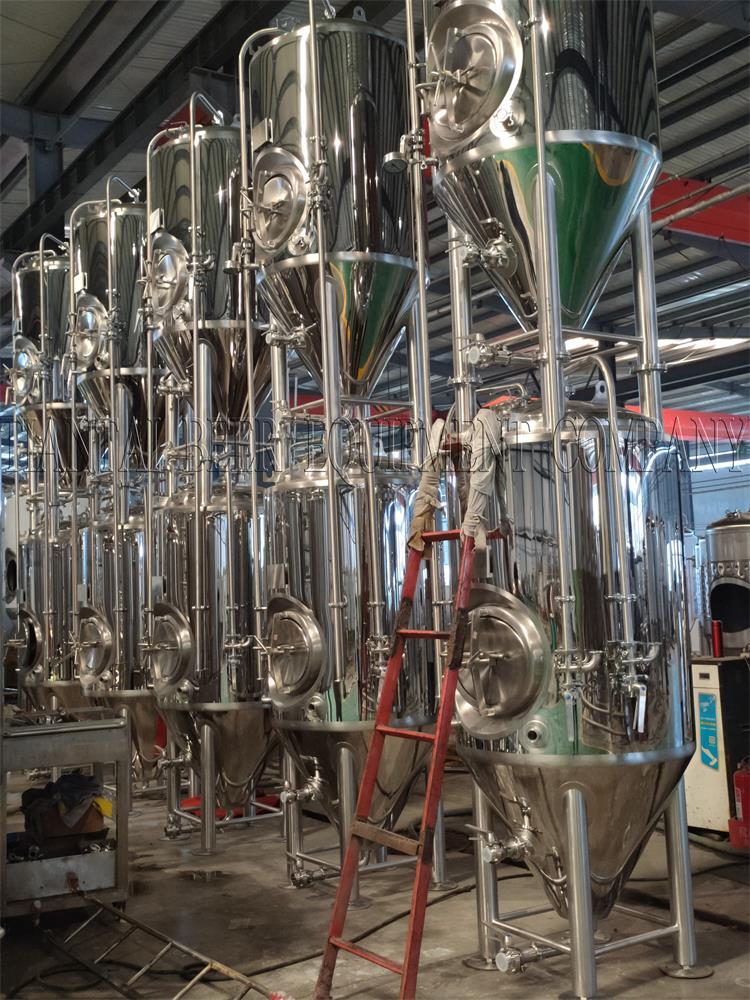 Edited By Daisy
business@cnbrewery.com
www.brewerybeerequipment.com
Tiantai, Your Honest Brewery Builder!



Tag: Brewery / beer fermentation tank / fermenter / brew pub /