300L Portable Nano Brewery System With Wheels
2020-08-13 14:27
300L Portable Nano Brewery System With Wheels

Do you need beer brew system which is easily moved?
Does your brewery space or brew pub, bar has limited space for beer brewing machine?
How do we do that?

Today we introduce you 300L small brewery system with wheels, which is easily moved.
Looks great!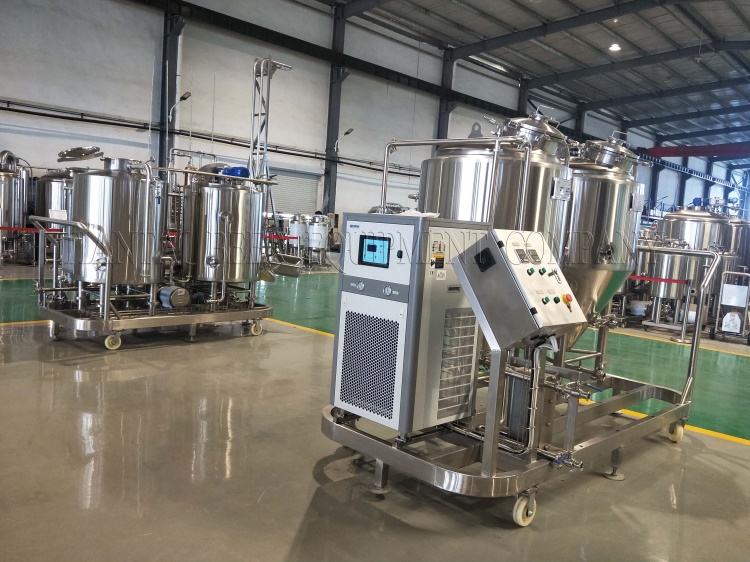 This is 300L two vessels brewhouse on the cart with electric heating, including brewhouse
control cabinet, heat exchanger, pipe filter.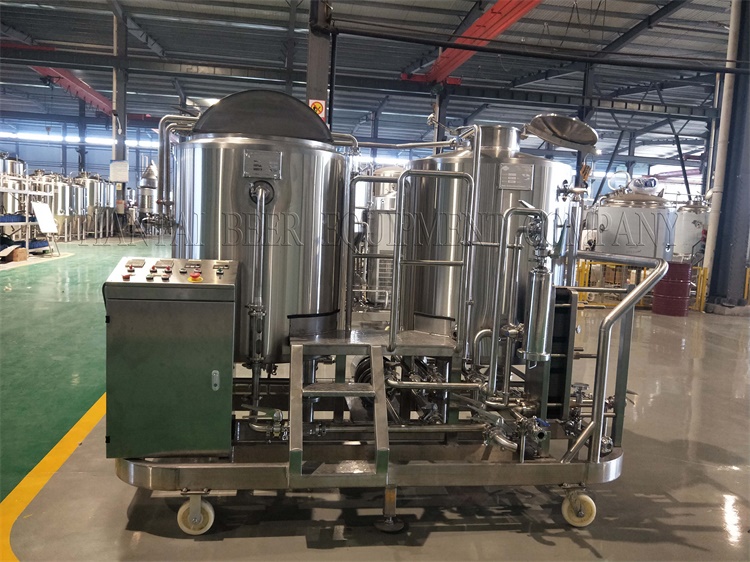 300L brewhouse control cabinet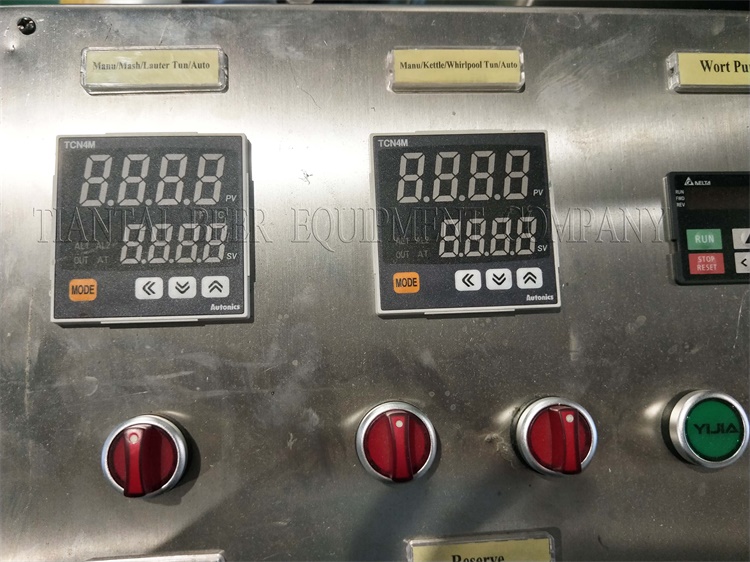 The top view of Mash/Lauter tun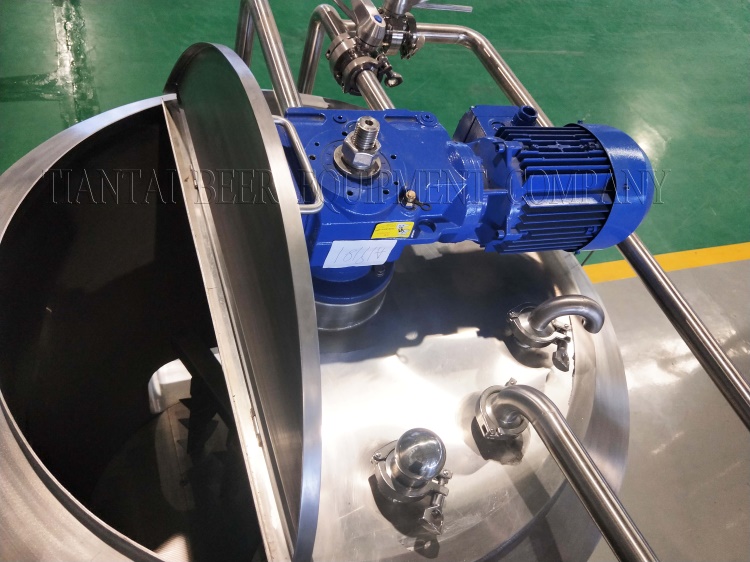 Electric heating tubes inside of kettle/Whirlpool tun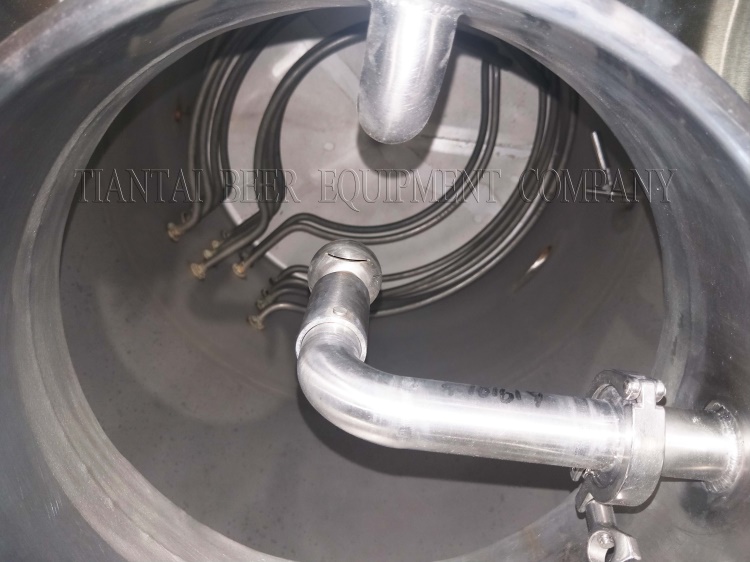 This is the 300L fermenter unit with cart, including glycol chiller, control cabinet,
2 sets of 300L beer fermentation tank.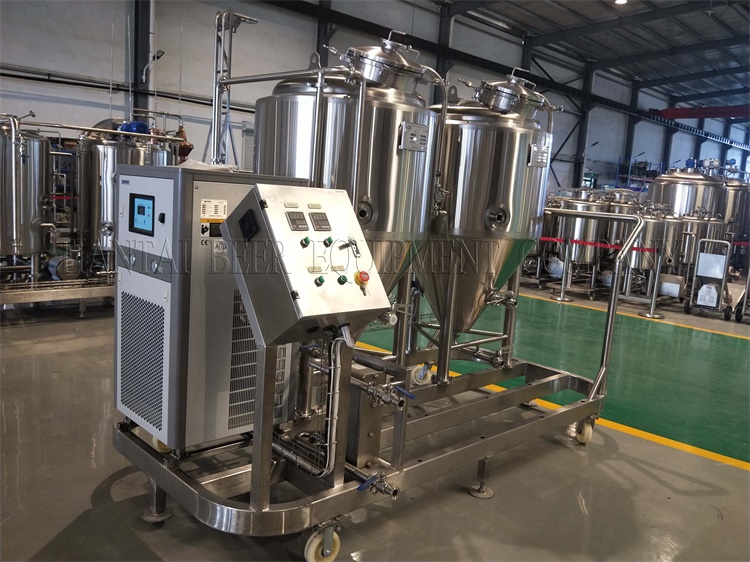 Glycol Chiller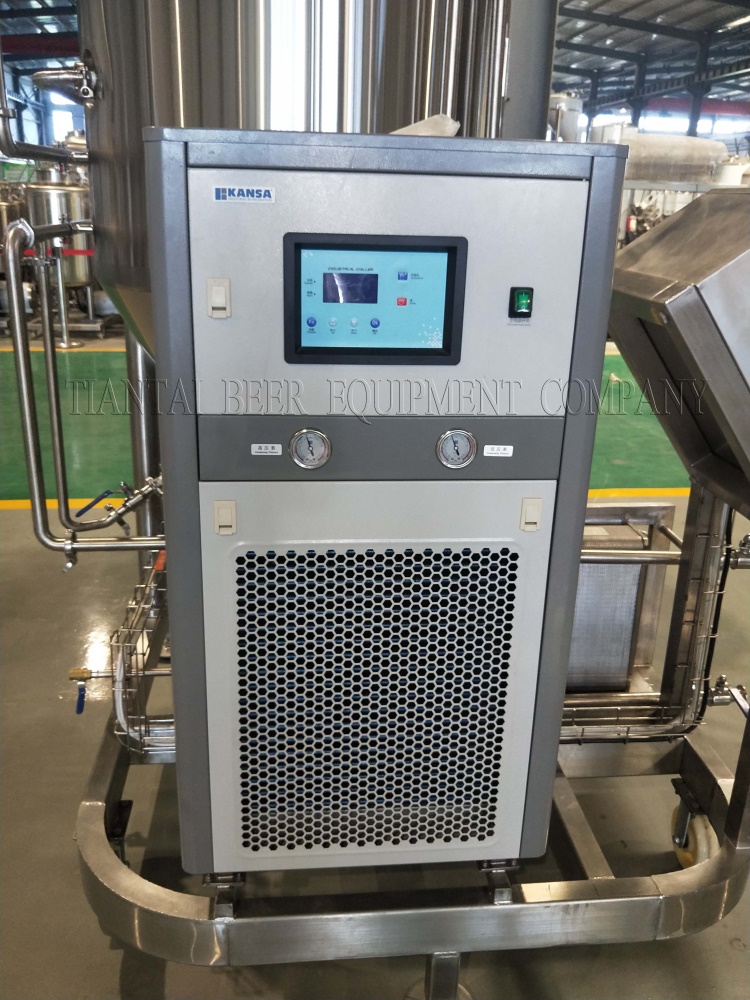 Thermowell PT100 for 300L beer fermenter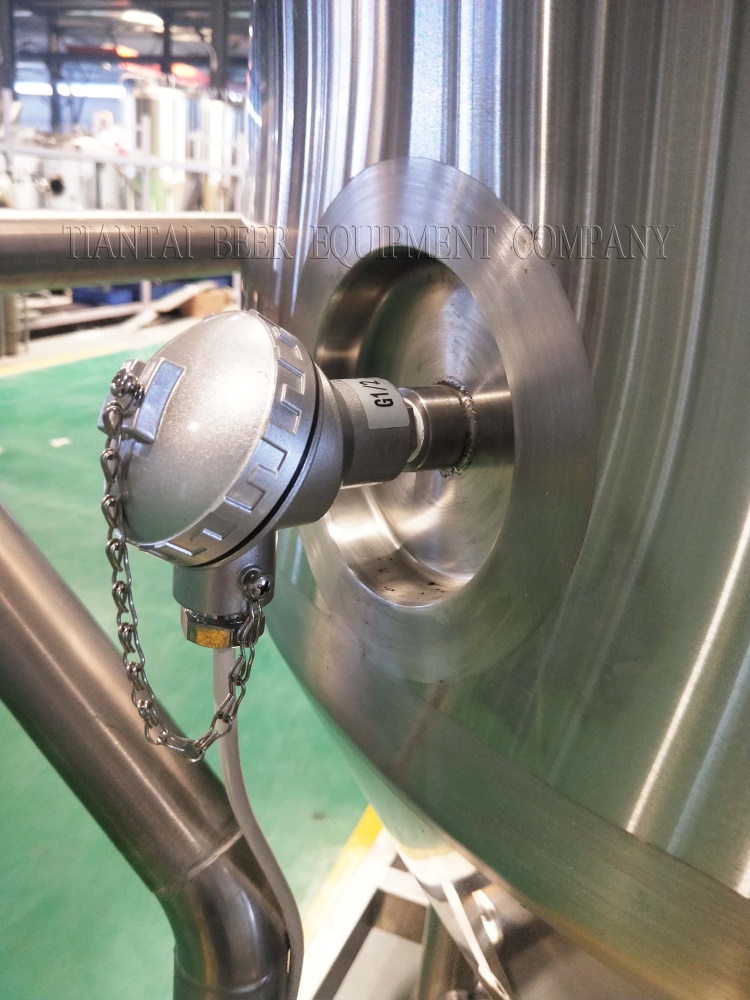 You also can use it as pilot beer brew plant for your microbrewery.

Do you like it? We accept custom design.
Creating your own beer equipment!!

If you are interesting in it, let's talk further. Cheers!

Edited By Daisy/ Sales Manager
Email:

[email protected]


Web: www.brewerybeerequipment.com
Tiantai, Your Honest Brewery Builder!
Tag: brewhouse / microbrewery / beer equipment / beer brewing system /