Brewing information share
2017-04-15 13:49
I believe you must be interested in the brewing world,
However, you maybe need some detailed data related to brewing process.
Only with much expertise information, can you design the best efficient brewery.
Here we would like to share you our experience in brewing process.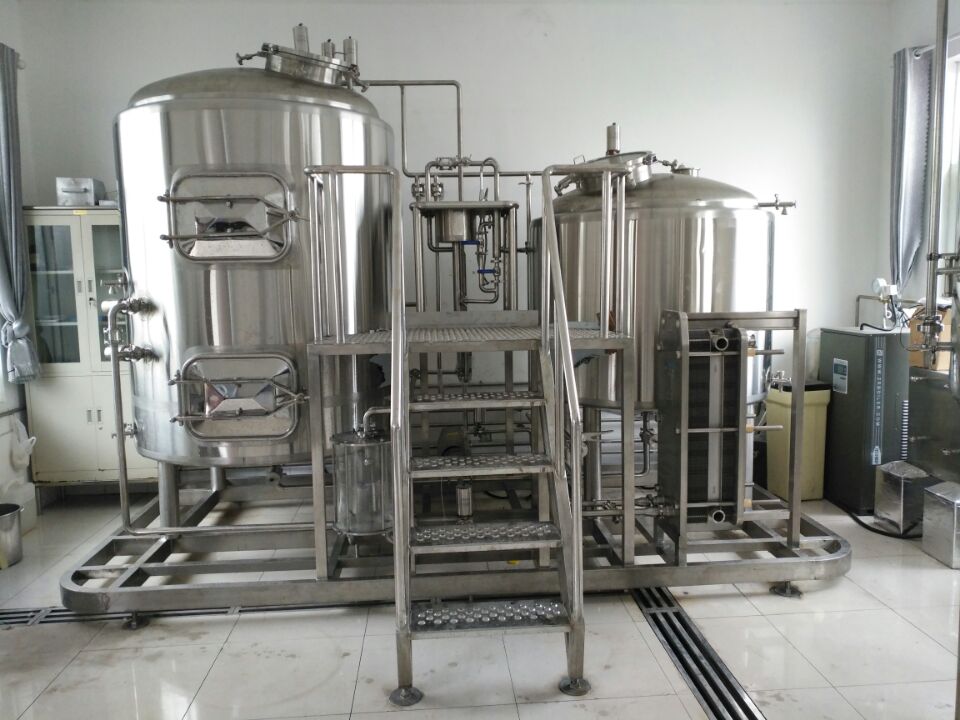 1000kg grain can get 2M3 Grain bed. So you can calculate your own grain bed based on this number.
For example, 250kg grain, then the final grain bed is 0.5M3.
You may be confused why you need this information.
As we know, 30-40cm is the optimal height of grain bed for wort laturing process.
Now you know how to design the optimal diameter of your Mash/Lauter tun.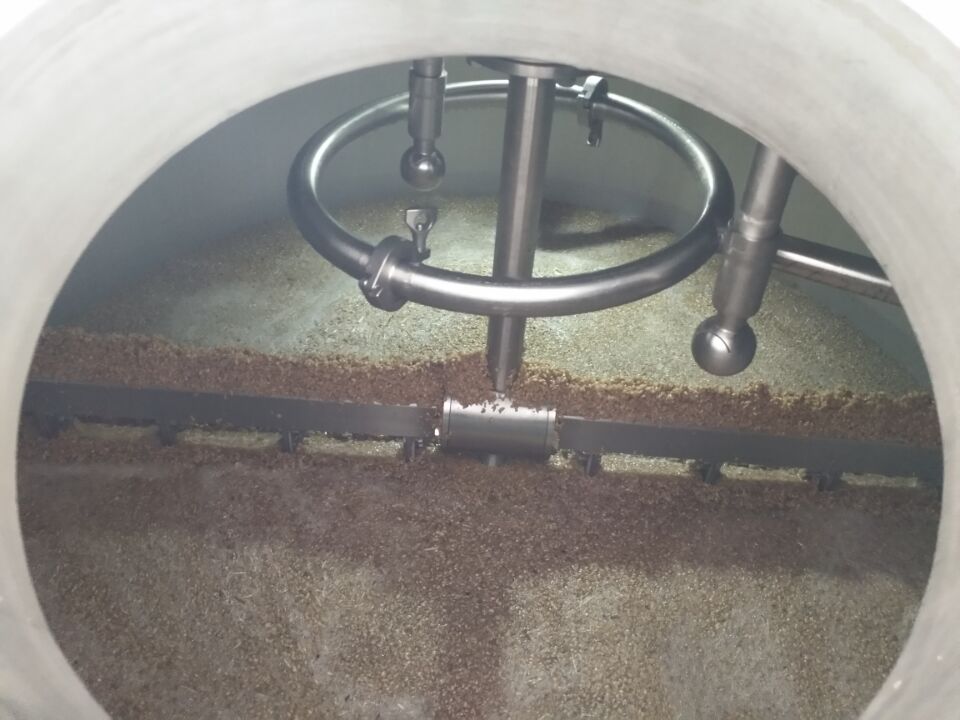 How many hops do we need to put during wort boiling?
We usually put 50-100g/HL wort. It is a total weight for aroma and bitter hops.

Then comes the yeast dosing. If you put dry yeast, 60-80g/HL is OK.
If you are putting yeast slurry, 0.8-1L/HL wort is enough.
Welcome your any further inquiry.
Or if you have different brewing recipe, please kindly share it.
Tag: start a microbrewery microbrewery restaurant microbrewery supplies /