Connecting Pipes For 5000lts Brewhouse
2020-05-29 17:36
Connecting Pipes For 5000lts Brewhouse

This is larger beer brewing system, 5000lts brewhouse
with PLC touch screen control cabinet for Dominica microbrewery.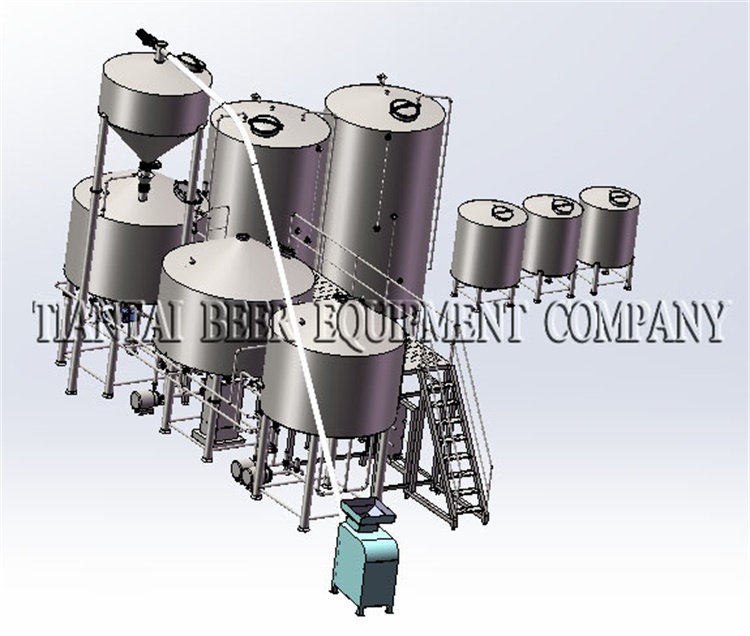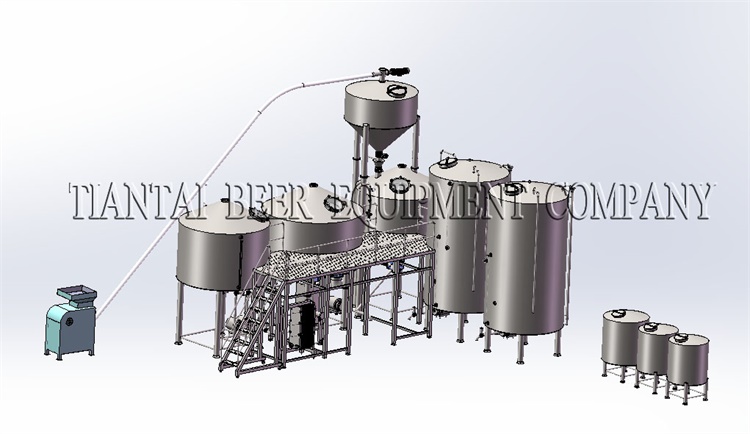 Recently our workers are connecting the pipelines,
we need to connect the brewhouse with CIP cleaning unit.
And then to test the brewing system with water.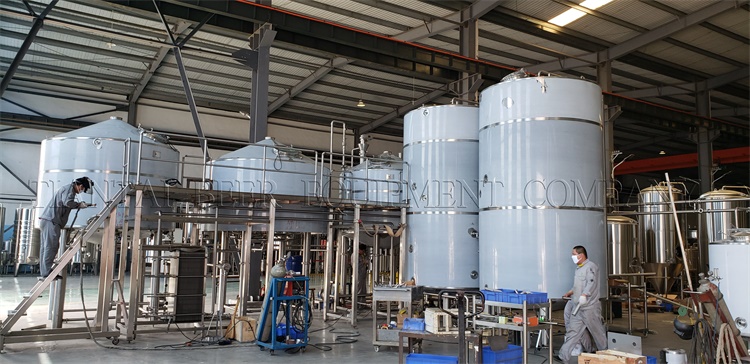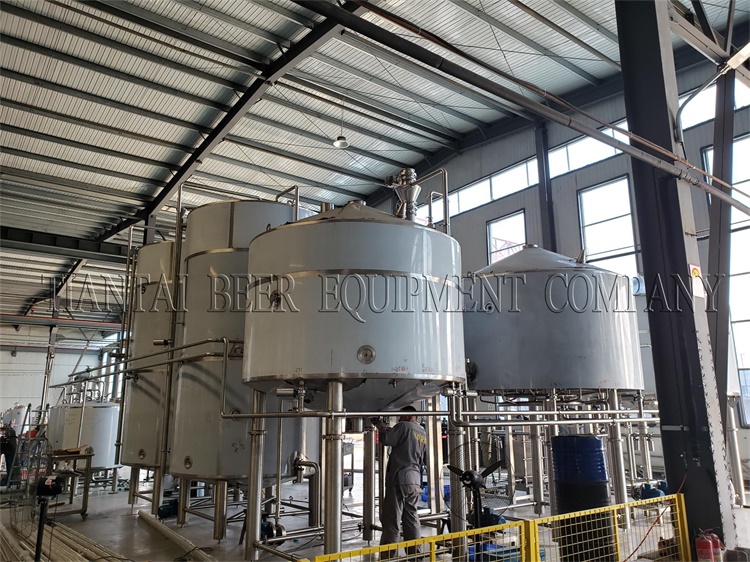 Grist Hydrator on the top of 5000lts mash tun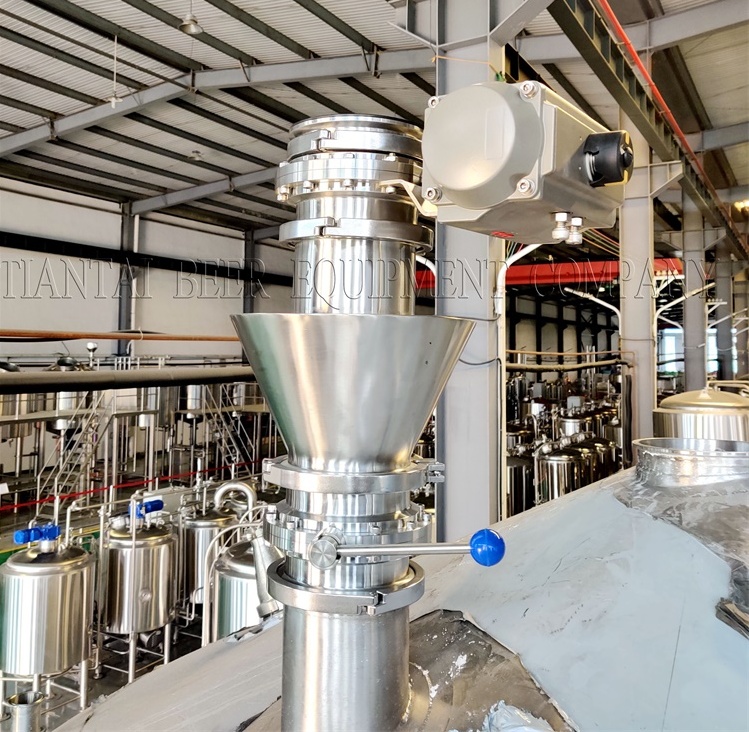 Heat Exchanger to cool the hot wort



Regular and beautiful Pipelines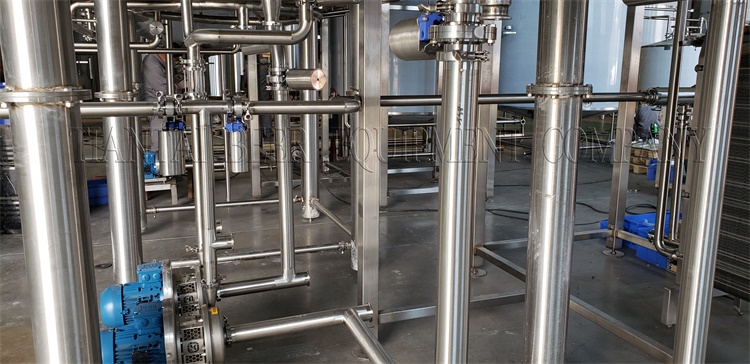 Our clients will brew two batches per day, so they equipped 10,000lts beer fermenter
and 5000lts beer fermentation tank.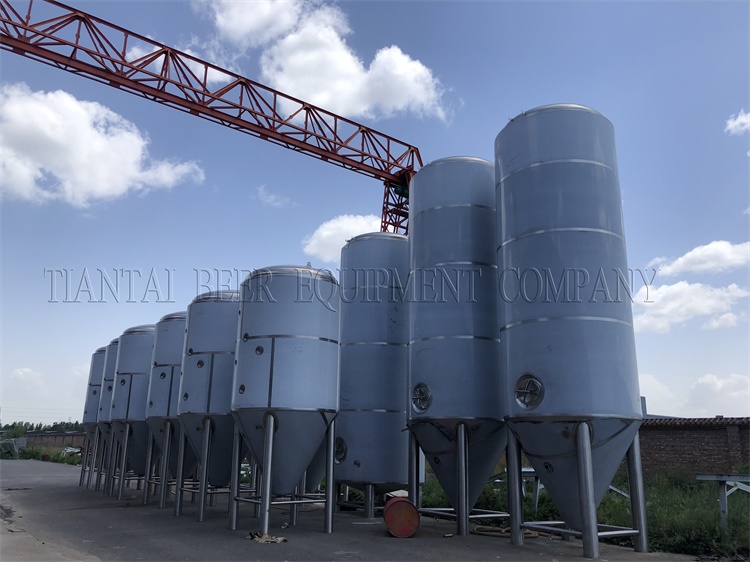 Are you interesting in this beer brewing plant?
After connected the pipelines, and tear off the wrapping film,
the beer equipment will be more beautiful!

Let's look forward it!
Edited By Daisy.

Email: business@cnbrewery.com
Web: www.brewerybeerequipment.com
Tiantai, Your Honest Brewery Builder!
Tag: brewhouse / brewing system / microbrewery / beer equipment /