Installation d'une brasserie 2000L en France
2020-07-23 16:03
Installation d'une brasserie 2000L en France

We have built a lot brewery all over the world,
today we are willing to share 2000L brewery we have installed in France.
They also ordered 50L pilot brew system with red copper, very beautiful!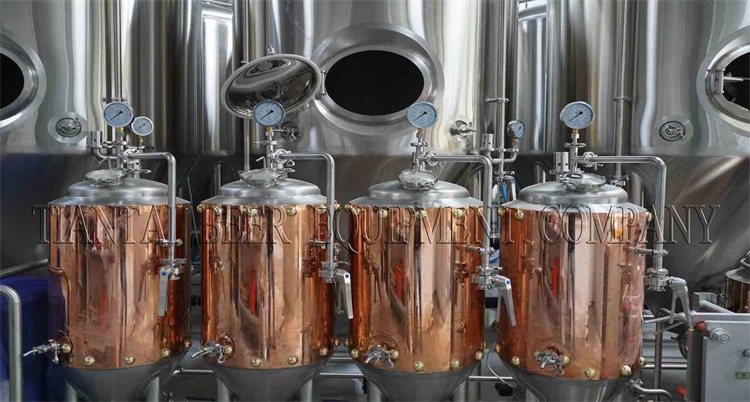 This is three vessel brewhouse with 4000L hot liquor tank, and 4000L cold liquor tank.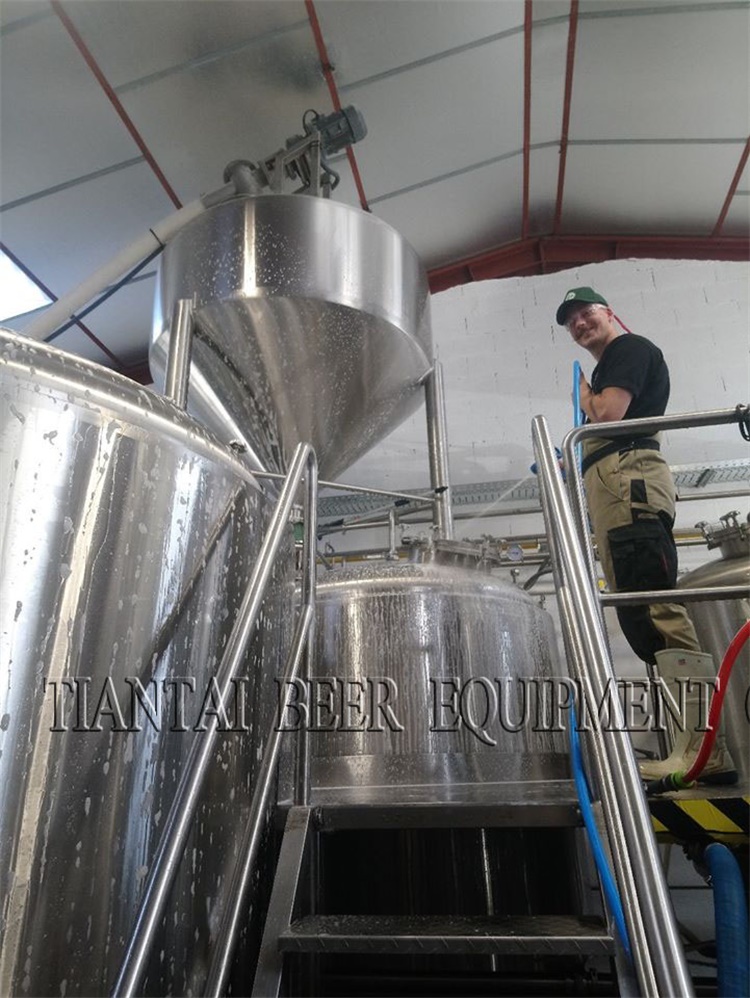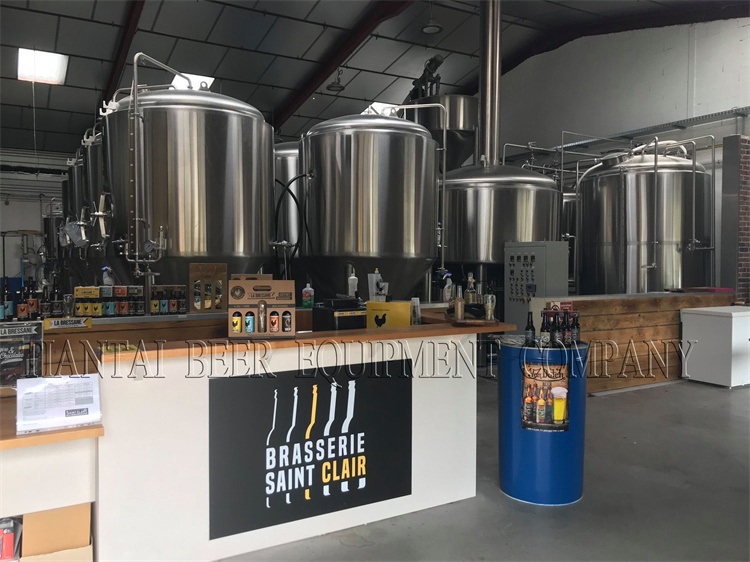 Brewmaster choose 2000L and 4000L beer fermentation tank and brite beer tank together.
Our clients send back their brewing pictures.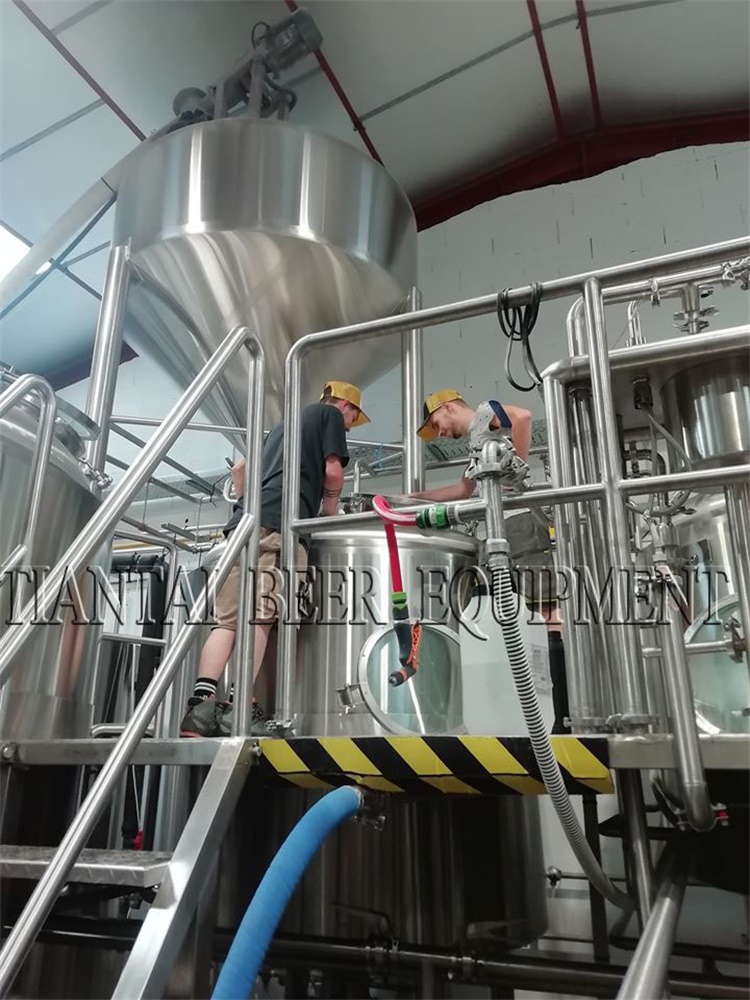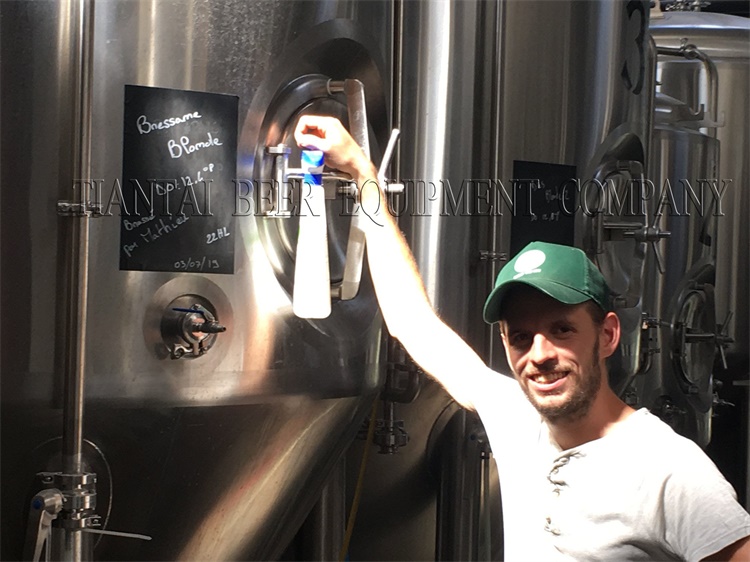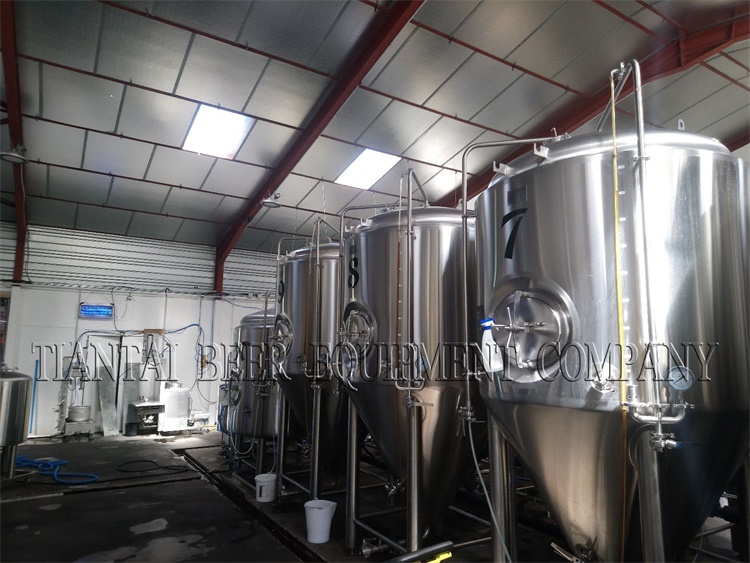 Do you like this brewery?
Edited By Daisy

Tiantai, Your Honest Brewery Builder!
Email:

[email protected]




Tag: Brewery / beer fermentation tank / fermenter / brew pub /