Micro Brewery System 7BBL Two Vessel Brewhouse
2020-07-31 10:25
Micro Brewery System 7BBL Two Vessel Brewhouse

Do you buy brewery equipment?
As one professional Chinese brewing equipment supplies,
we can provide you nanobrewery system, microbrewery equipment,
commercial beer brewing system, all beer plant.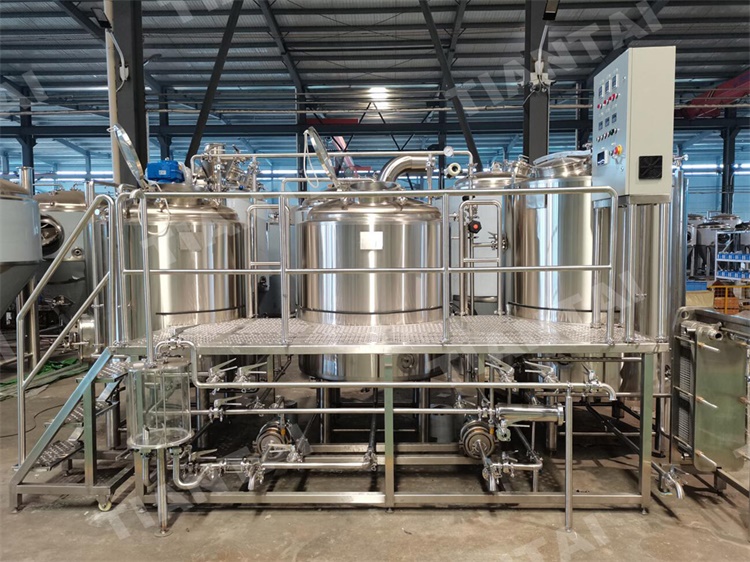 Now we share 7 barrel brewing system with you,
which is ordered by Switzerland brewery.
This is two vessel brewhouse, mash/lauter tun, brew kettle,
and also equipped 7bbl hot water tank.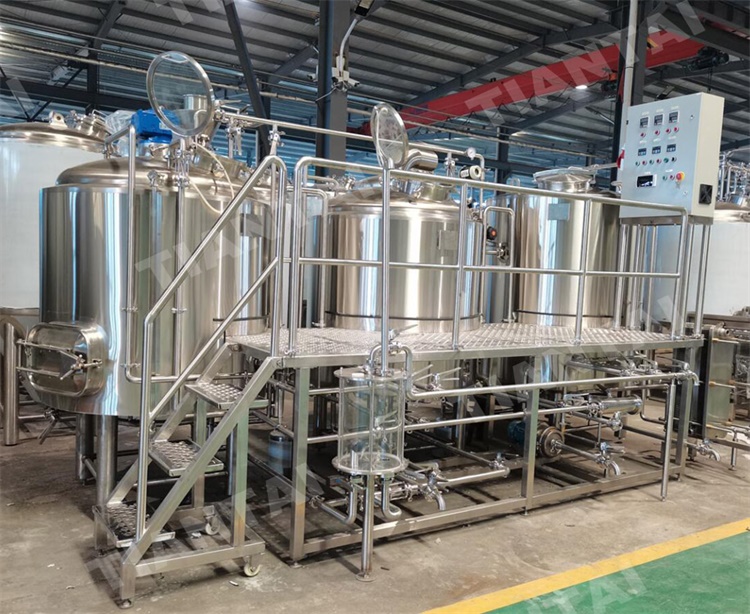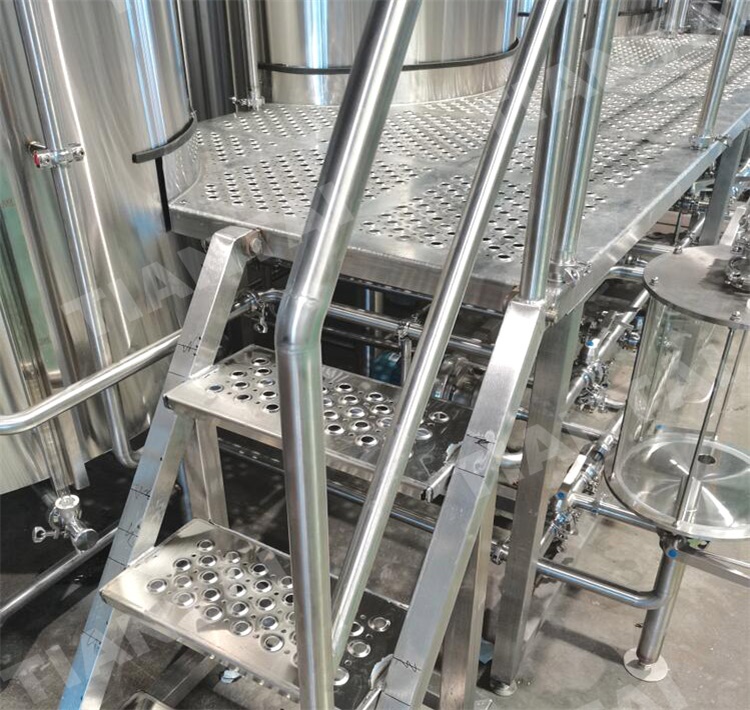 ●This automatic beer machine is easy to operate.
IFM Flow meter on the hot water pipeline with displayer on the brewhouse control cabinet.



●Glass Wort Grant
to be used as a buffer so that it can avoid pump idle.
Also it can prevent the negative pressure for the bottom of Lauter tun to
avoide false bottom and bottom of tank to be out of shape.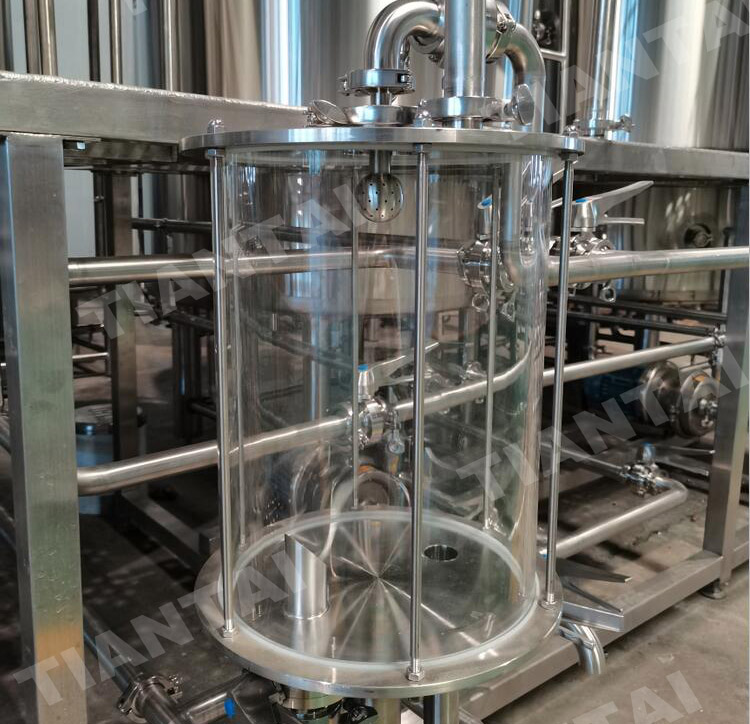 Do you want to build your own brewery system?
We can help you calculate the cost of brewery equipment.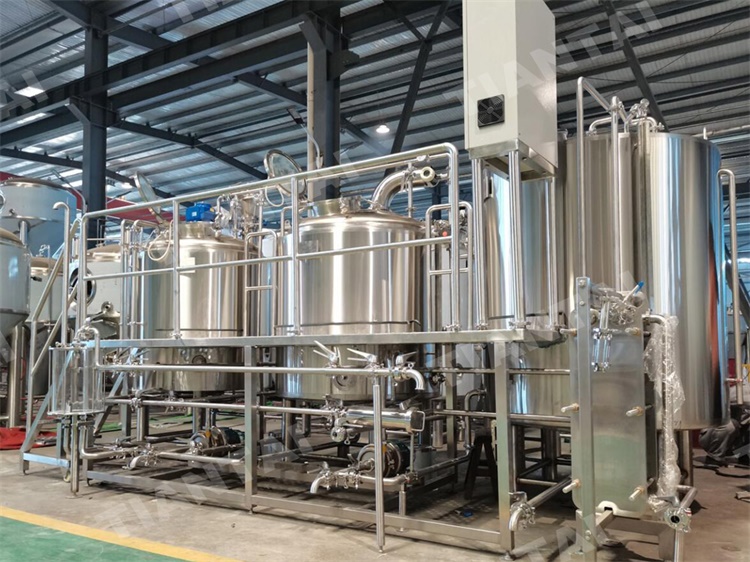 Contact with us to learn more details!
Cheers!

Edited By Daisy
Email:

[email protected]


Web: www.brewerybeerequipment.com
Tiantai, Your Honest Brewery Builder!

Tag: brewhouse / microbrewery / beer equipment / Brewery / nanobrewery /