3000L Microbrewery equipment in Calgary
2017-07-28 14:35
Canada beer brewery equipment cases
--3000L Microbrewery equipment in Calgary

Part 1:
Configuration of General introduction of this 3000L beer equipment

The turnkey 3000L beer brewery is called Caravel Craft Brewery Inc., it included the double batch 6000L jacketed fermenters and brite tanks. The brewhouse based on two vessel structure: Mash/lauter tun + Kettle/whirlpool tun + 4500L HLT, the bigger HLT will help to offer enough hot water for mashing, sparging, tanks cleaning etc. It can also recycle more hot water from the heat exchanger, which will help to saves you some energy. It especially good for brewing 2 batches per day.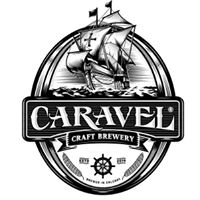 The 3000L micro brewery equipped with bottom grain rake and grain out door, that makes the grain rake more stable and powerful during brewing and more easily for removing the spent out from the lauter tun.

Part 2:
The layout design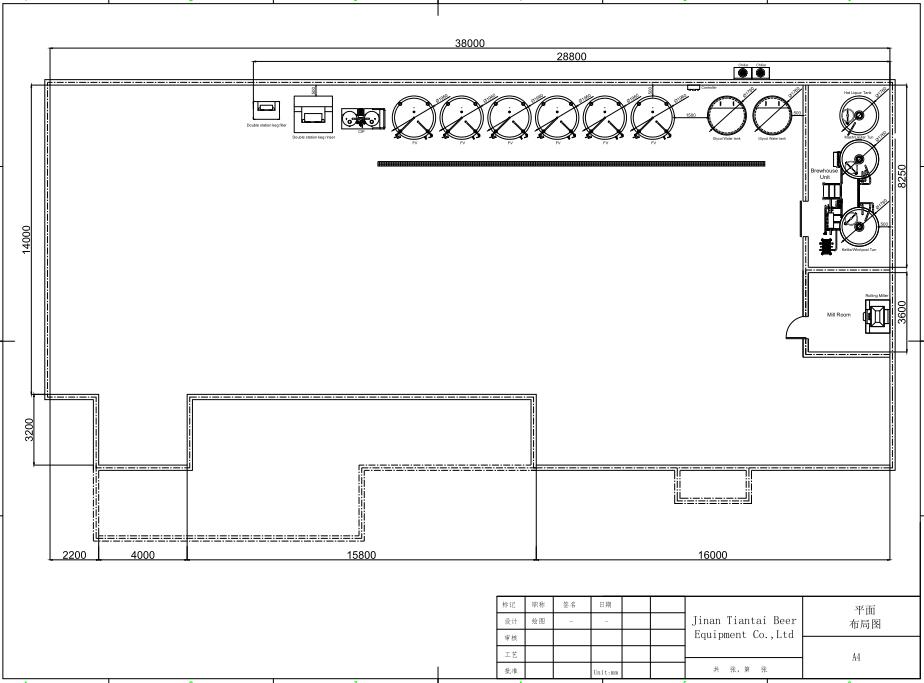 Part 3:
The 3000L Microbrewery Equipment manufactured in our workshop in 2016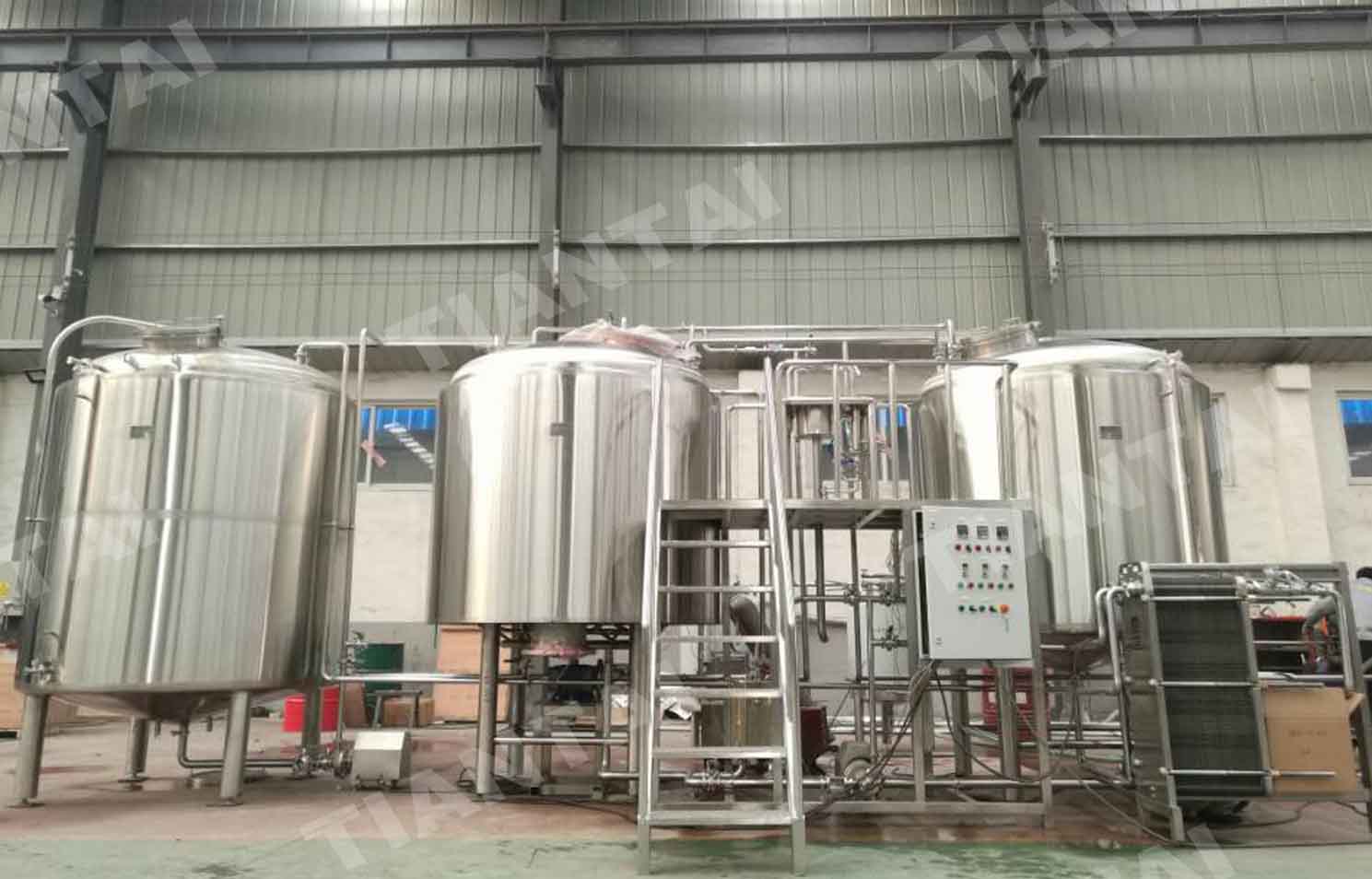 Part 4:
The Microbrewery Equipment arrived and was installed in Calgary or Canada

Calgary located in the southwest of Canada. It is winter when these tanks arrived. This beautiful city was covered by the white snow..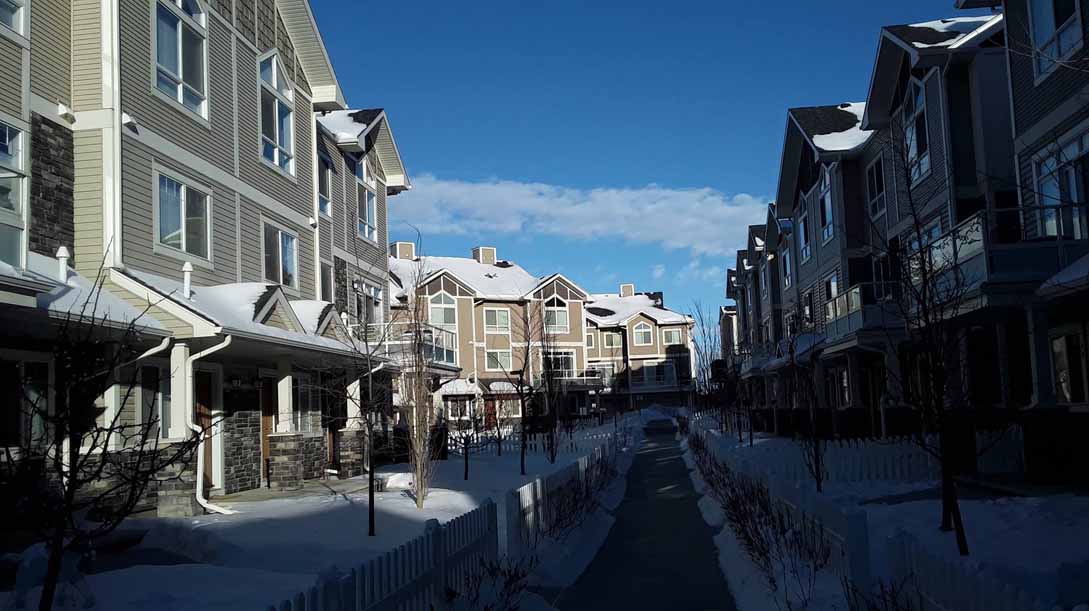 The installation was finished with the help of our engineer, who flied to Calgary and offered technical and labor support on site :D It is quite grand after the whole beer brewery equipment stood in their suitable place uh!
it has arelady started brewing beer!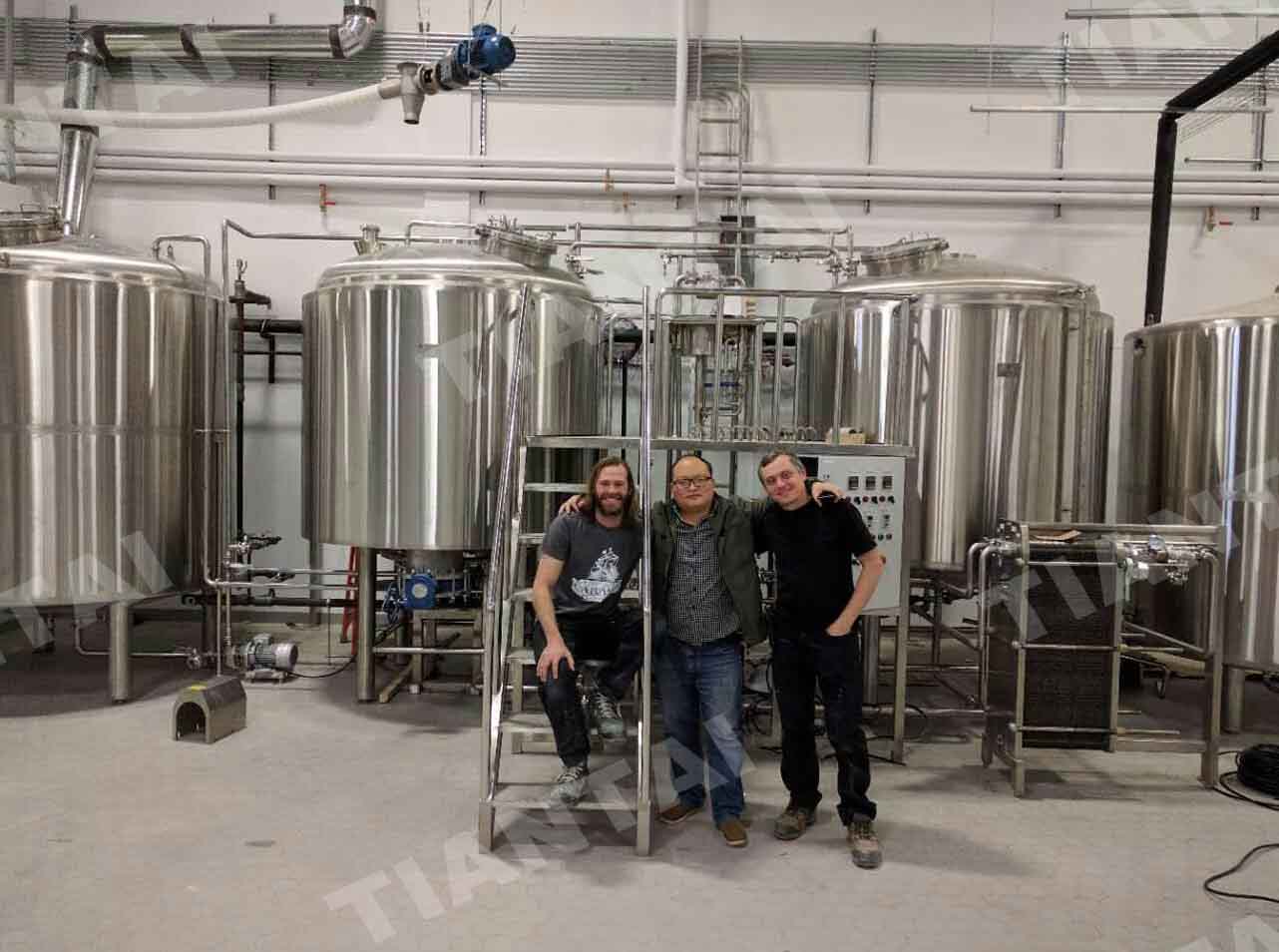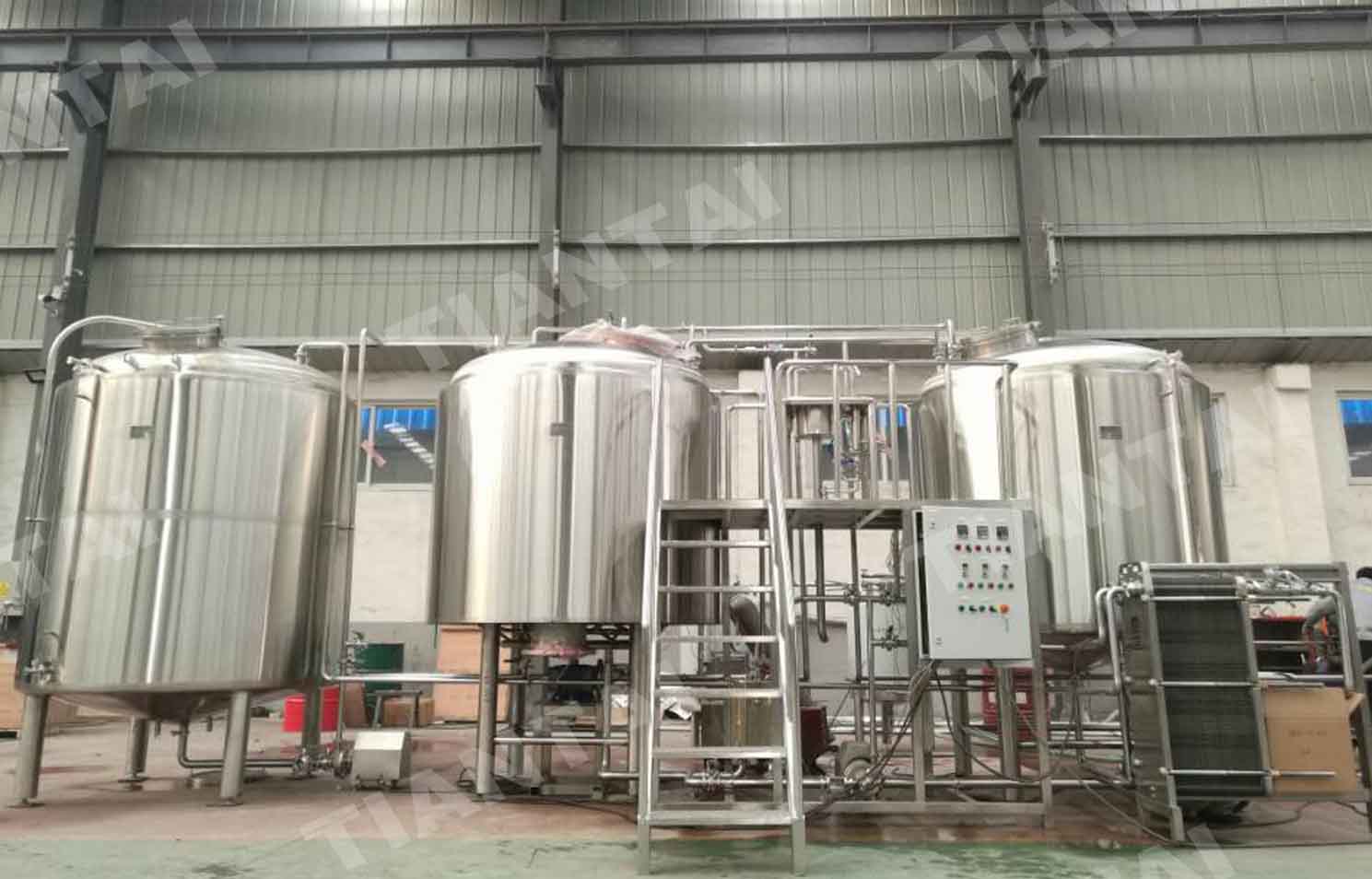 Please feel free to contact us about your brewing dream, we would like to do our best to make it come true!
Tag: microbrewery equipment usa / how to start microbrewery / beer equipment manufacturer / 1000liter brewery equipment / brewery design / microbrewery installation /