Waterman Brewery in Oakland-10 bbl brewery
2018-06-25 14:52
Waterman Brewery in Oakland-10 bbl brewery

Waterman Brewery is located Elk Grove, CA 95624. We were pleased to work with the owner Jeff in winter 2016. He heard us via Tim in Bent Bine Brewery. At that time, we just finished the design discussion with Bent Bine Brewery. It was also a relatively quick discussion with Jeff till finalize everything. The design of Waterman Brewery follows Bent Bine Brewery in Seattle.

Grain Milling Unit [300~500kg/hr]
Flexible Auger
Brewhouse Unit
[1200L MLT+1200L KWT+2400L HLT]"
1200l Fermentation Tan with Carbonation port and stone
1200L Bright Beer Tank
600L Serving Tank
Glycol Chilling Unit
Controlling Unit [PLC brewhouse control panel, Cellar control panel]
CIP Cart Unit
Single Station Keg Filler
Double Station Keg Rinser
Wort hose 0f 1.5'
40x1/6 barrel kegs, D valve
60x1/2 barrel kegs, D valve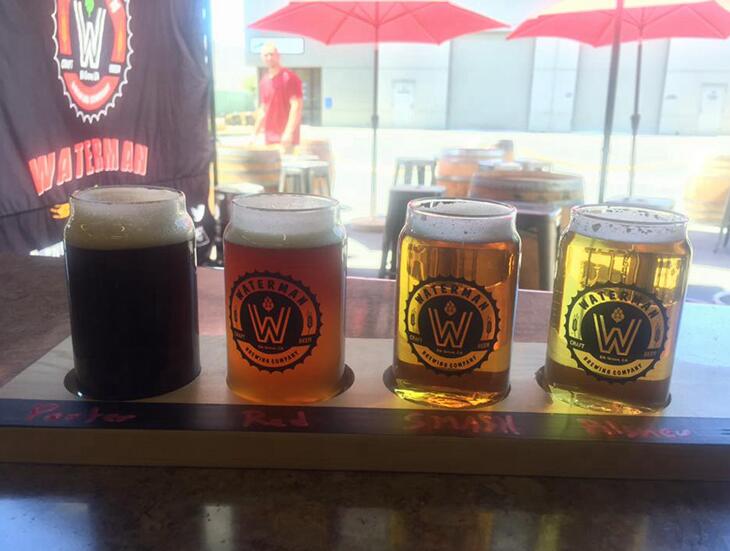 Brewery Manufacturing stage at Tantai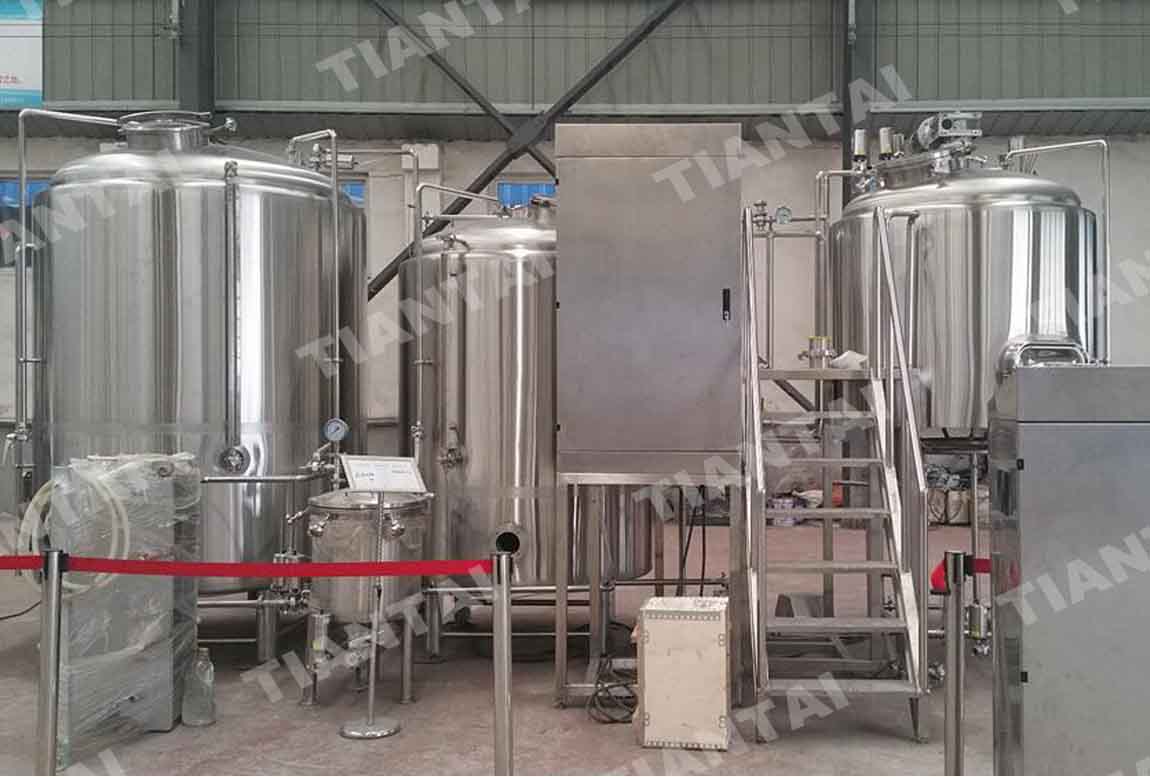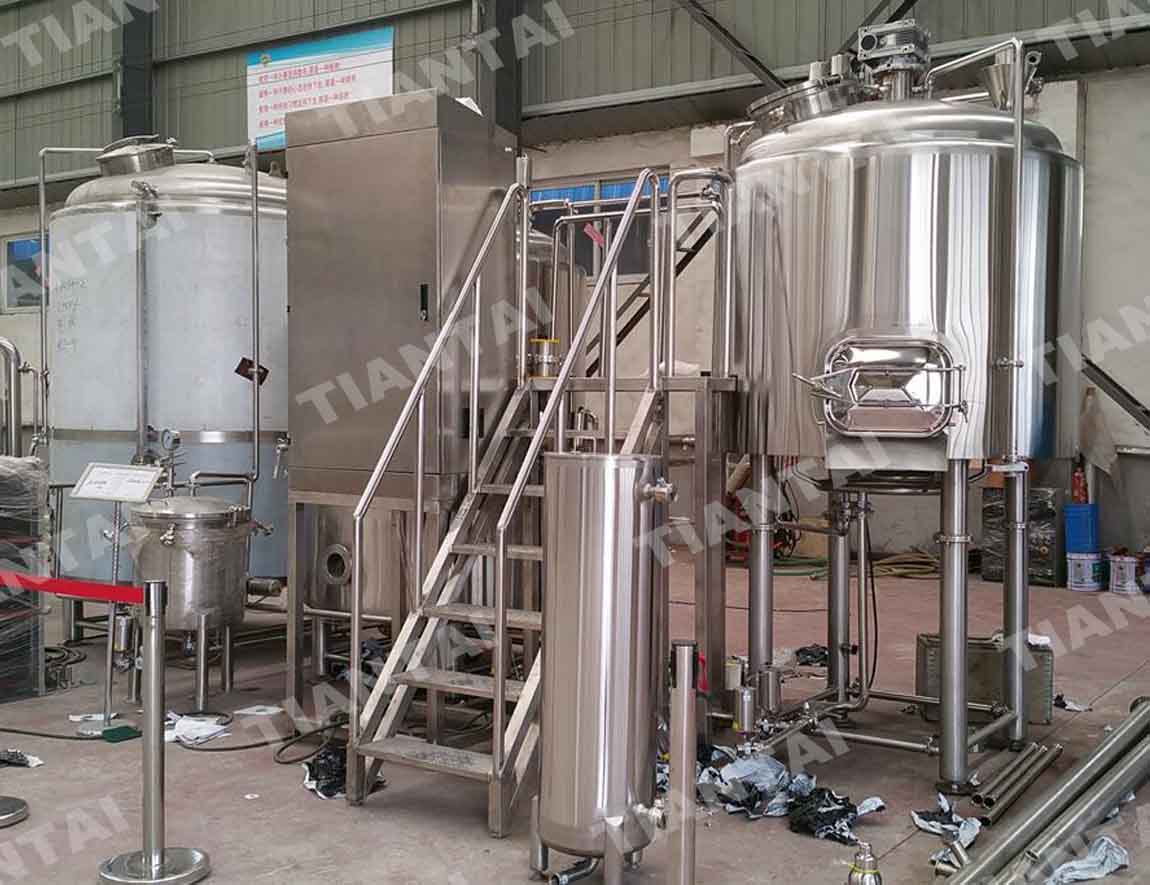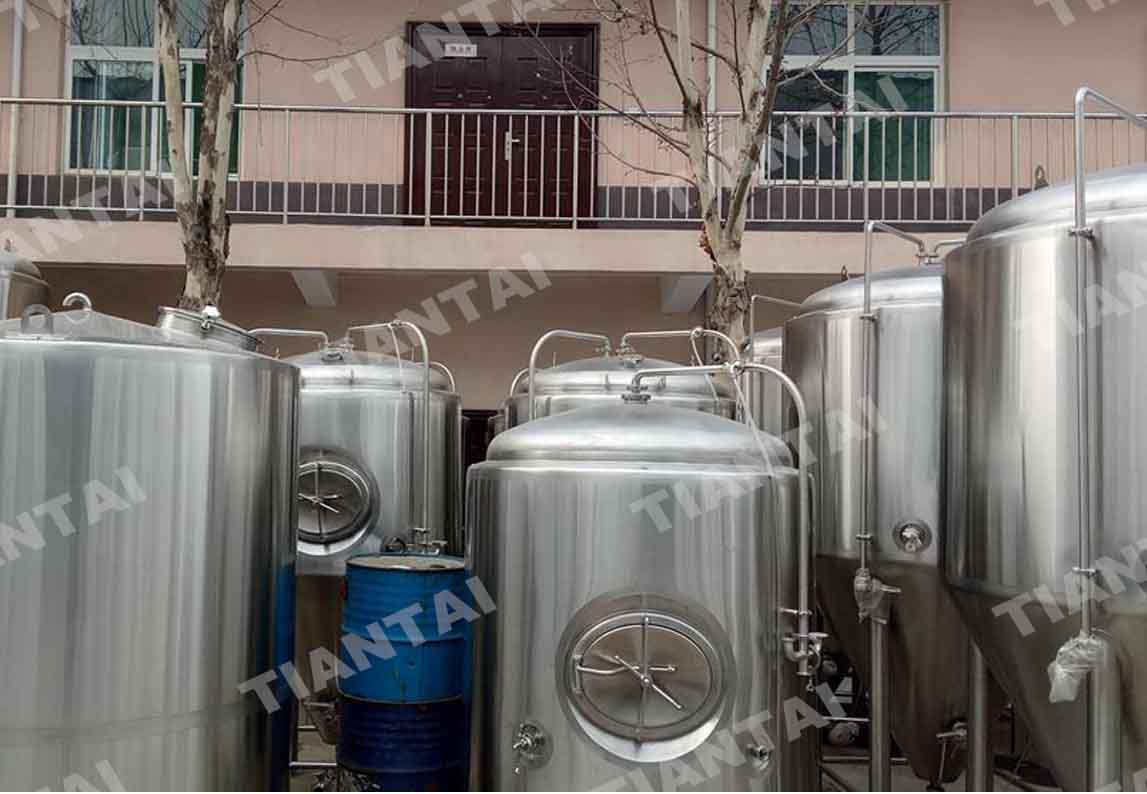 Brewery Loading Day
As they need the fermenters urgently, we shipped the whole brewery with two times. The fermenters and brite tanks were quicker finished, so they were shipped to Jeff firstly. And the the brewhouse was shipped in around 3 months later.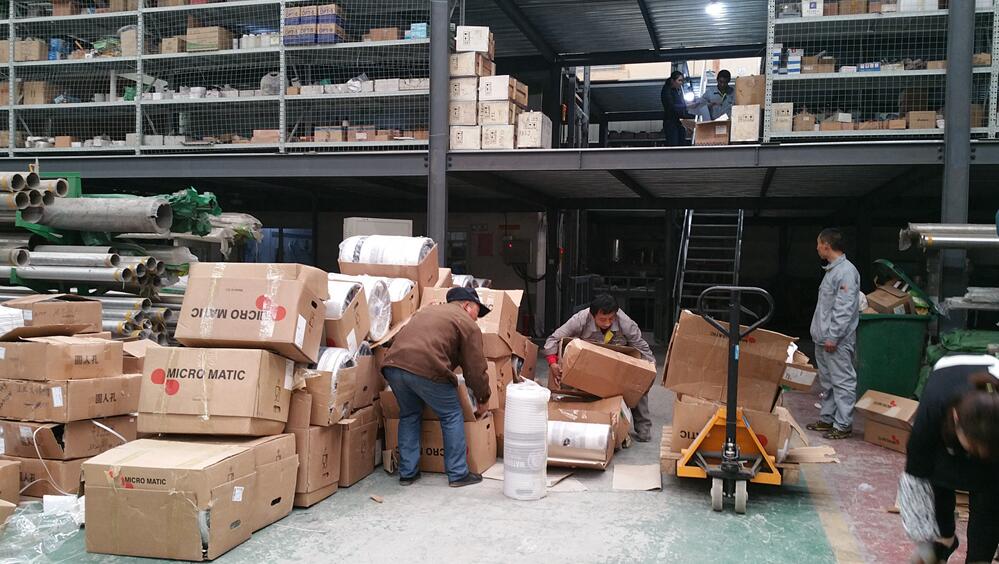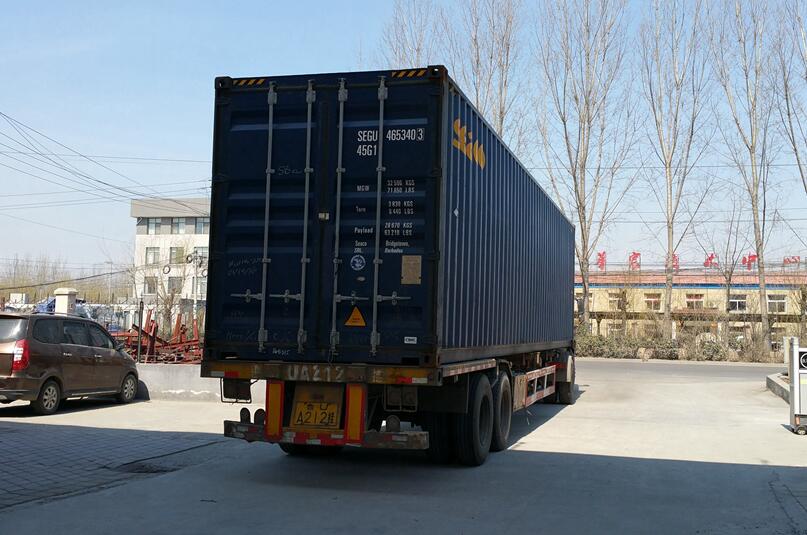 Brewery Unloading Day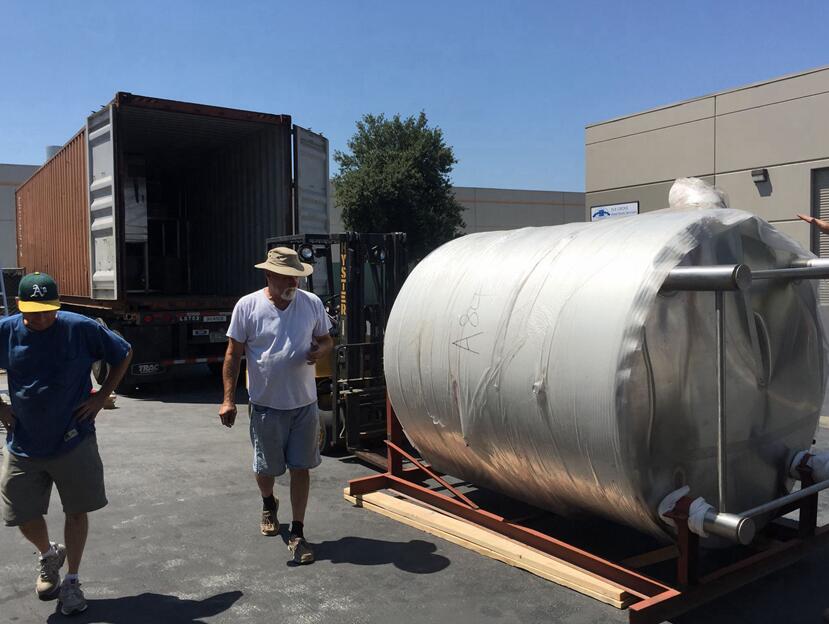 Brewery Installation Stage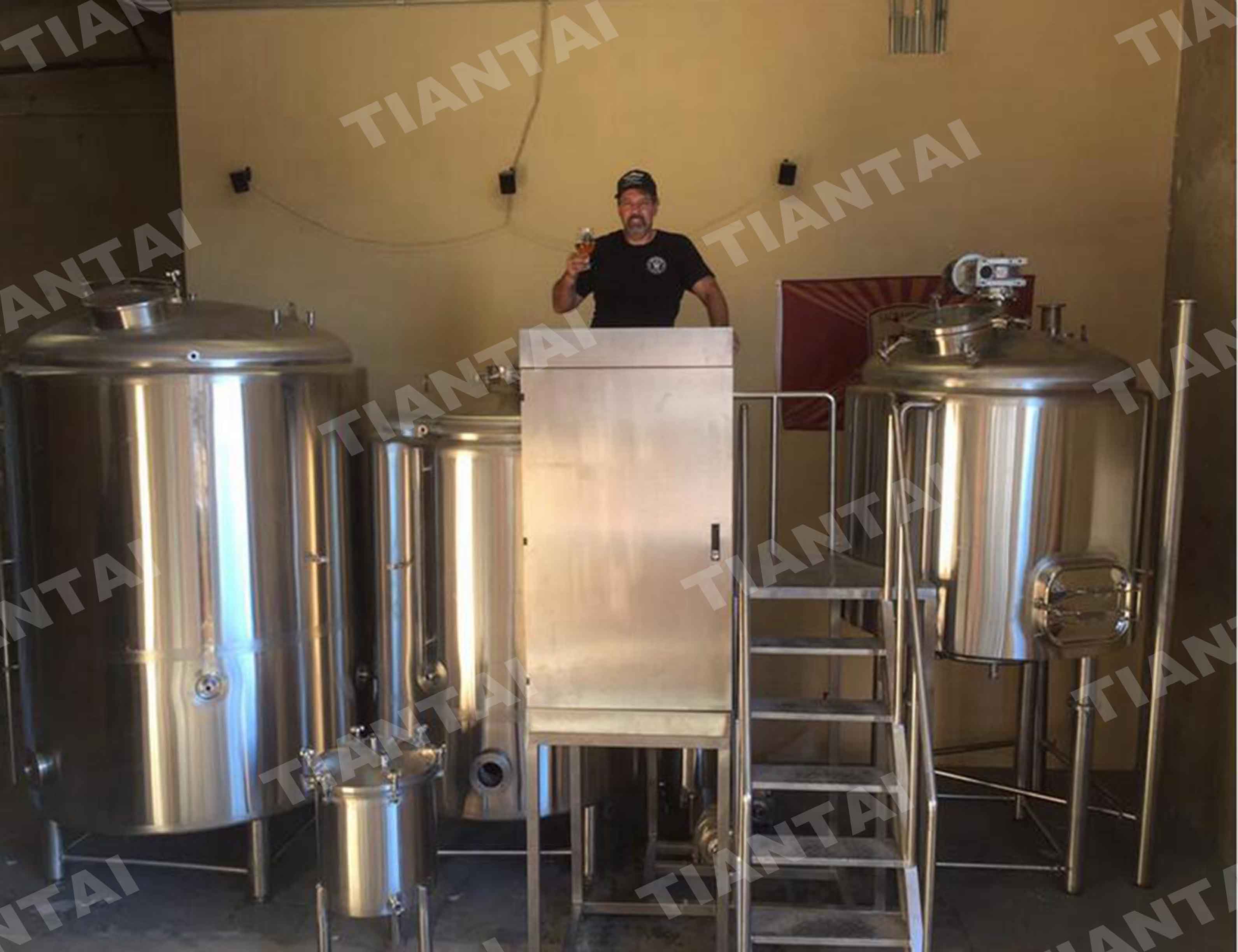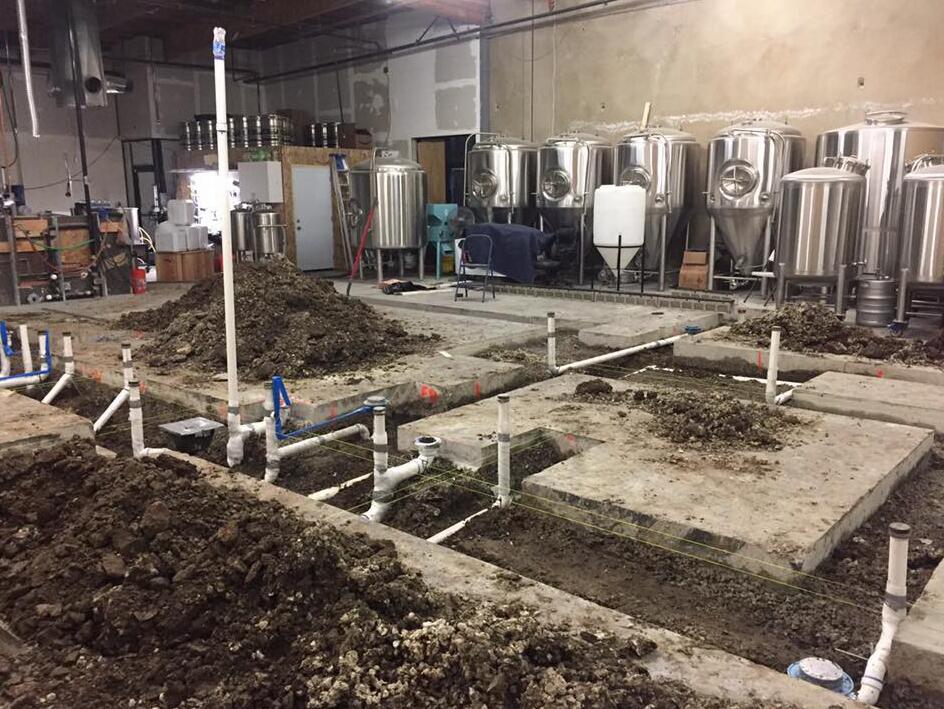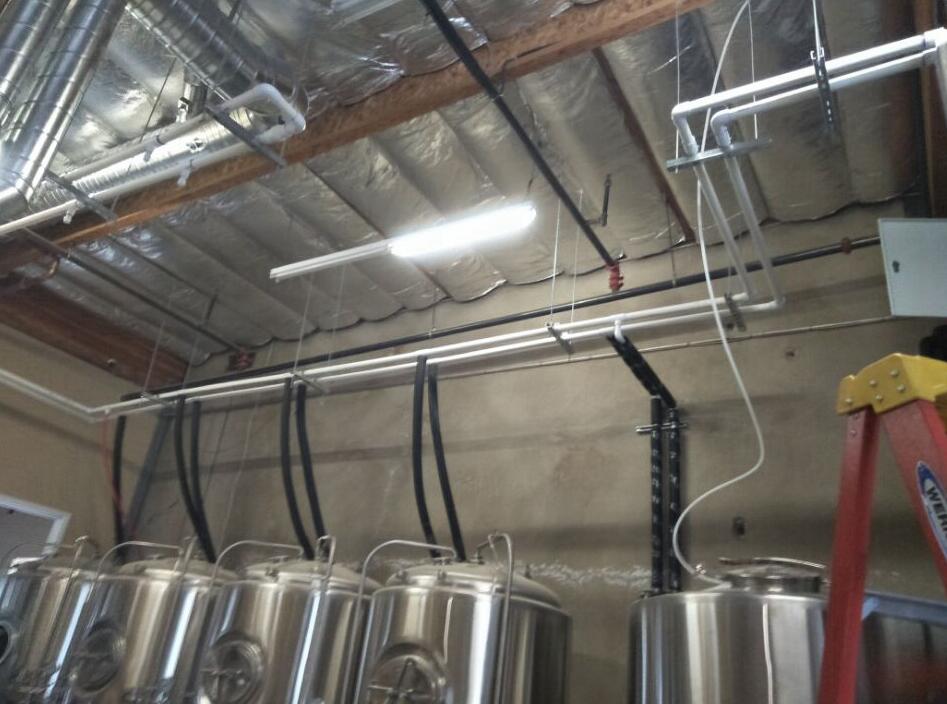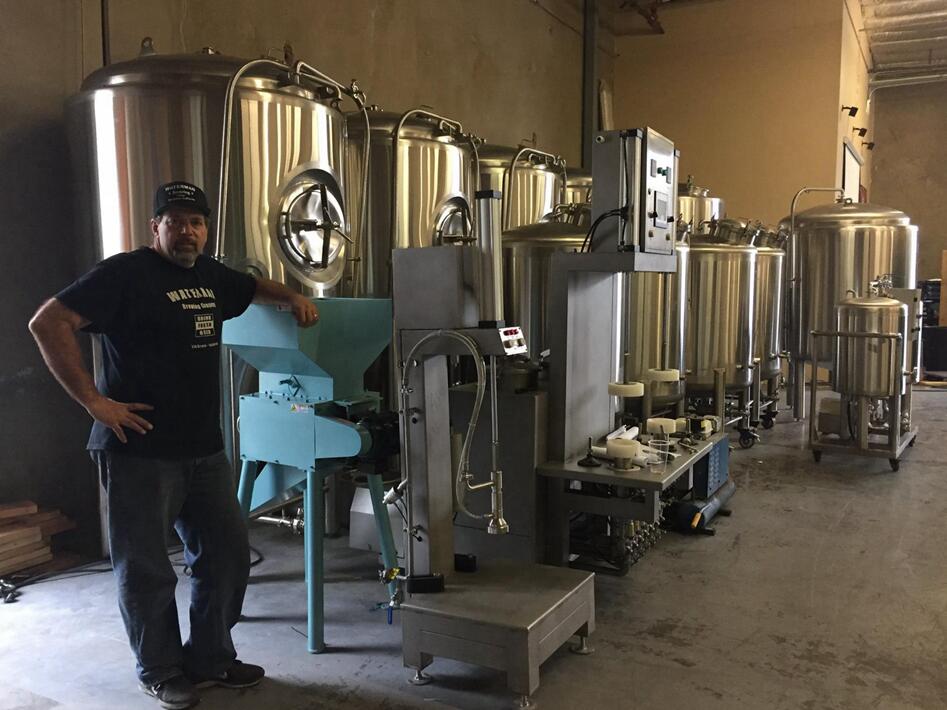 Waterman Brewery OPENS!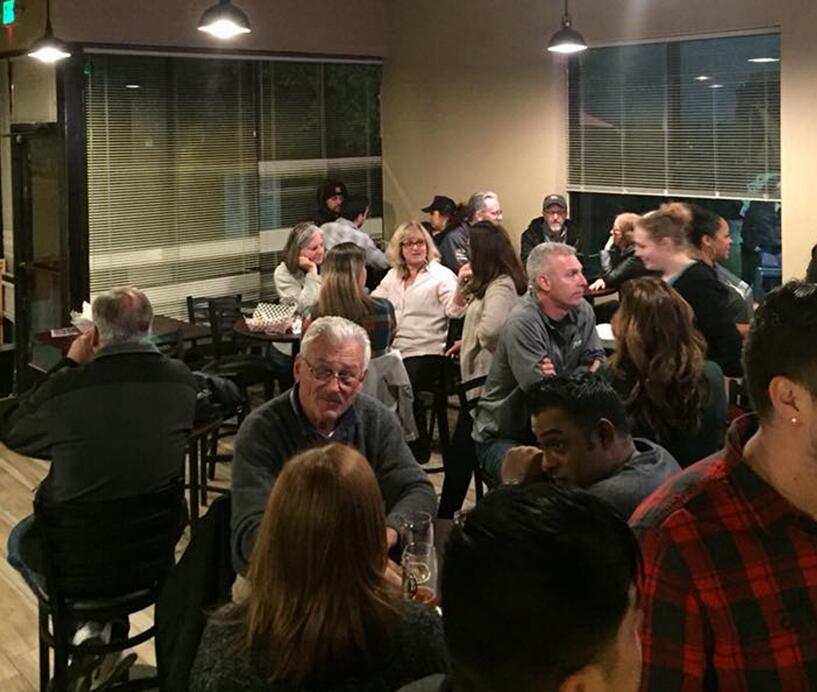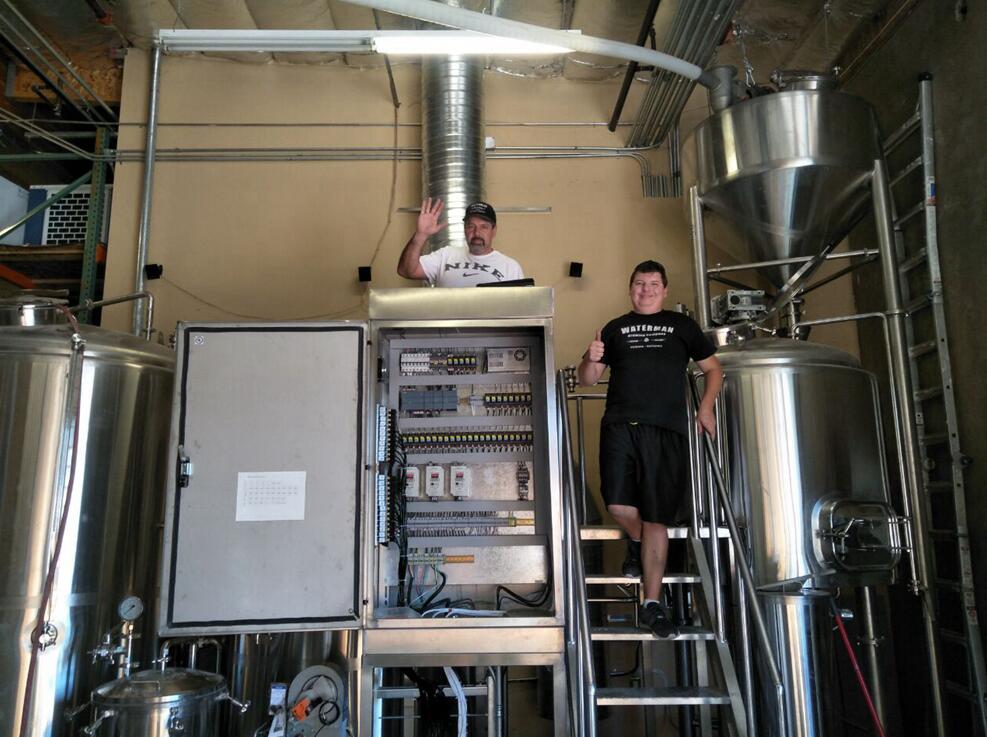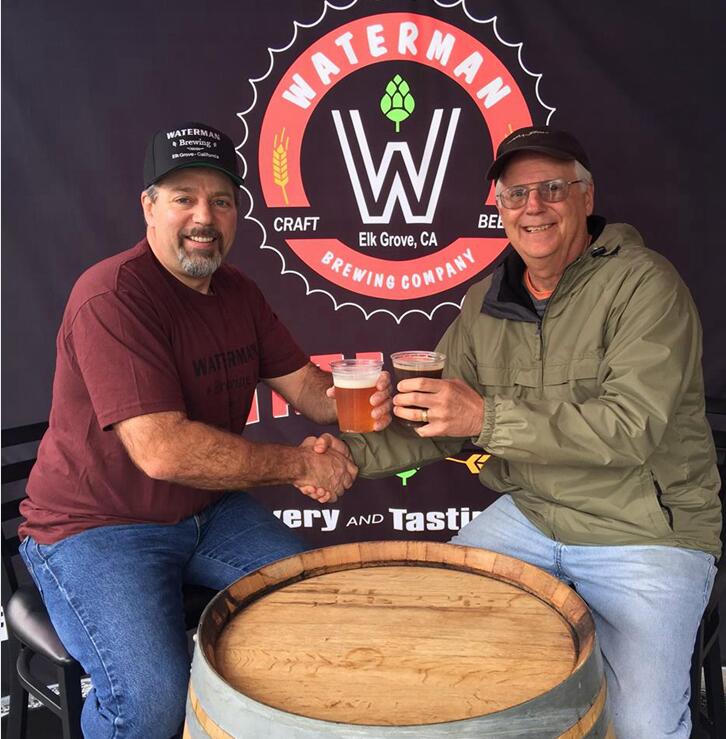 Tag: brewery equipment / beer brewing equipment / microbrewery plant /