Our Mission
Tiantai Company's Value and Mission

Part 1:
Our Vision:To be a respected manufacturer of beer equipment

1. Keep consistent space with requirements from our customer;
Guide and exceed their expectation, winning the customers' respect;

2. Keep enhancing corporate image to promote the sense of honor and pride to win the employees' respect;

3. Promote the health development of industry ,grow up together with all participator, winning the participators respect;

4. Strengthen corporate responsibility, Care and feedback to the society,winning the society's respect.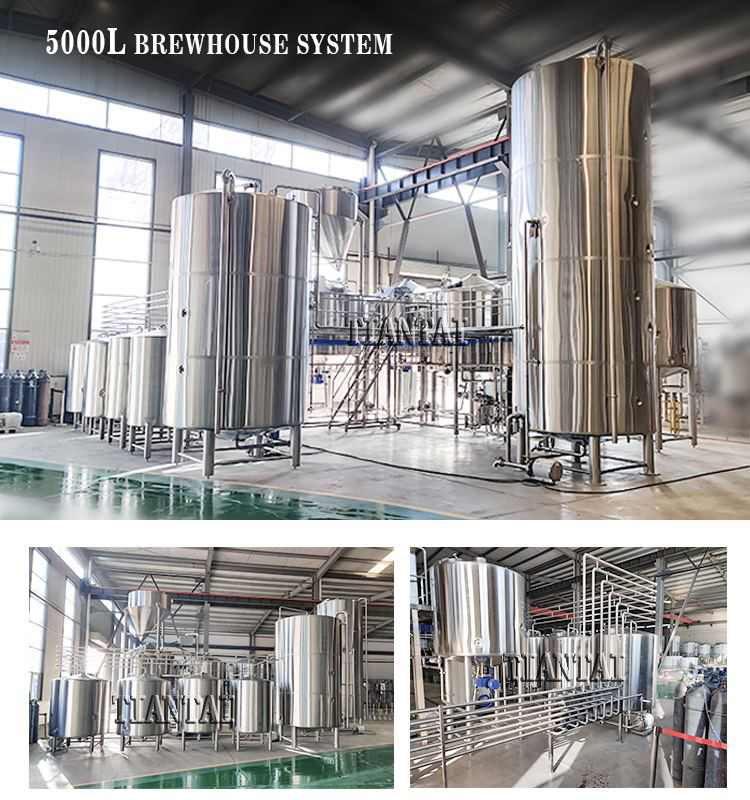 Part 2:
Our mission: Provide better and better service by continually improving the quality of beer equipment.

1. Supply more excellent ,intelligent and affordable craft brewing equipment to allow
more enthusiasts to enjoy the craft beer brewing;

2. Pay attention to beer quality, serving for people the natural, healthy and taste-rich craft beer;

3. Promote the culture development of craft beer , enjoying joyful and passionate life.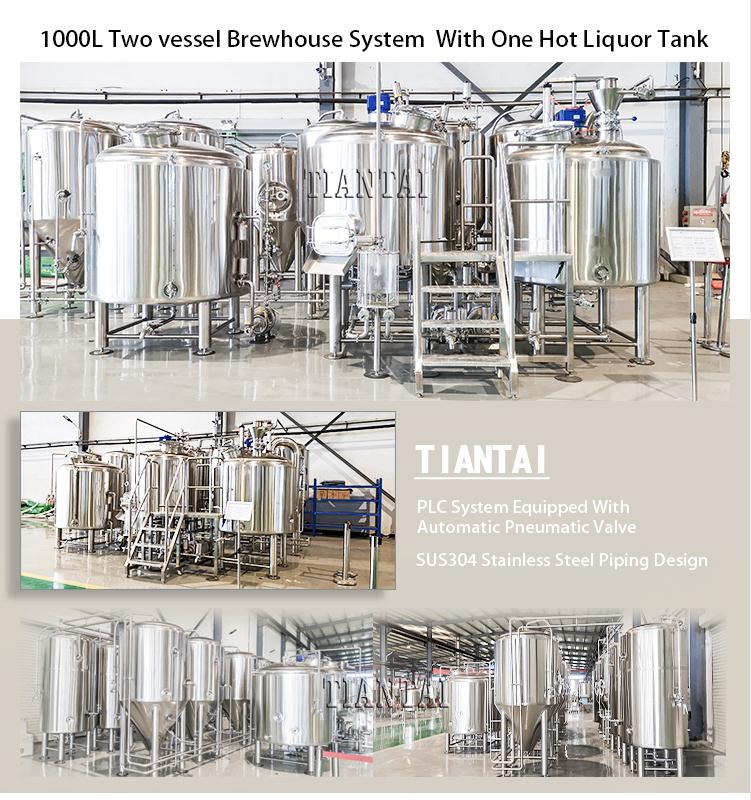 Part 3:
Our values: Honesty, enterprise, cooperation, innovation

1. Honesty

Comply with national law and company regulations, abide by the professional ethics;

Behave morality-oriented, insist on equity, honesty, trustworthy

Bring the positive energy to people arounded.

2. Enterprise

Dutifully dedicate, effectively implement;

Take responsibility bravely, actively rise to challenges;

Keep curiousness, keep learning, keep excellence.

3. Cooperation

Keep open and co-winning value,share the growth of the craft industry with partners.

Know overall situation, cooperate with other teams to realize the goal together;

Willing to share the professional knowledge and experience, growing together with team.

4. Innovation

The purpose of innovation is to create more value for users;

Anyone can innovate; Anything can innovate.

Dare to break,willing to try, fearing no failure,good at summarize.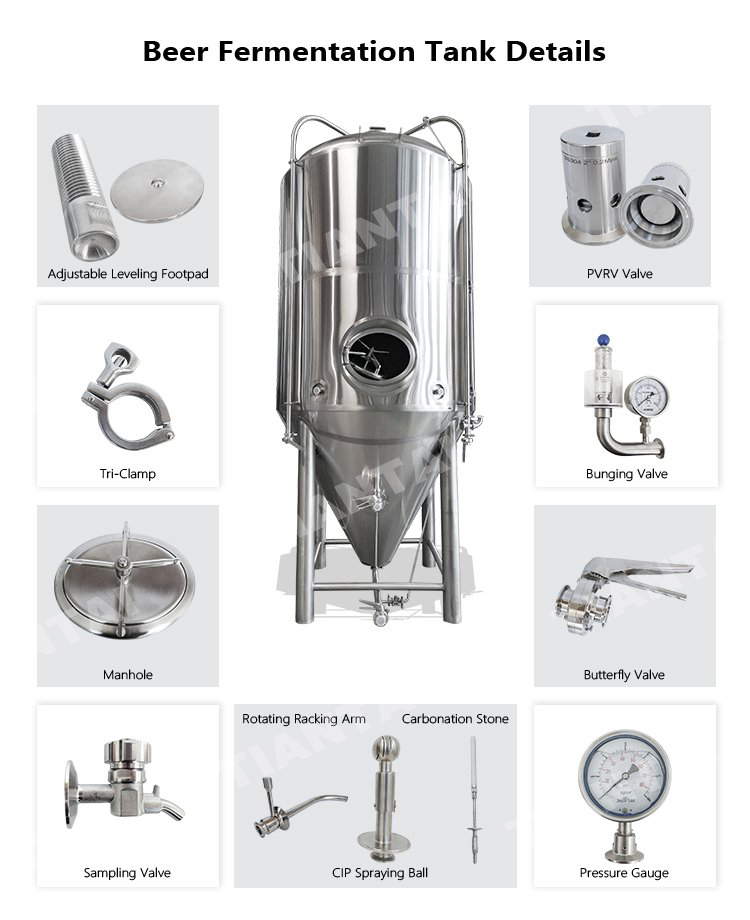 Part 4:
Our operation philosophy: All is serving for users'value

1. Pay attention to farsighted development, make sure the users' interests will
not be violated in the pursuit of profit;

2. Pay attention to users requirements, deeply understand users requirements,
continually satisfy users requirements by perfect quality and service;

3. Pay attention to users sentiment communication, be respectful and considerate of users' feeling ,
sharing development and prosperity with users.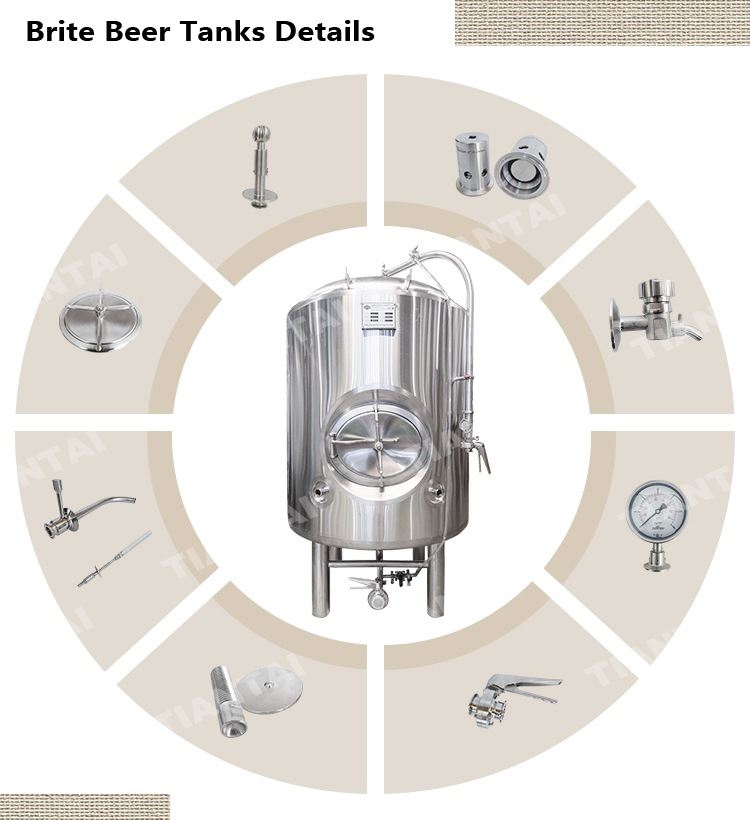 Part 5:
Management Philosophy: Concentrate on all team members' growth

1. Provide comfortable working condition and favourable incentive mechanism to promote
the efficiency and professional ability for every member;

2. Complete training system and career planning,make memebers enjoy the happiness of growing together with the team;

3. Fully trust and respect the team members, continually encourage,support and guide them,
make them enjoy the happiness of achievement.