10BBL Laughing Bones Brewing In NZ
2017-11-22 14:48
10BBL Laughing Bones Brewing In NZ

New Zealand is a country in the southwestern Pacific Ocean consisting of 2 main islands, both marked by volcanoes and glaciation. Capital Wellington, on the North Island, is home to Te Papa Tongarewa, the expansive national museum. Wellington's dramatic Mt. Victoria, along with the South Island's Fiordland and Southern Lakes, stood in for mythical Middle Earth in Peter Jackson's "Lord of the Rings" films.





I have not been New Zealand, but from plane, i crossed from New Zealand from high sky.
I don't know anyone from this country except John, one brewing lover, he has around fifty years experience on brewing, i know he likes spicy food very much, he had told me he plant more than 30 types spicy in his garden,and he will use them for brewing sometimes, unbelievable........
In the beautiful island country New Zealand, there is one famous microbrewery Laughing bones. We are lucky to be the builder of their brewing equipment.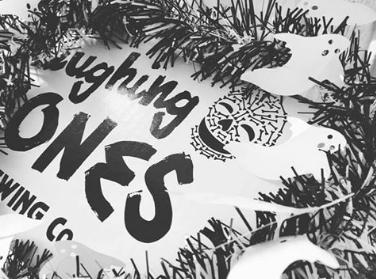 Part I General view of the microbrewery
In the below picture,you will find kindly John and his tanks.....He looks happy.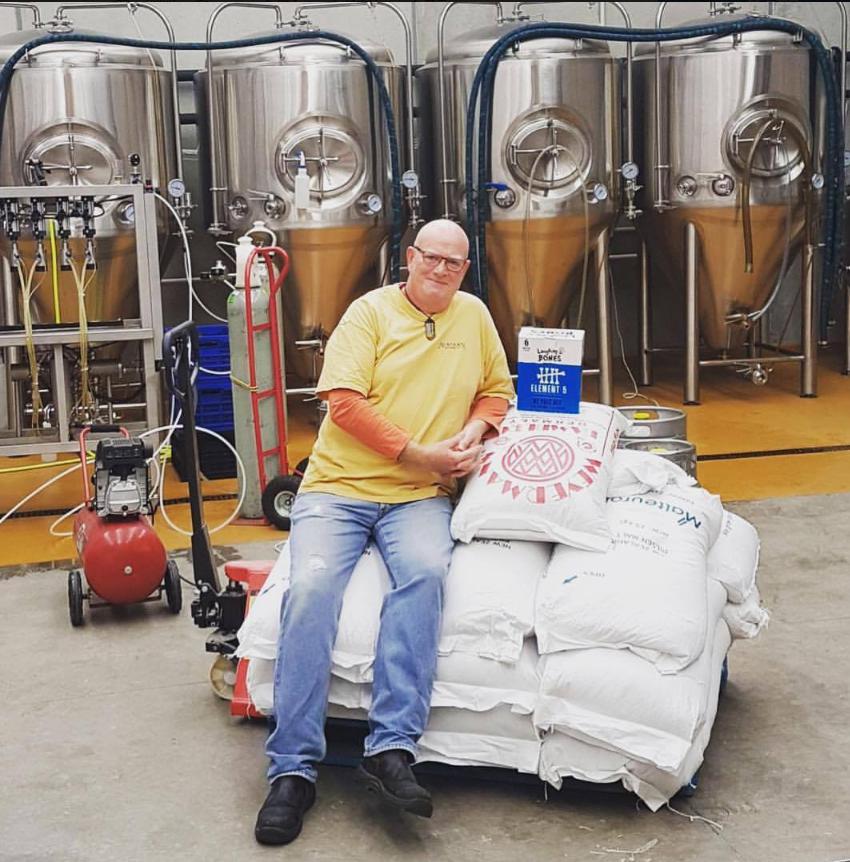 Part II The long and detailed talking between us
There is long time talking between us ,and John chose us as their partner after compare . We are happy.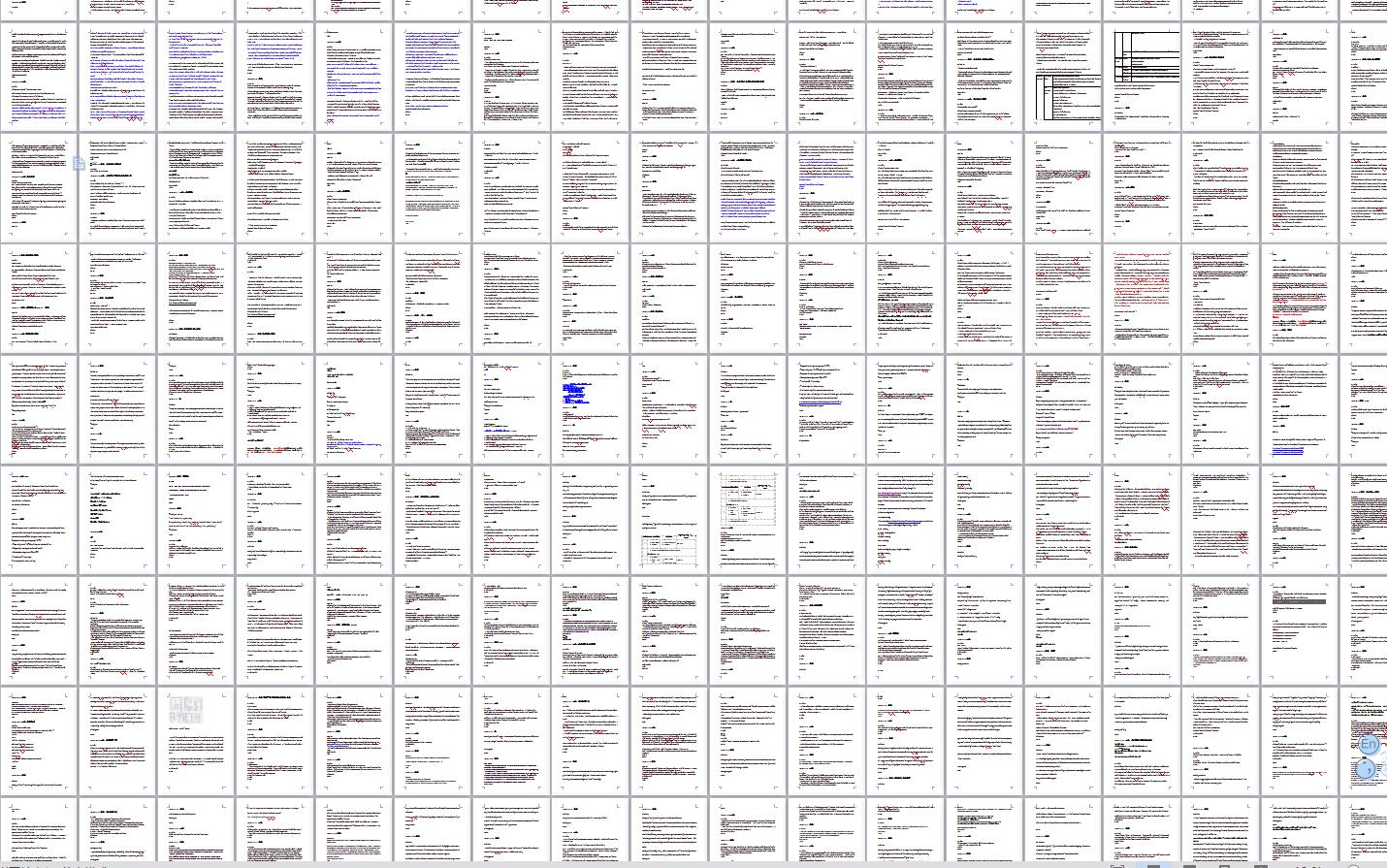 John is professional on brewing and equipment, he had help other breweries installation, and he install his equipment by himself.

Part III The processing in our warehouse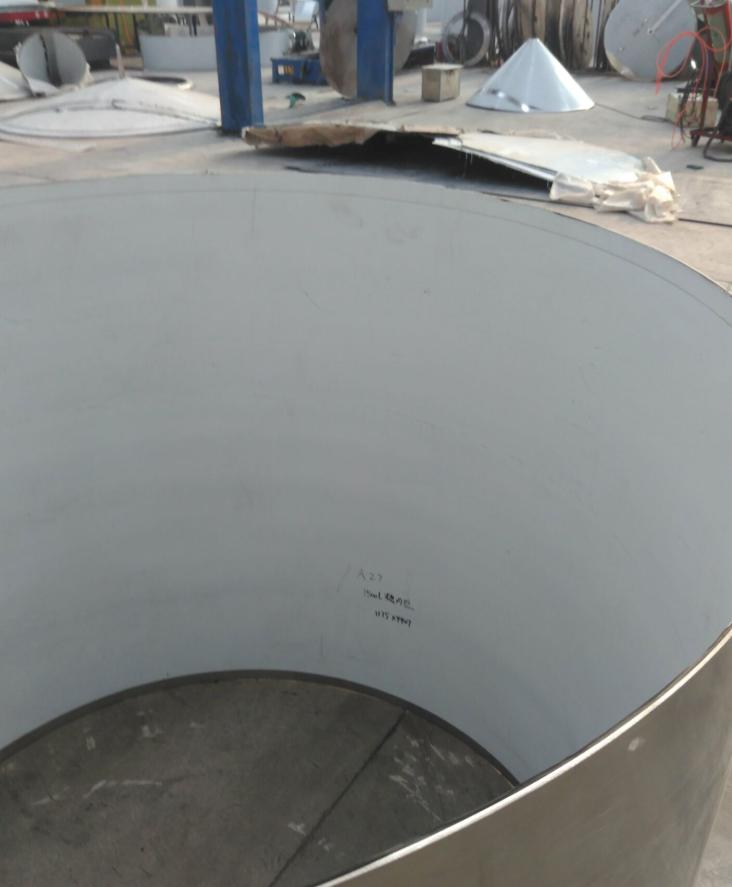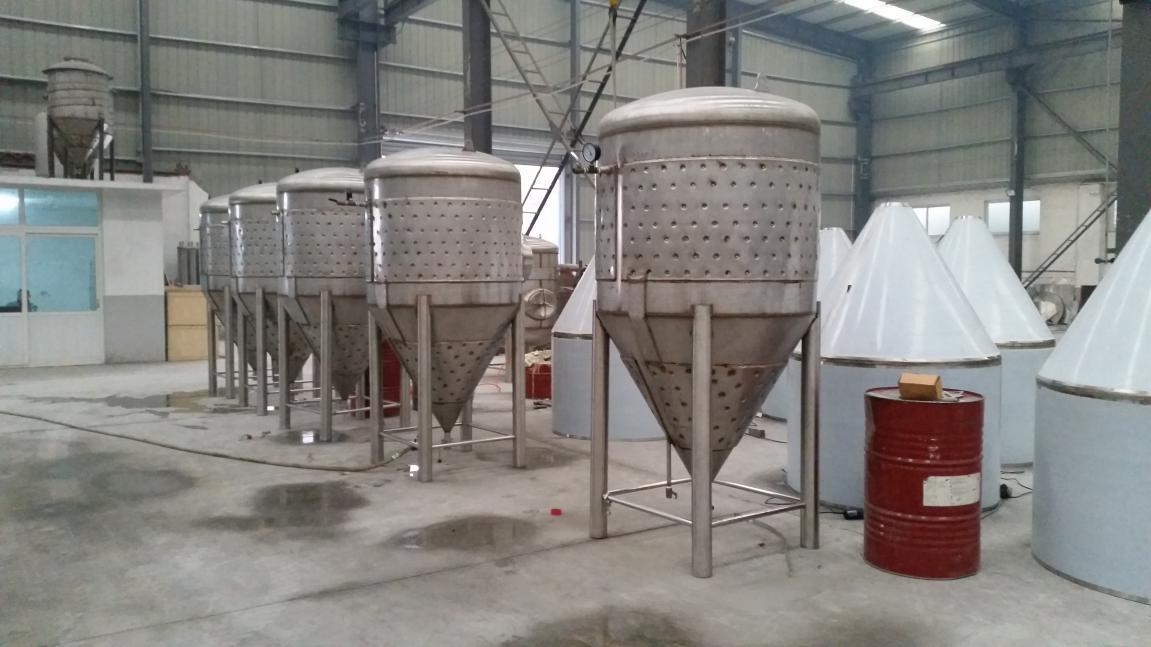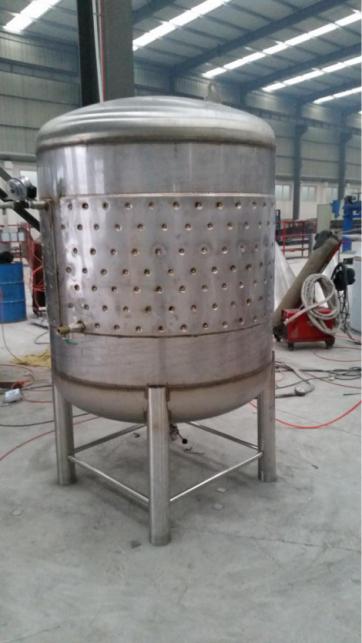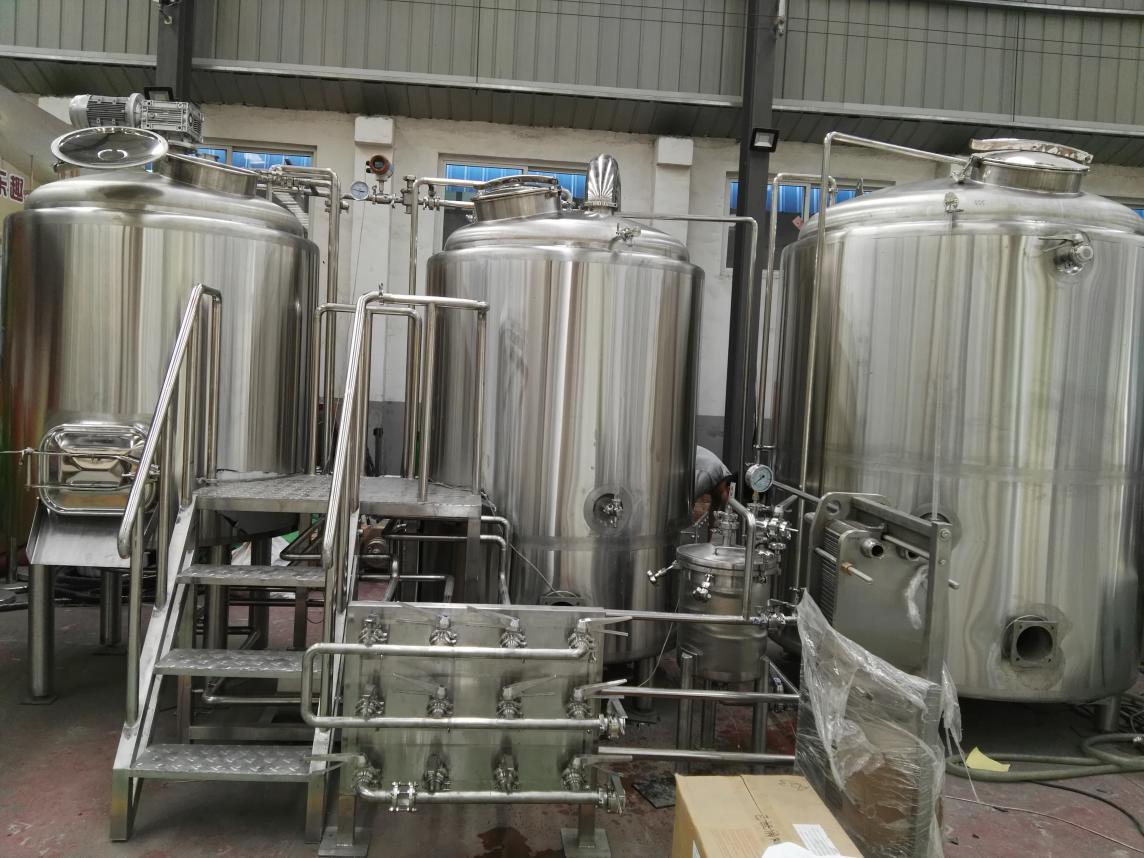 Part IV
Customer inspection equipment and we loading for him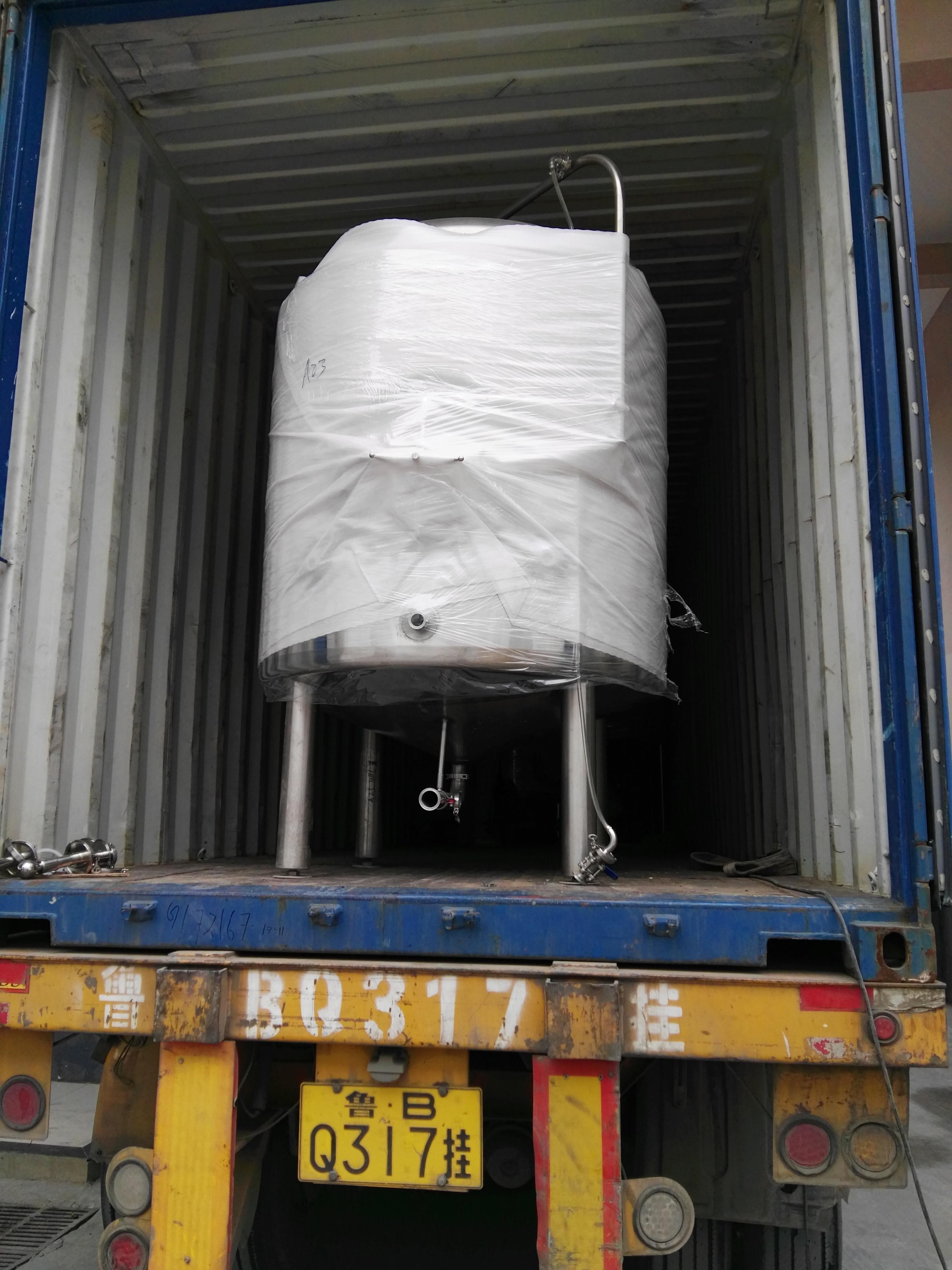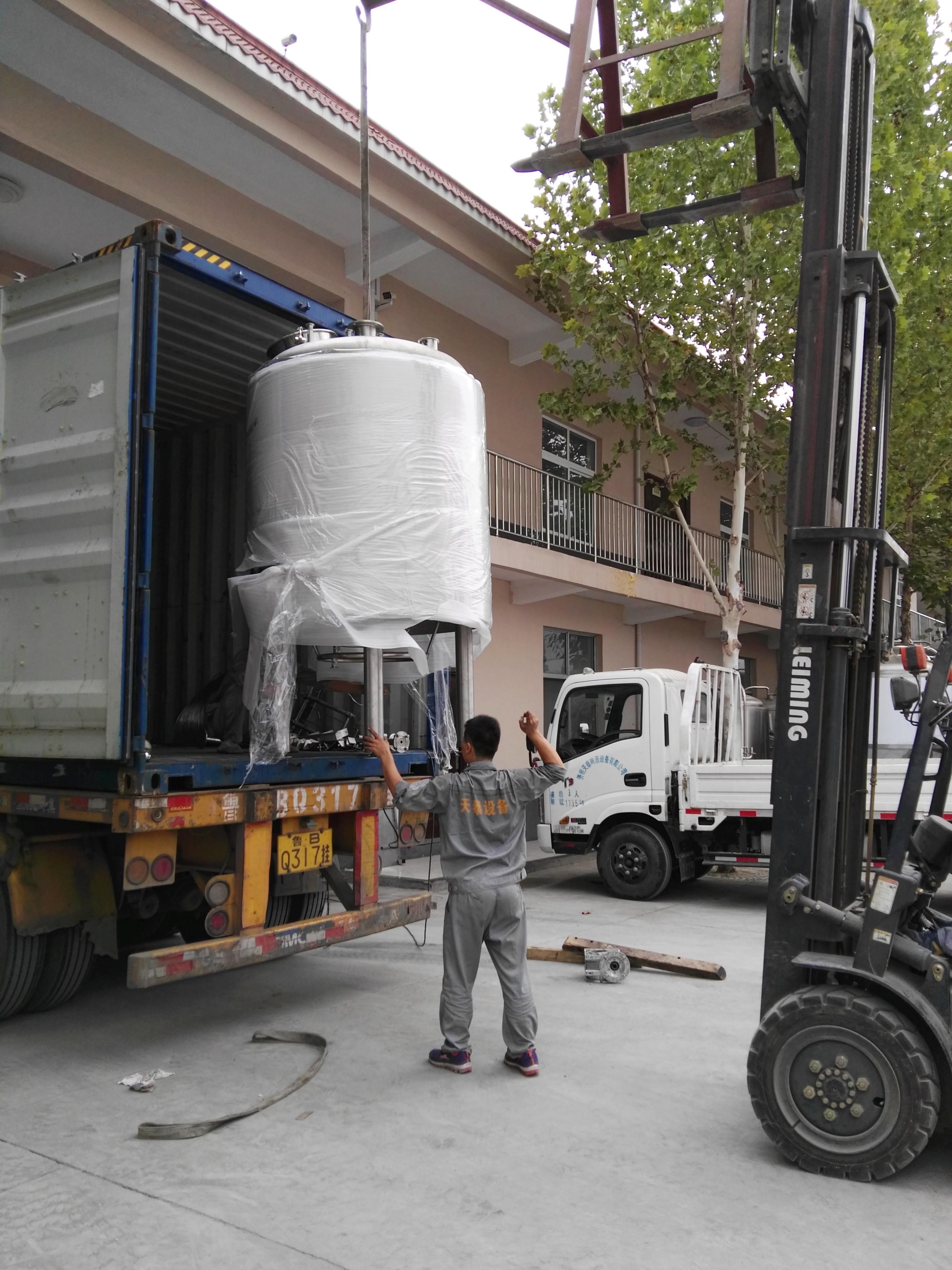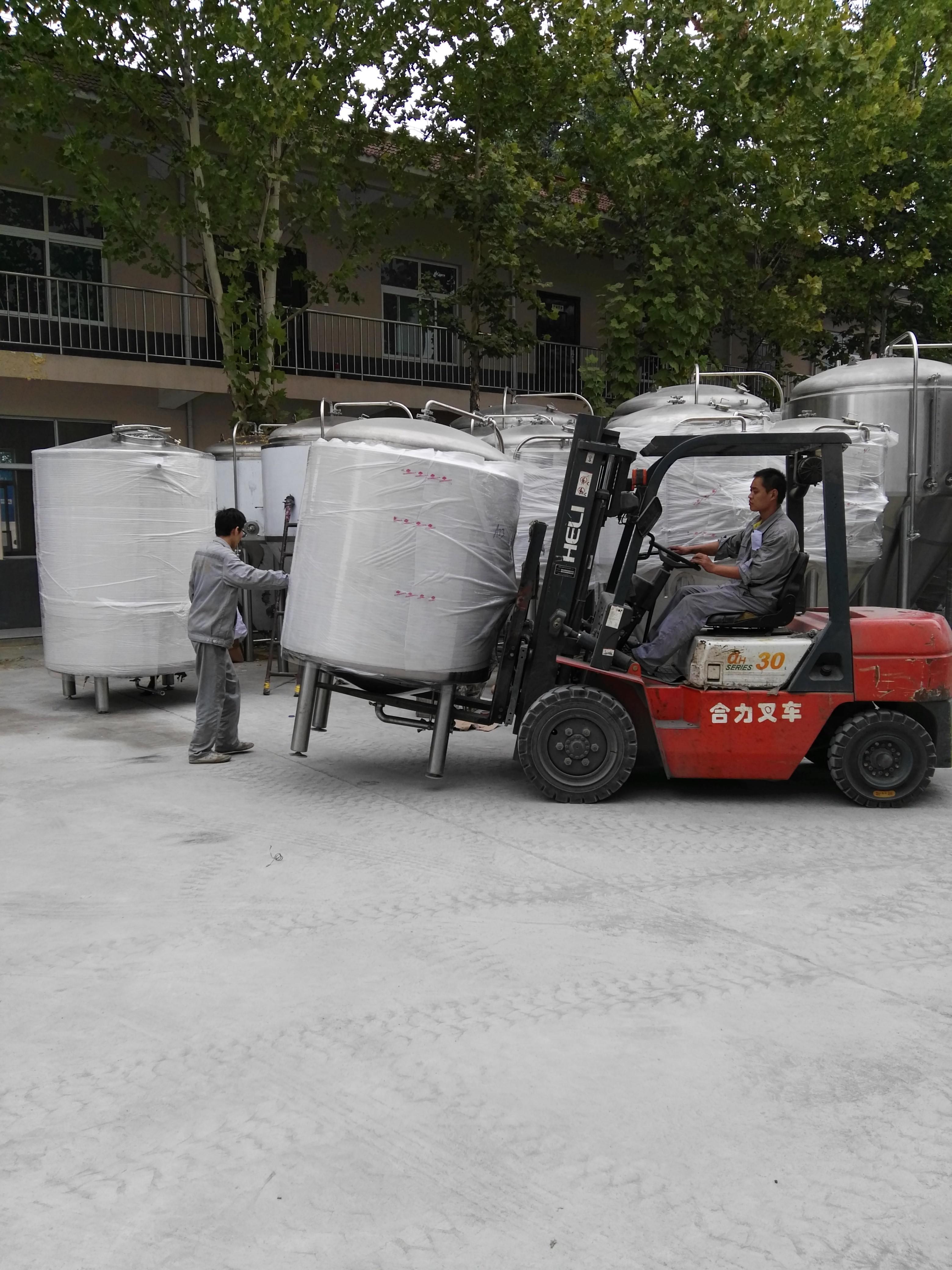 Part V
Finish installation and start brewing, the happy time is coming....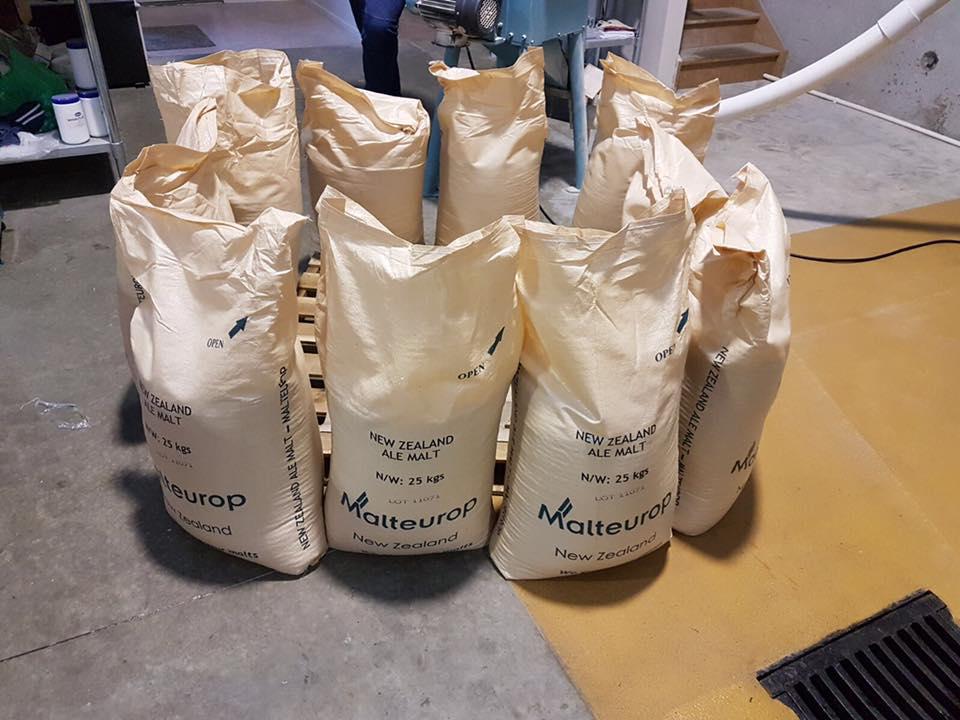 Brew day! A new batch of Lazy Bones Cream Ale is underway....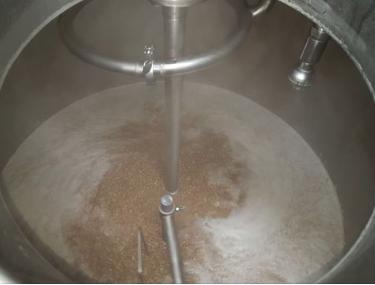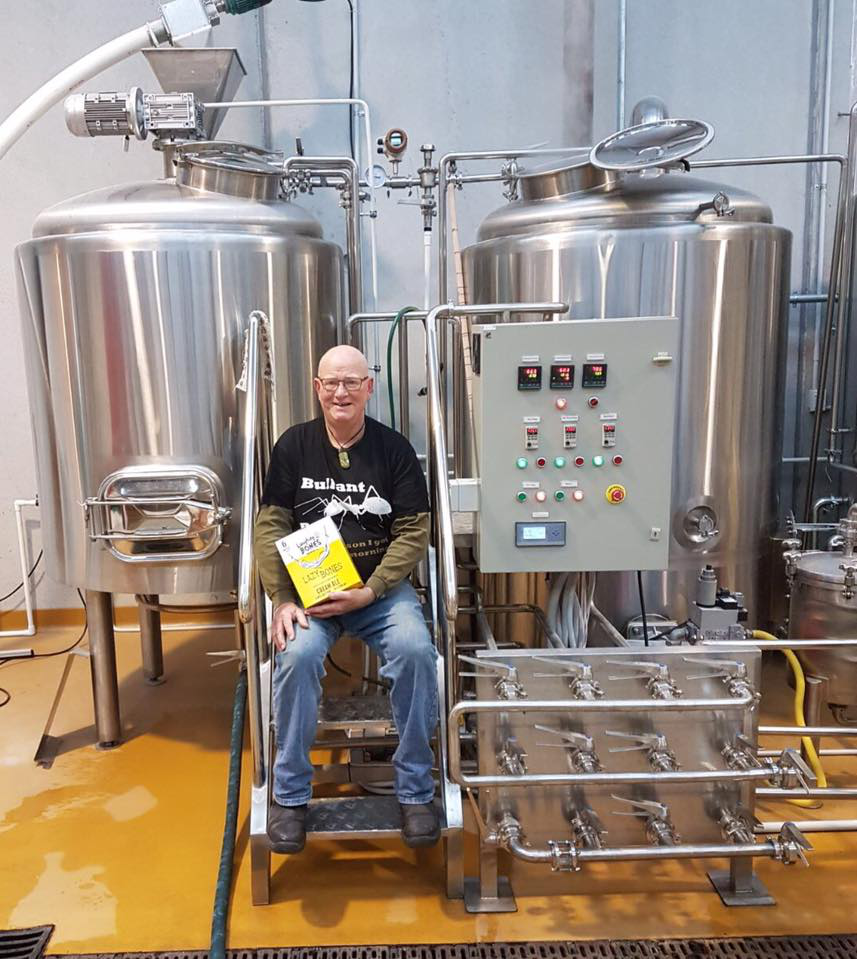 John published his book about his brewery,Is Helen inside your book?-:)


Thanks for your reading and welcome you inquiry.
Cheer,
Helen
Email: beerbrew@cnbrewery.com
Web: www.brewerybeerequipment.com



Tag: Microbrewery Equipment / beer brewing equipment / Micro Brewery System /