2 Vessel- 3000L Brewhouse For USA Brewery
2020-07-18 15:21
2 Vessel- 3000L Brewhouse For USA Brewery

Great weekend is coming, are you ready to enjoy beers?
We wish all the brewery are very busy! And friends guys love the beers.

To be honest, our factory is very busy now, very appreciated all of our clients.
Today we are willing to share 3000L microbrewery system with you.
Our workers are producing this brew system hotly.

This is 3000L brewhouse with two vessel, which is mash/lauter tun, and kettle/whirlpool tun.
Very economic beer equipment! You will love it.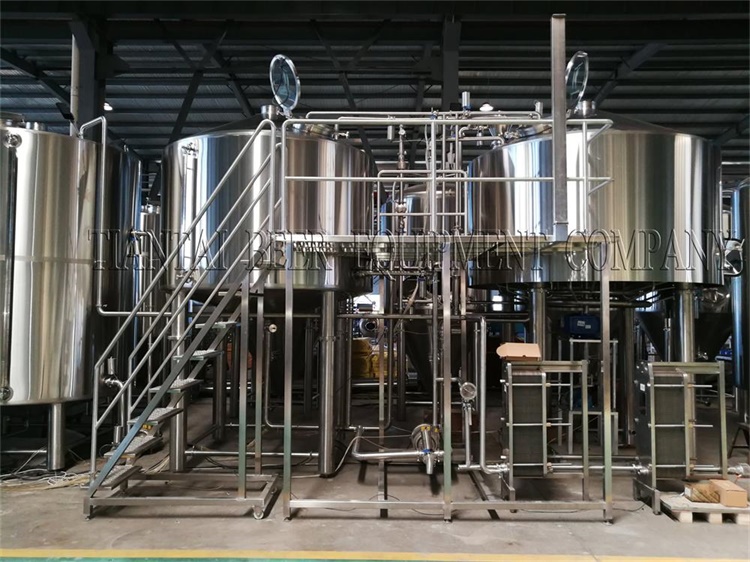 There is PLC control for brewing system, glass manway with brewery logo.
Grain rake with VFD control to adjust speed.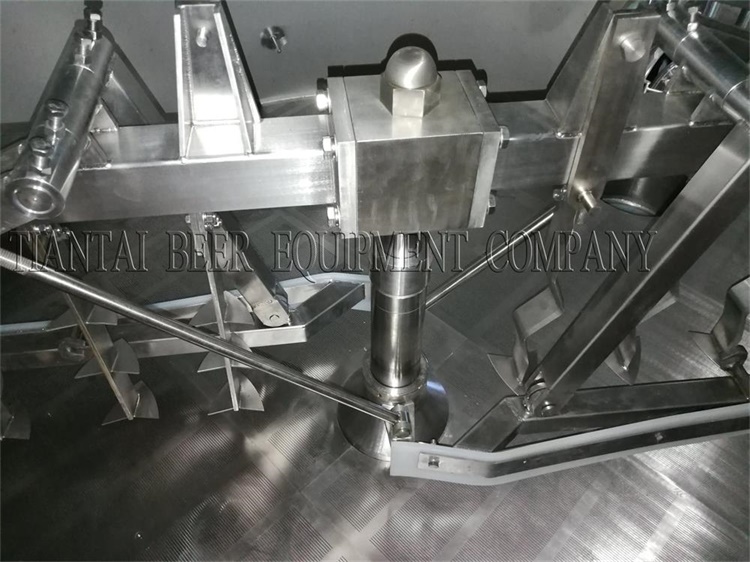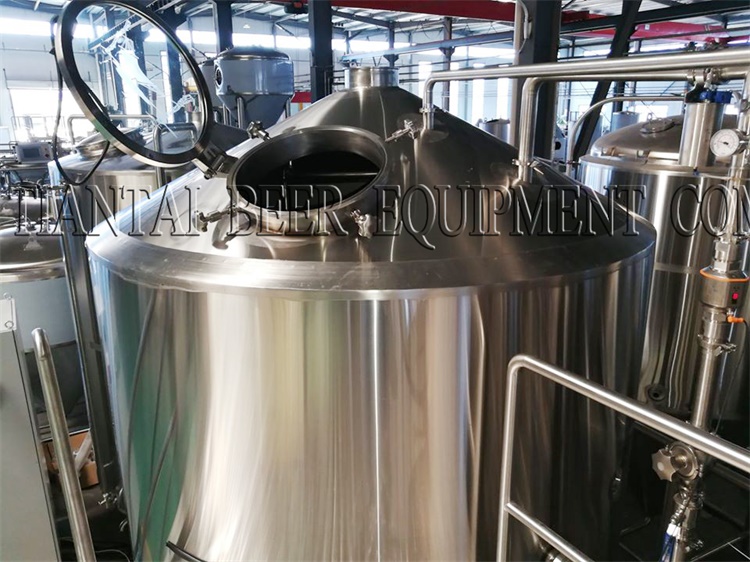 Do you want to know more details function about this big beer brewing machine?
Don't hesitate to let us know. (Email: [email protected])
You will get more specifications!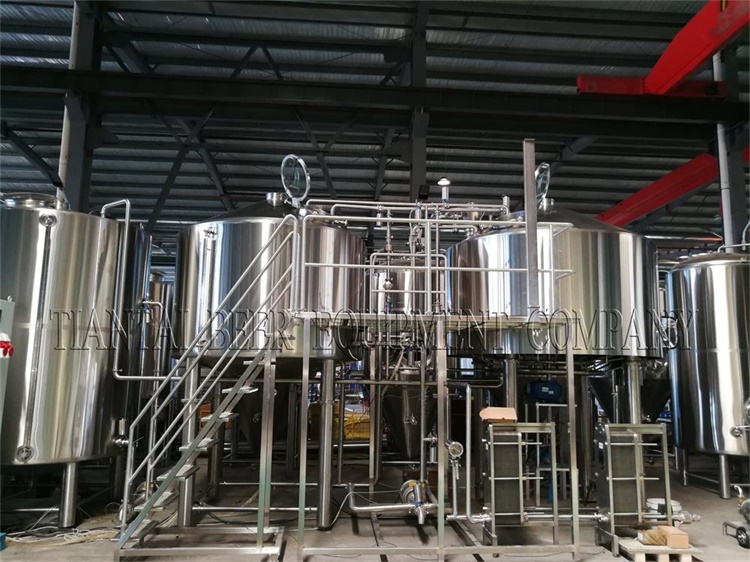 When you are reading this article, which beer brew plant are you looking for?
Let's talk further together friends! Cheers!

Edited By Daisy
Email: [email protected]
Tiantai, Your Honest Brewery Builder!
Tag: brewhouse / brewing system / microbrewery / beer equipment /