The Arbor Day
2018-03-31 11:30
The Arbor Day
The Arbor Day in China was founded by the famous forestry scientist Lin Dao-yang in 1915.

From 1916 to 1928, Arbor Day was celebrated on the Chinese Qingming Festival,
which is on the first day of the fifth solar term of the traditional Chinese Lunisolar calendar.

In 1929, the date for Arbor Day was changed to March 12 to commemorate Sun Yat-sen..
In 1981, the fourth session of the Fifth National People's Congress of
the People's Republic Of China adopted the Resolution on the Unfolding of
a Nationwide Voluntary Tree-planting Campaign.

This resolution established the Arbor Day and stipulated that
every able-bodied citizen between the ages of 11 and 60 should plant three to
five trees per year or do the equivalent amount of work in seedling,
cultivation, tree tending or other services.

Supporting documentation instructs all units to report population statistics
to the local afforestation committees as the basis for workload allocation.
The People's Republic of China celebrates Arbor Day on March 12,
continue to use following the date of Arbor Day of Republic of China.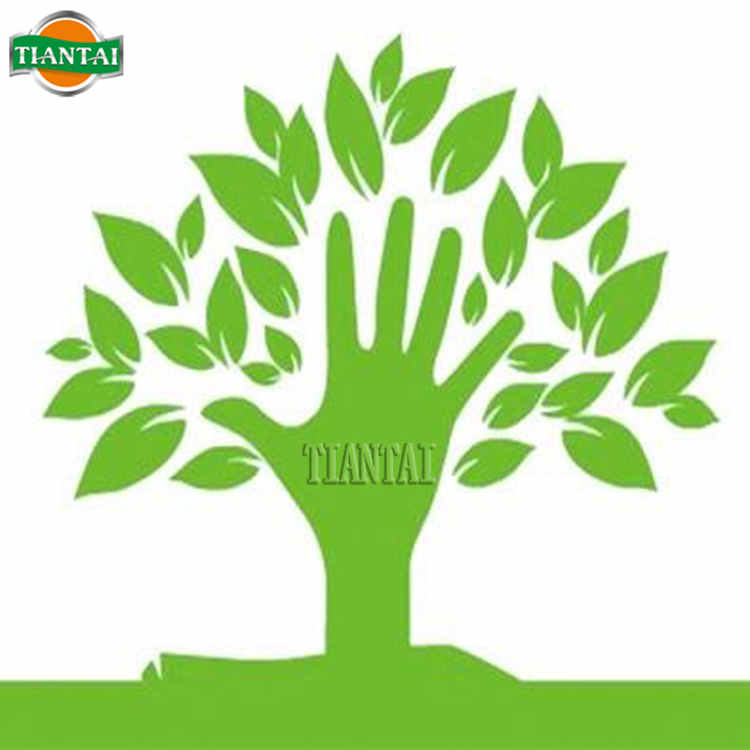 Today, Shandong Tiantai Beer Equipment Company also planted our own hope.
The quality of our beer equipment will also grow.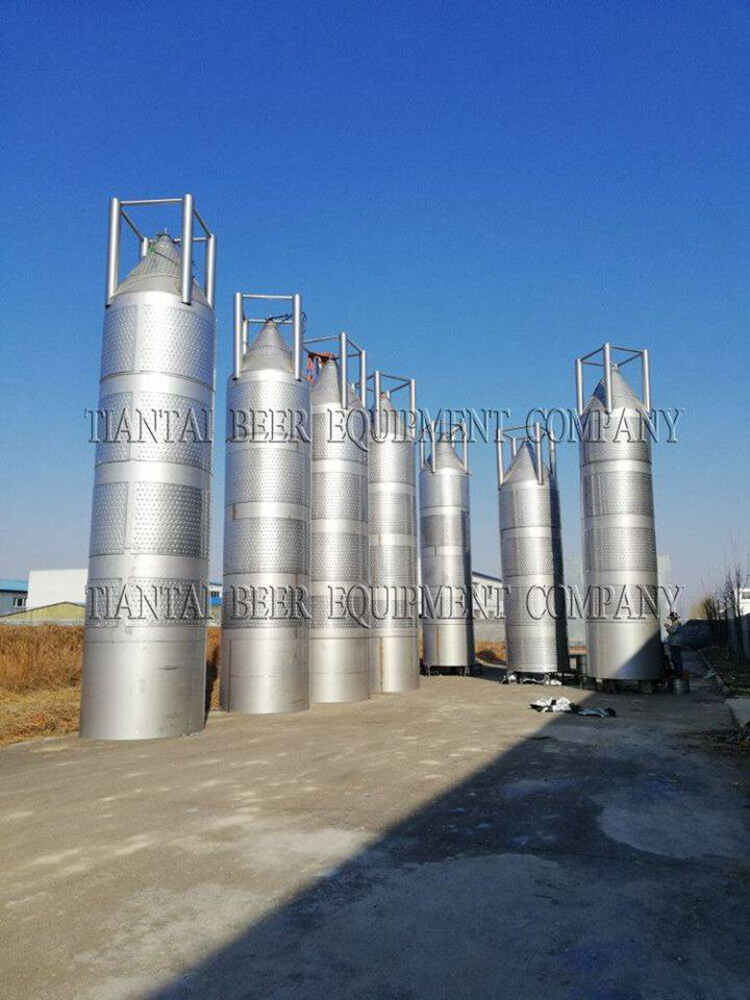 Tiantai will provide our customers with the best quality service and products.
Tiantai, Your Honest Builder!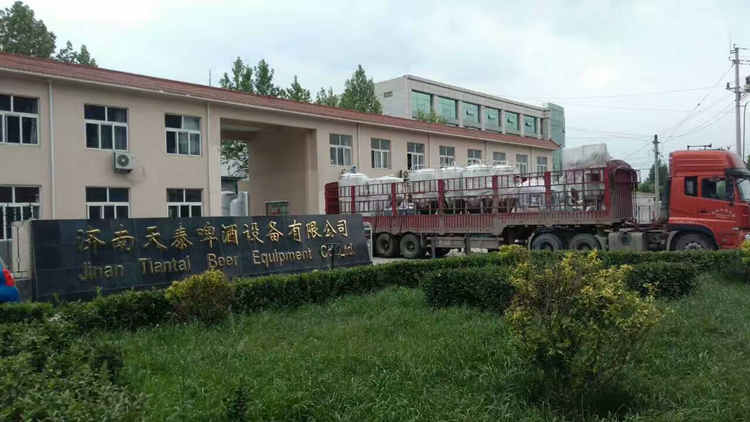 Edited By Daisy
Email: business@cnbrewery.com
Web: www.brewerybeerequipment.com


Tag: beer equipment / The Arbor Day /