The UK customer installed the 1500L brewing system by yourself
2018-03-31 11:32
The UK customer installed the 1500L brewing system by yourself

We are very glad that the 1500L brewing system are used to brew the craft beer.
Do you know? This brewing system is installed by our customer.
They are very great!

Let's look the achievement.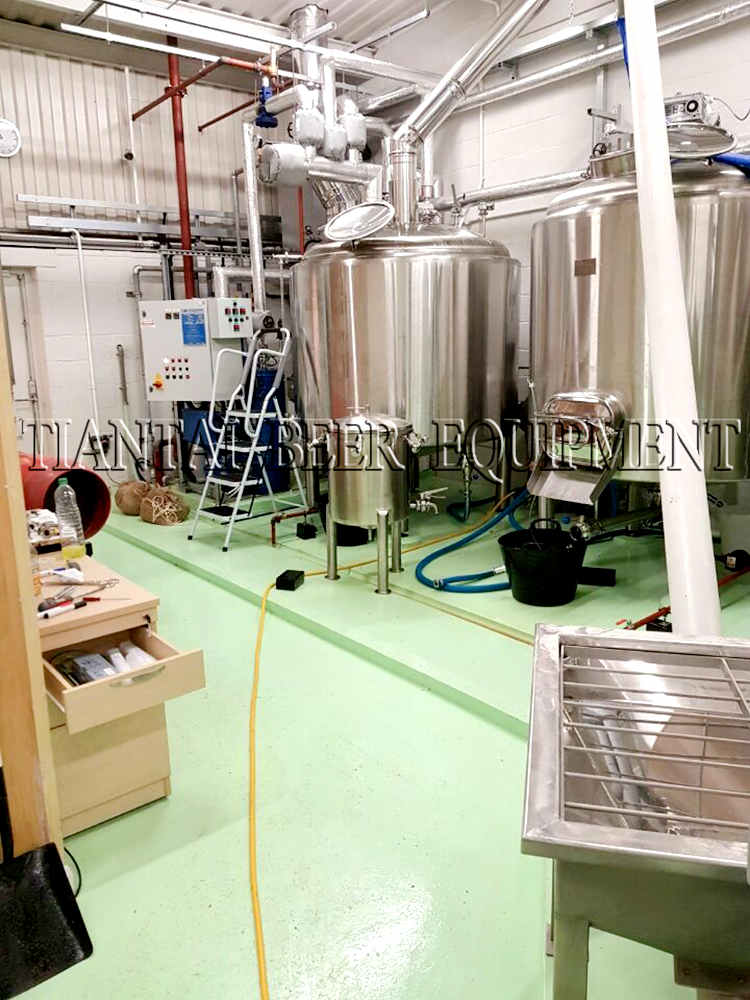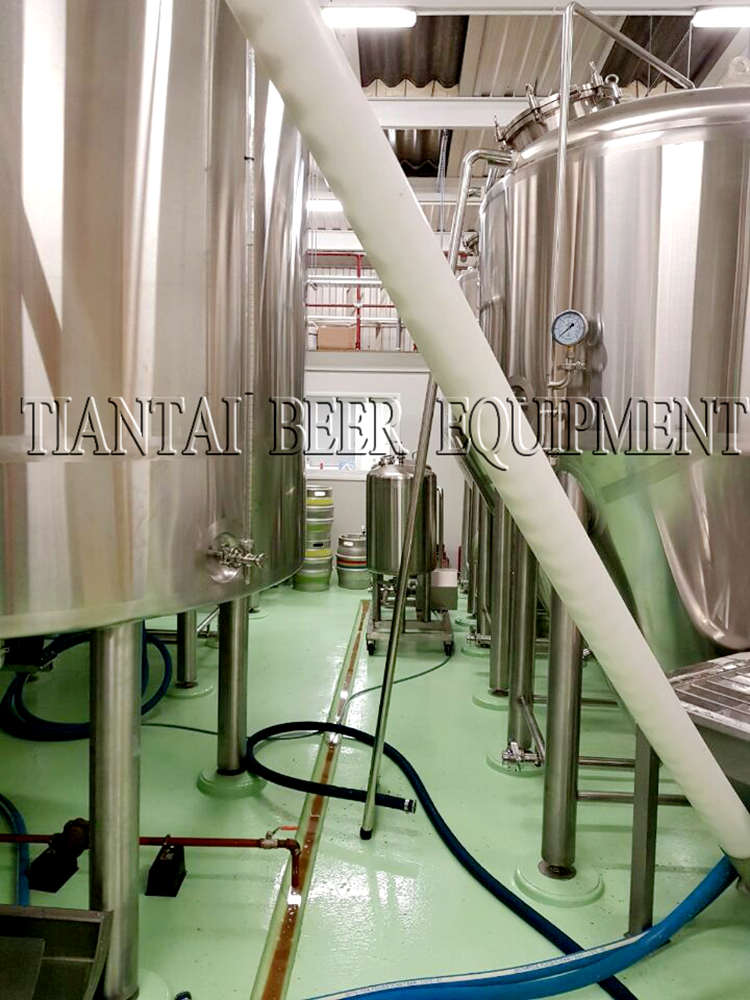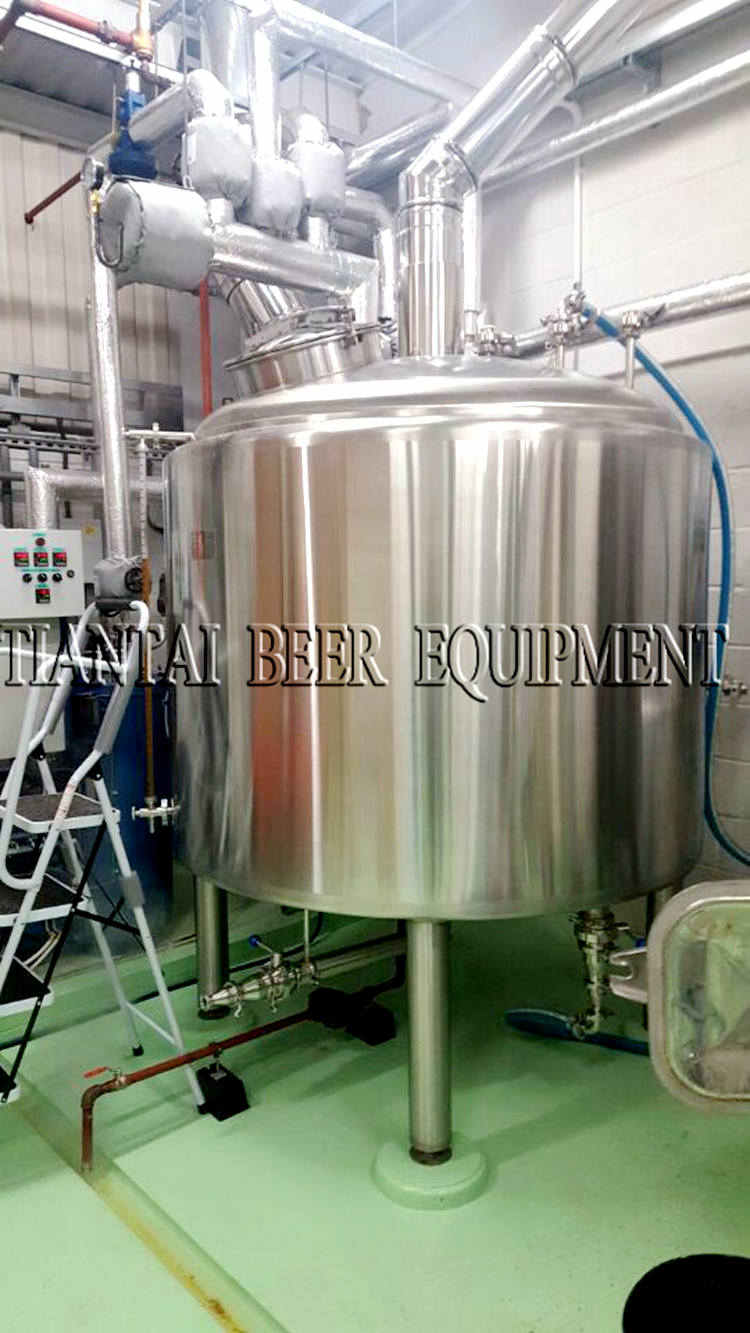 Thanks for your reading!
If you need any beer equipment, please feel free to contact with us!
Cheers!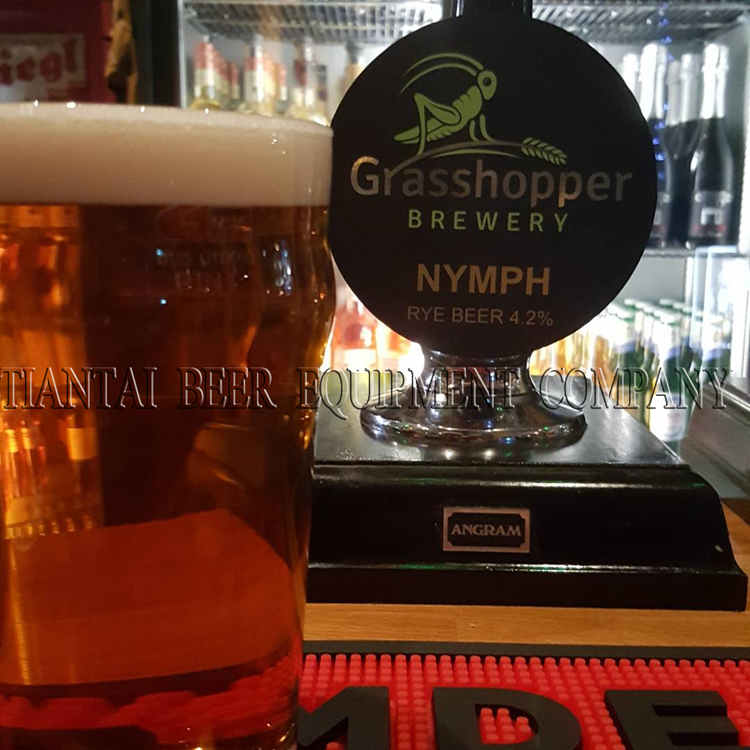 Tiantai, Your Honest Brewery Builder!
Edited By Daisy

Email: business@cnbrewery.com
Web: www.brewerybeerequipment.com

Tag: beer brewing system / beer equipment / Beer Fermenting System /