Brouwerij De Dochter van de Korenaar in Belgium
2017-12-13 13:38
Brouwerij De Dochter van de Korenaar in Belgium

Hello everyone! As you may read about the Brouwerij Hof ten Dormaal , another good friend is
Brouwerij De Dochter van de Korenaar!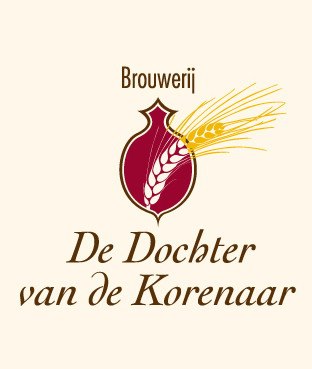 1. They almost talked with us at the same time and we talked the 50HL 2 vessel brewhouse with 120HL hot liquor tank for a brewery to expand. They also need 100HL Fermentation tanks.
They already have a 30HL brewing system. Because of the good business, they need to expand. So that is why they find on the net and contacted with us.
Their brewery is really very nice and with high ceiling.
The following is the their brewery floor plan.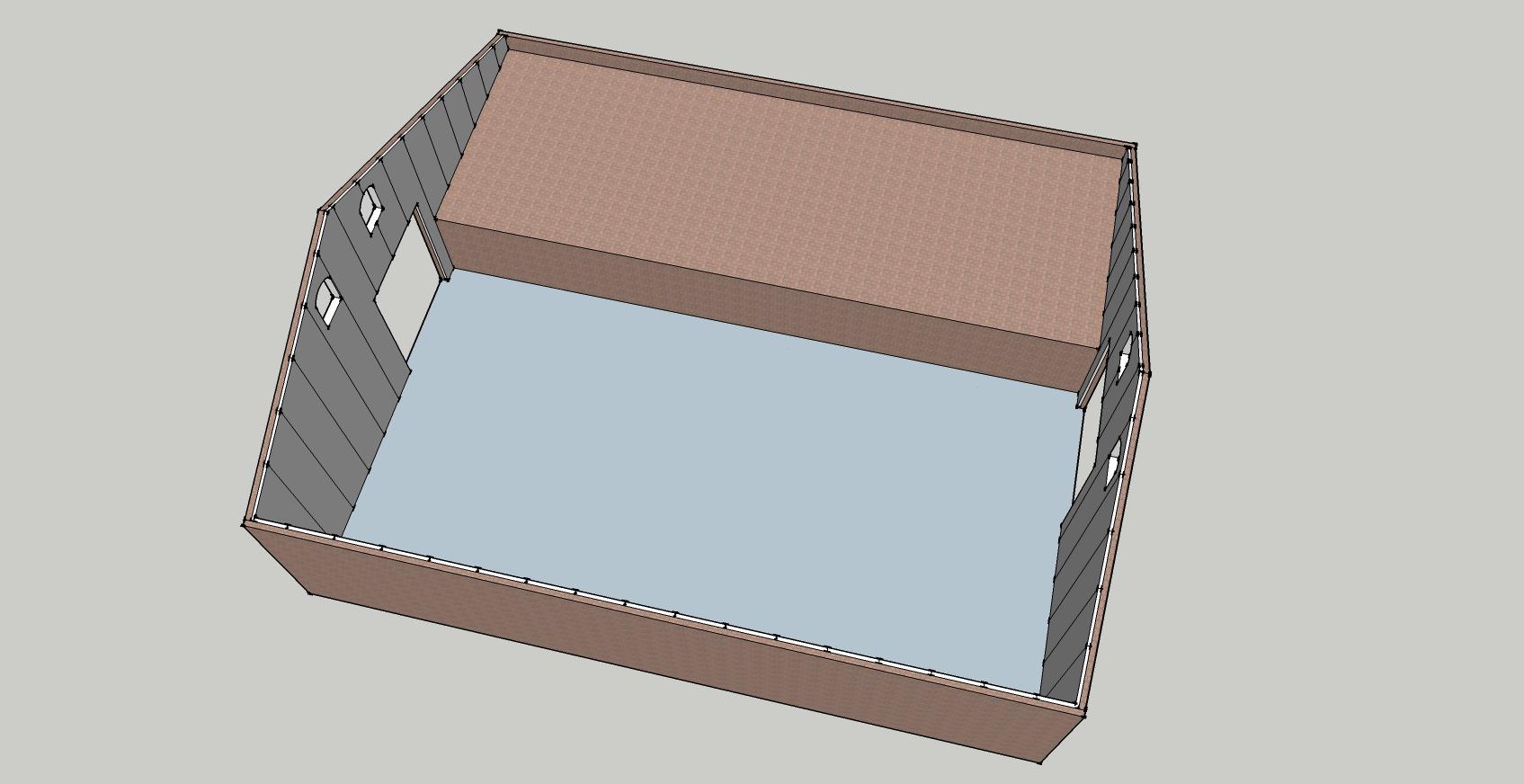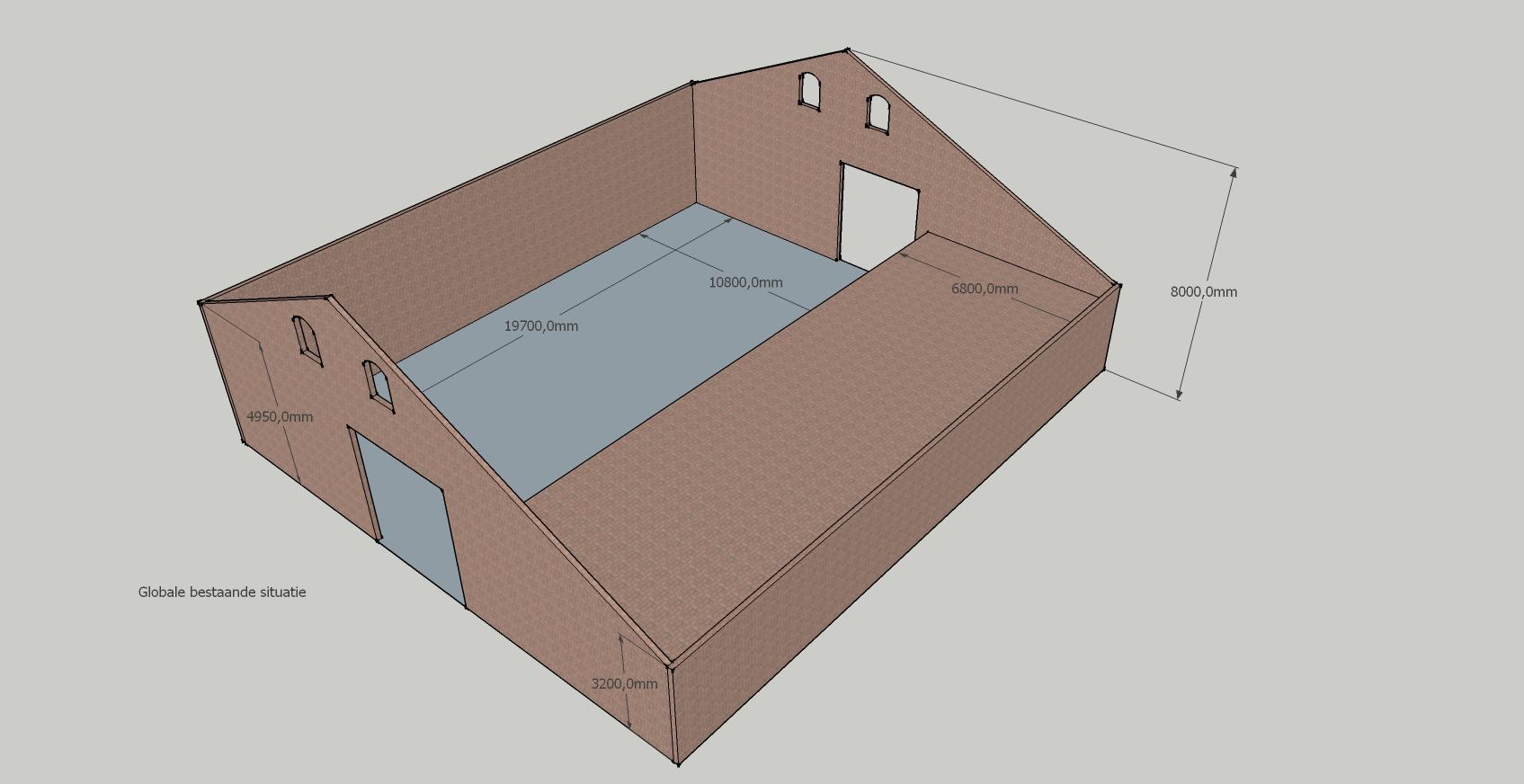 2. Two good friends Visited us in April of 2016 and Signed Contract together with us!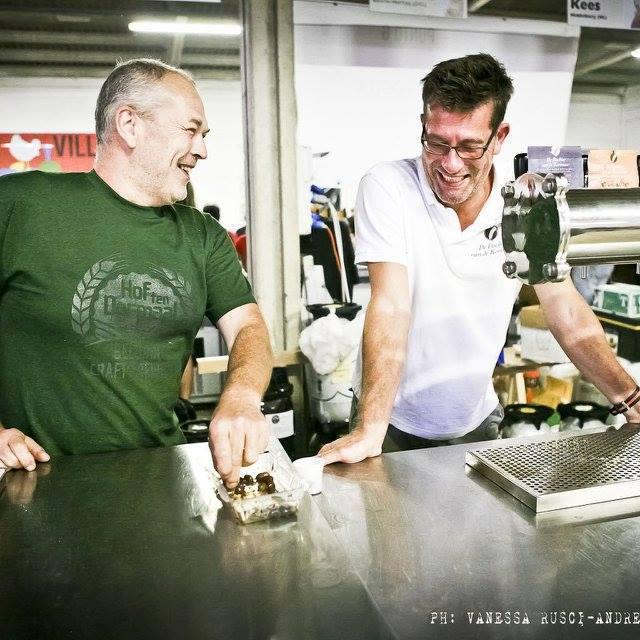 3. Built the Brewery in our factory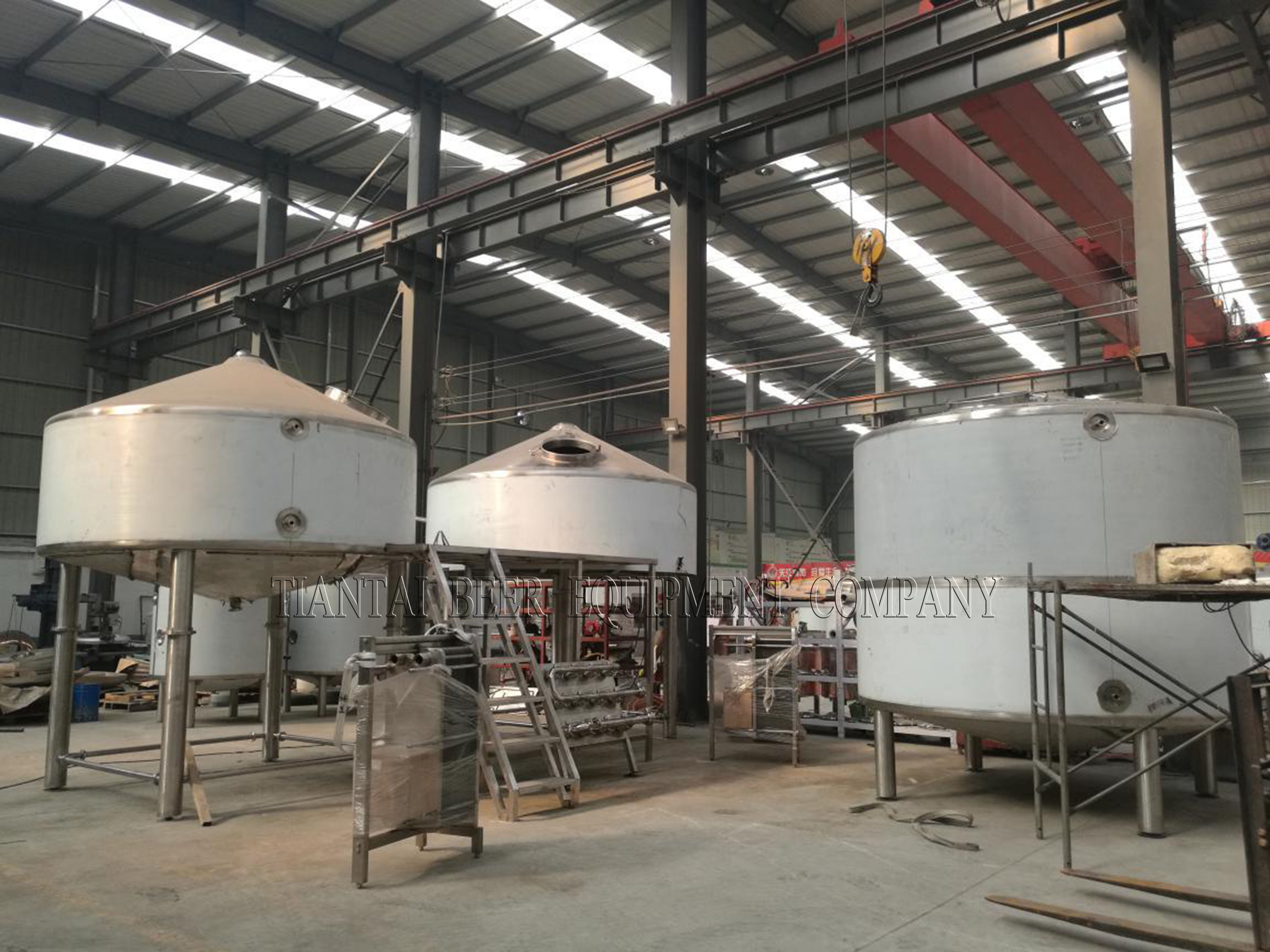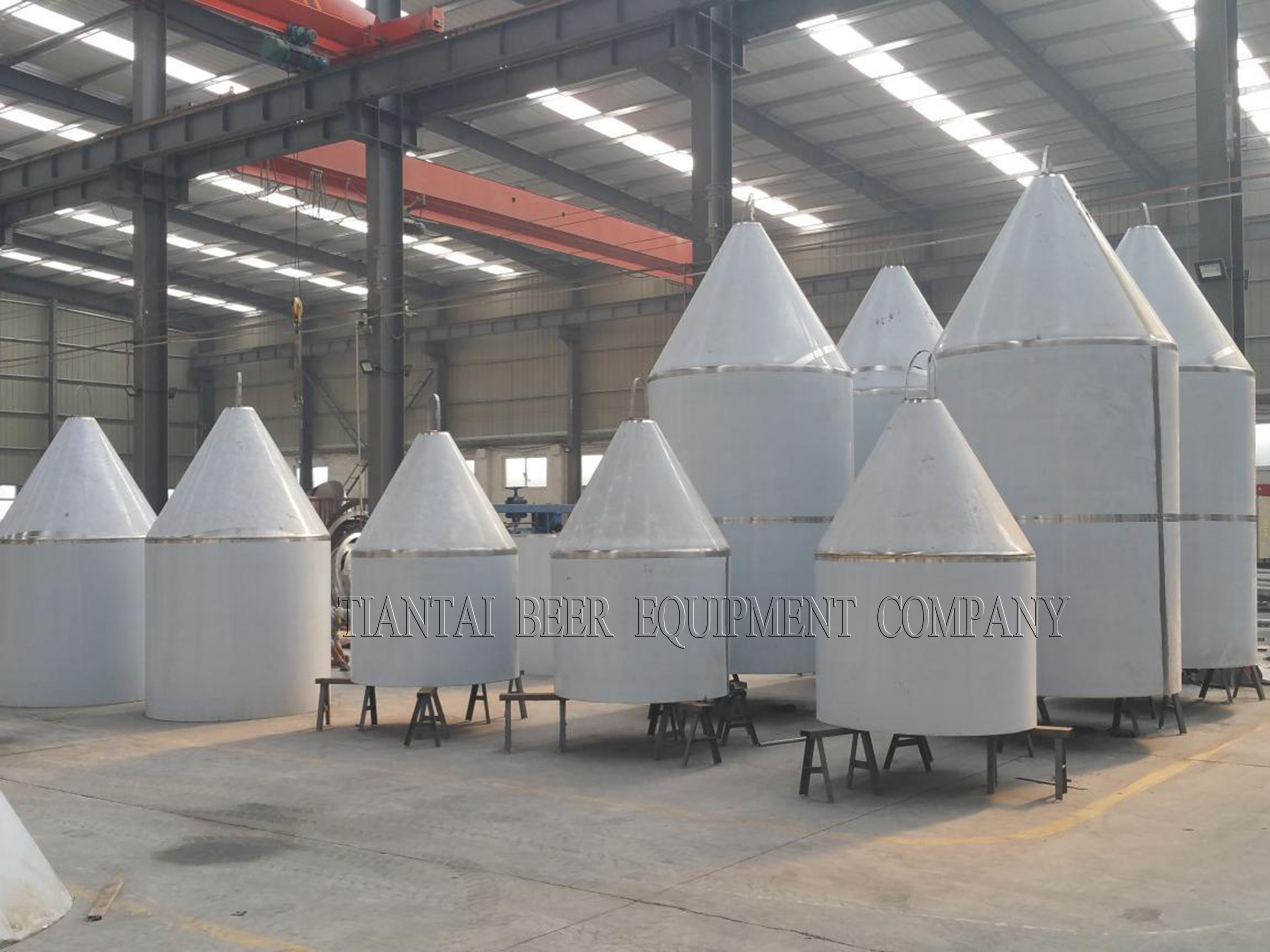 4. The last testing of the equipment before shipping! The system is with the automatic rake rise and fall system. Also it is with the wort collector and anti-rinser as well as wort grant.
The following is the link that rake is tested.
https://www.youtube.com/watch?v=dYn-2LKx9tw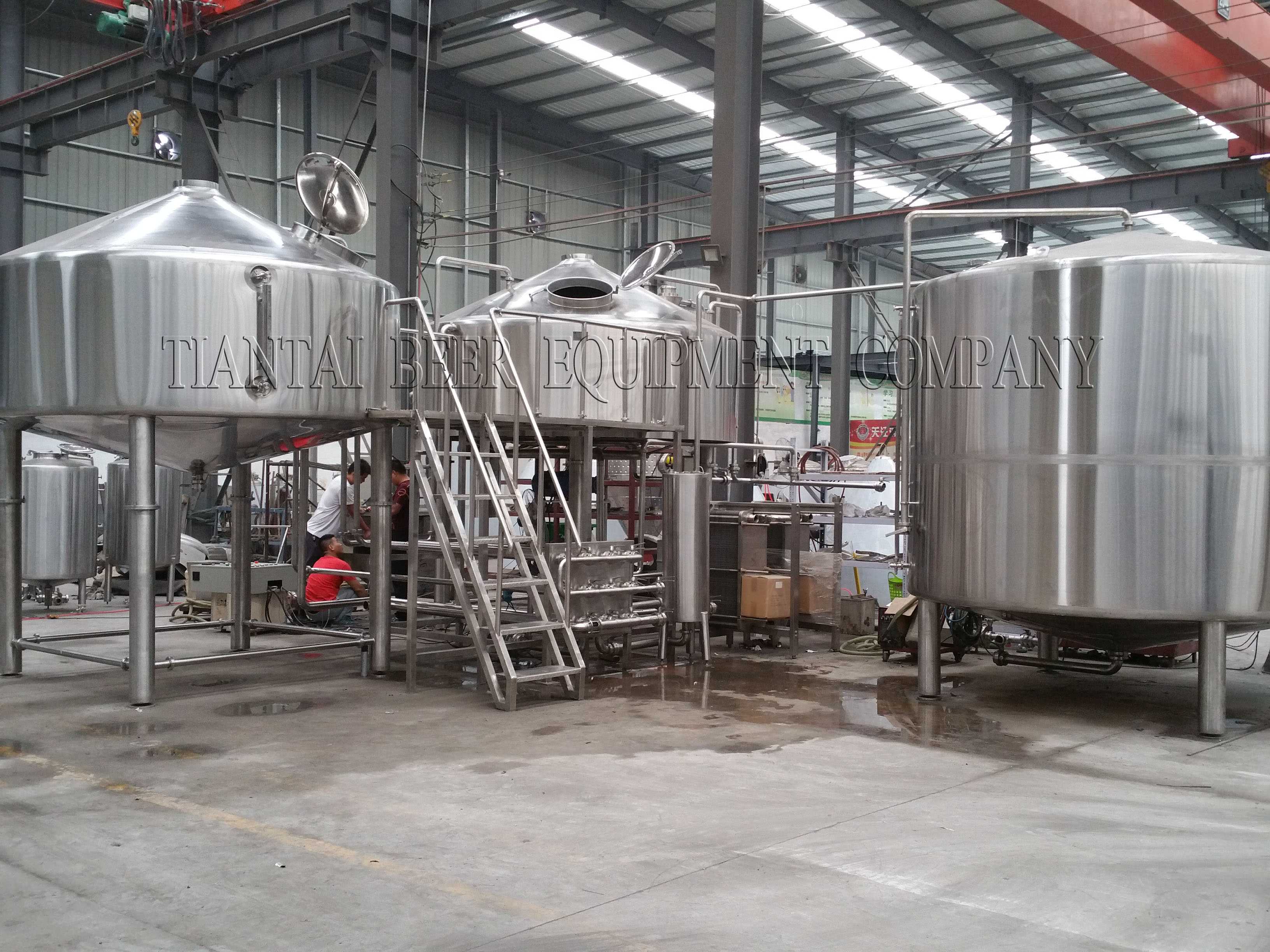 5. The brewhouse tanks are with big diameter. So we shipped the beer equipment in a frame container.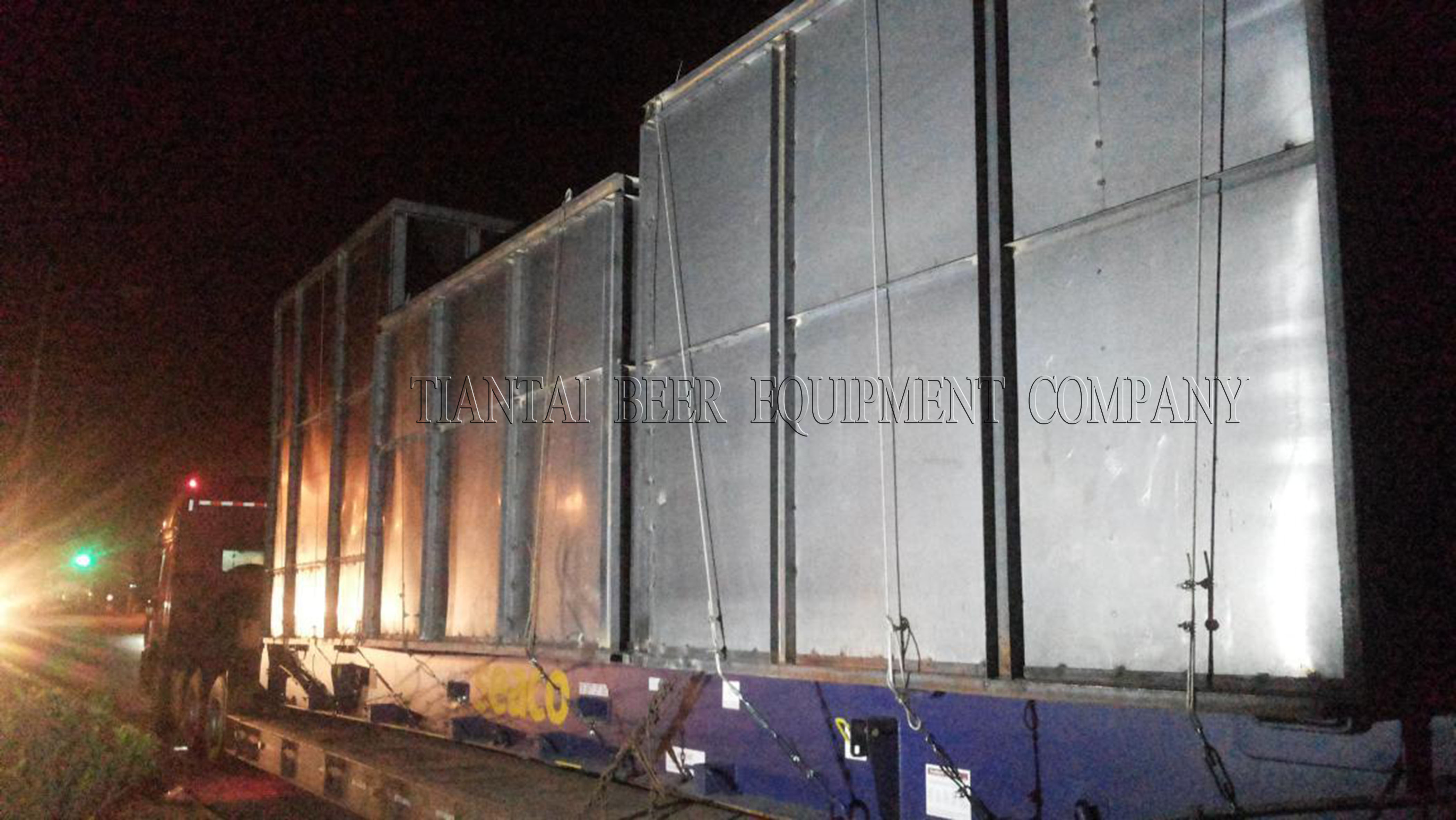 6. Brewery was Installed and they started to brew beer!
They introduced a lot of customers there to us.
We really appreciate for their kindness. Wish they have a good business!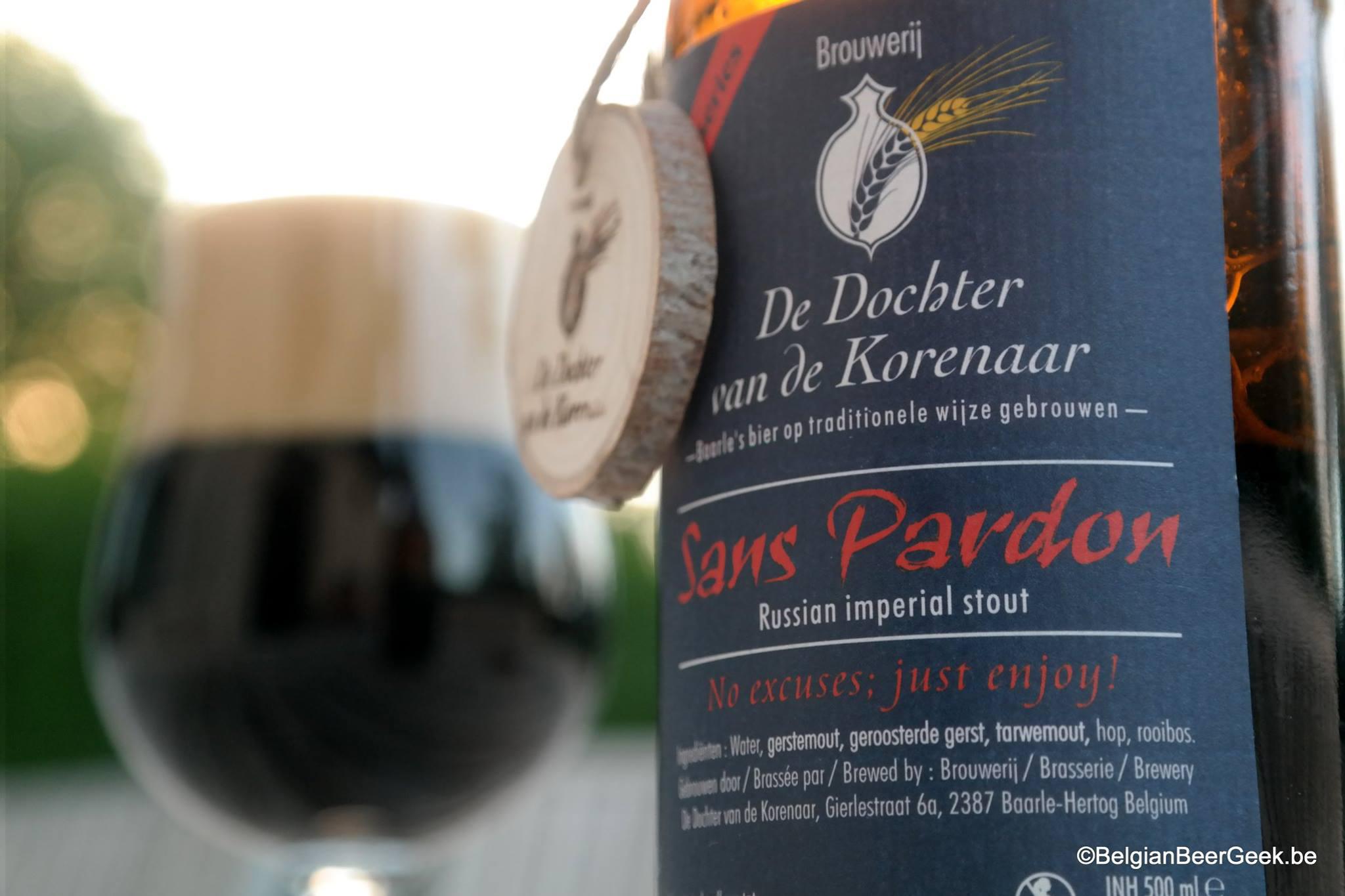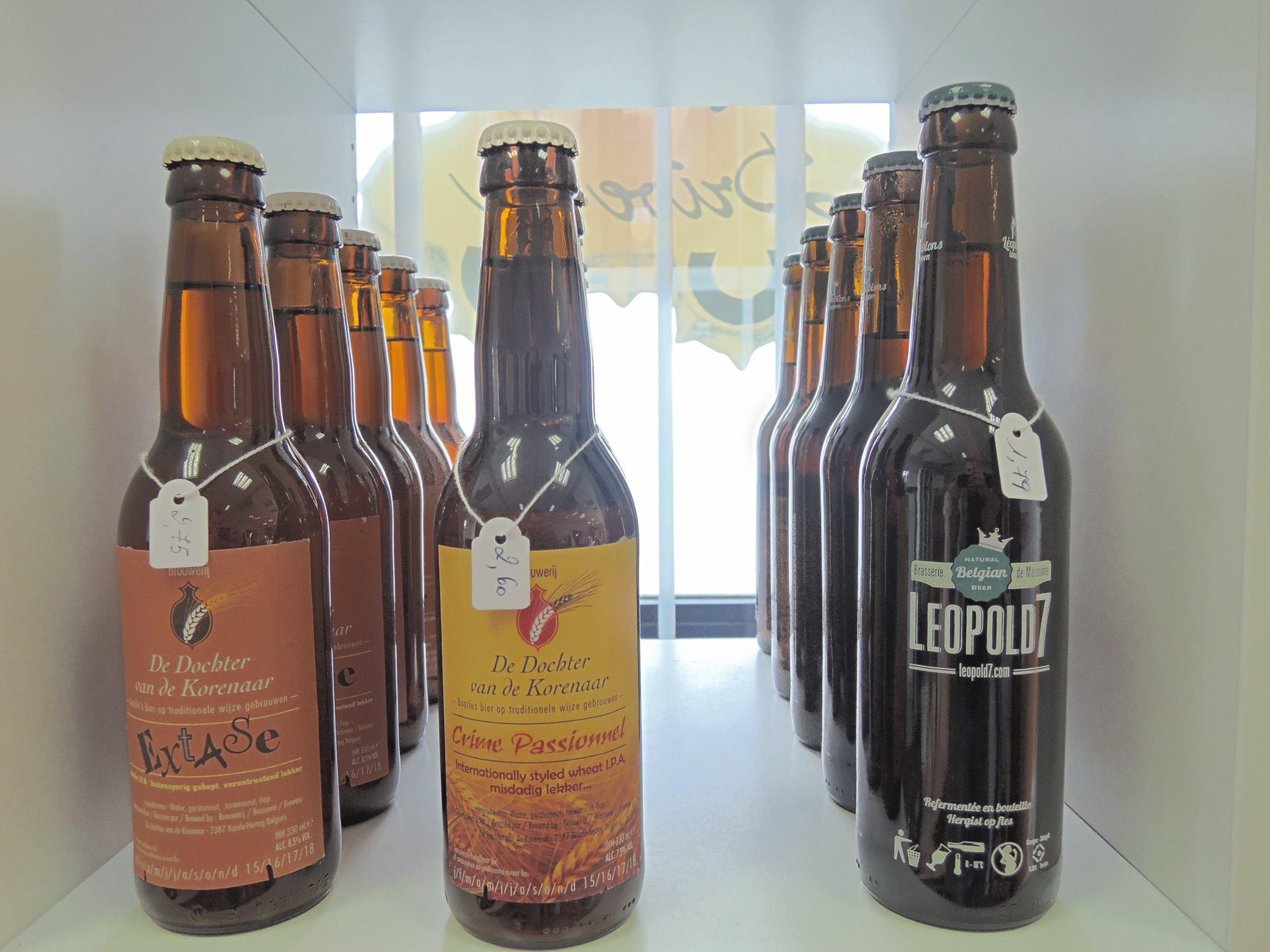 Any questions about beer brewery equipment. Please feel free to contact with us.
Thanks for your reading!

Edit from Ivy
Email: beer@cnbrewery.com
Web: www.brewerybeerequipment.com

Tag: beer brewing equipment / Micro Brewery System / Microbrewery Equipment /