Small brewery system 300L brewhouse in Belgium
For some brew bar, pub, restaurant, the nano brewery is more popular.
Like 200L, 300L, 400L, 500L, 600L, 800L, 10000L brewhouse, and beer fermenting system.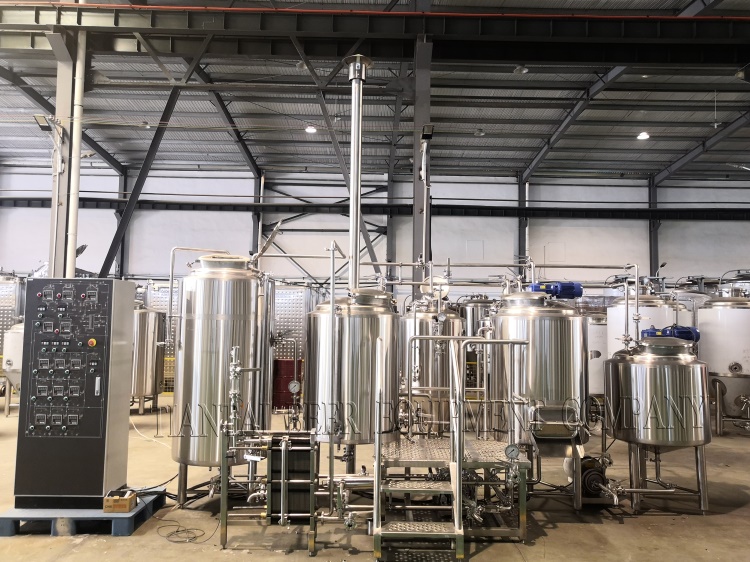 In this article, we are willing to share 300L beer brew system with you guys.
This is two vessel brewhouse with 600L hot liquor tank,
our clients will brew two batches beer per day.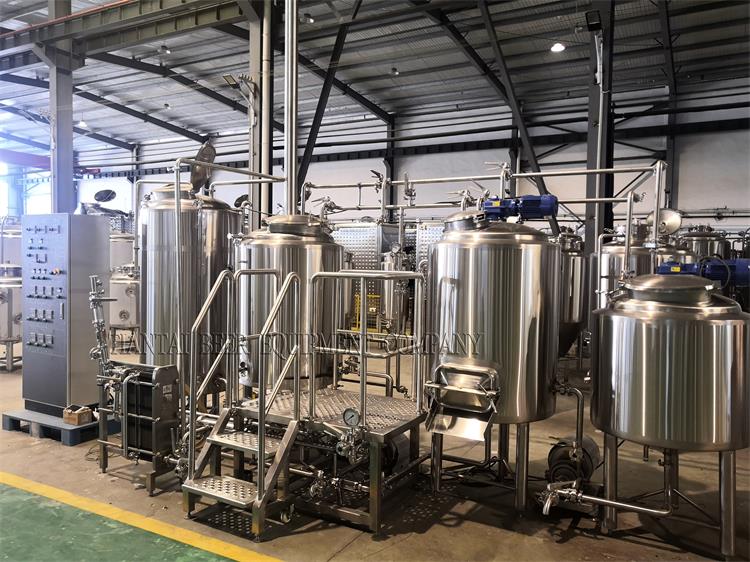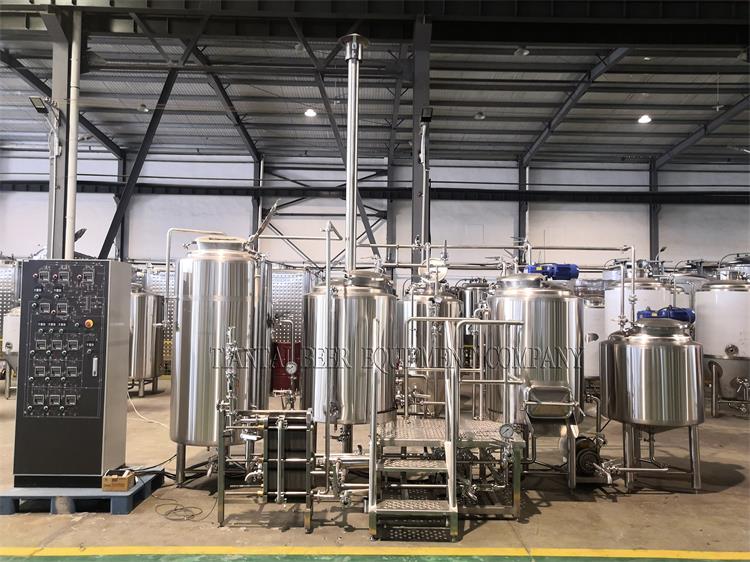 Grist rake inside of mash/lauter tun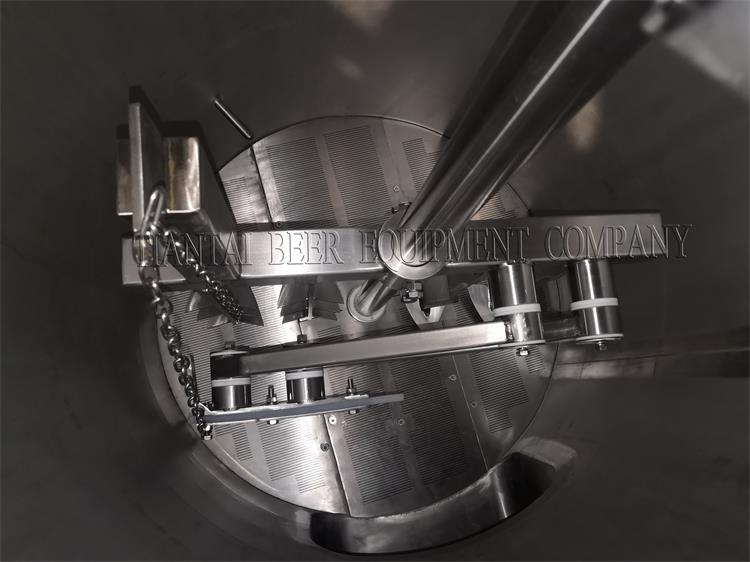 Flow meter in the hot water pipeline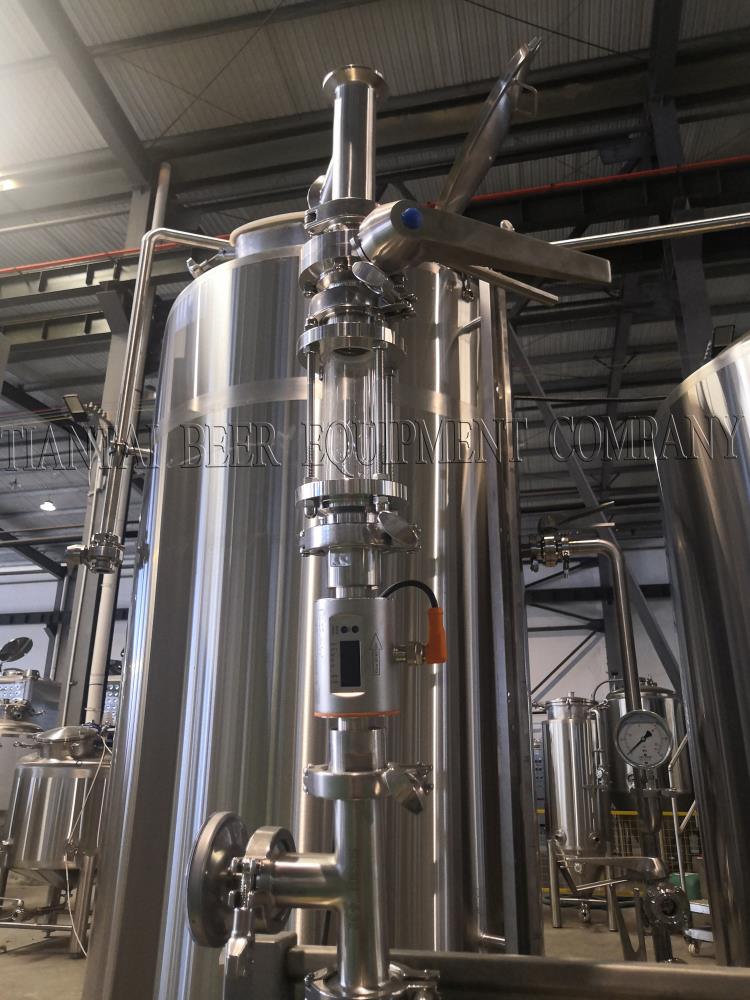 The brewery control cabinet is with flow chart panel,
it is easy to check the whole brewing system.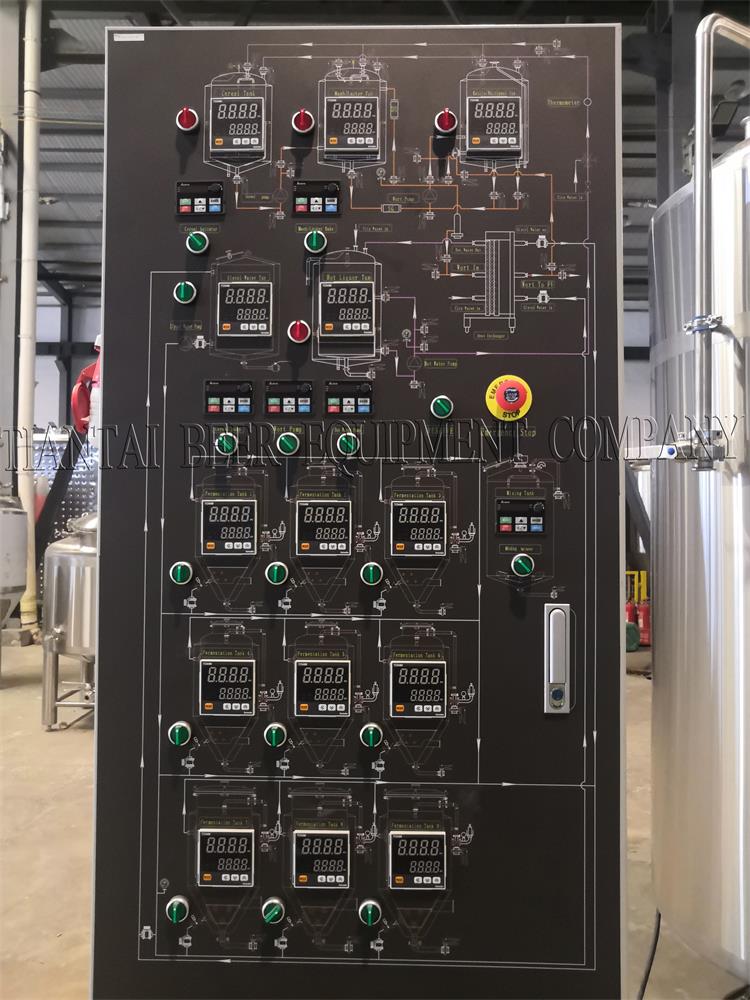 300L beer fermentation tank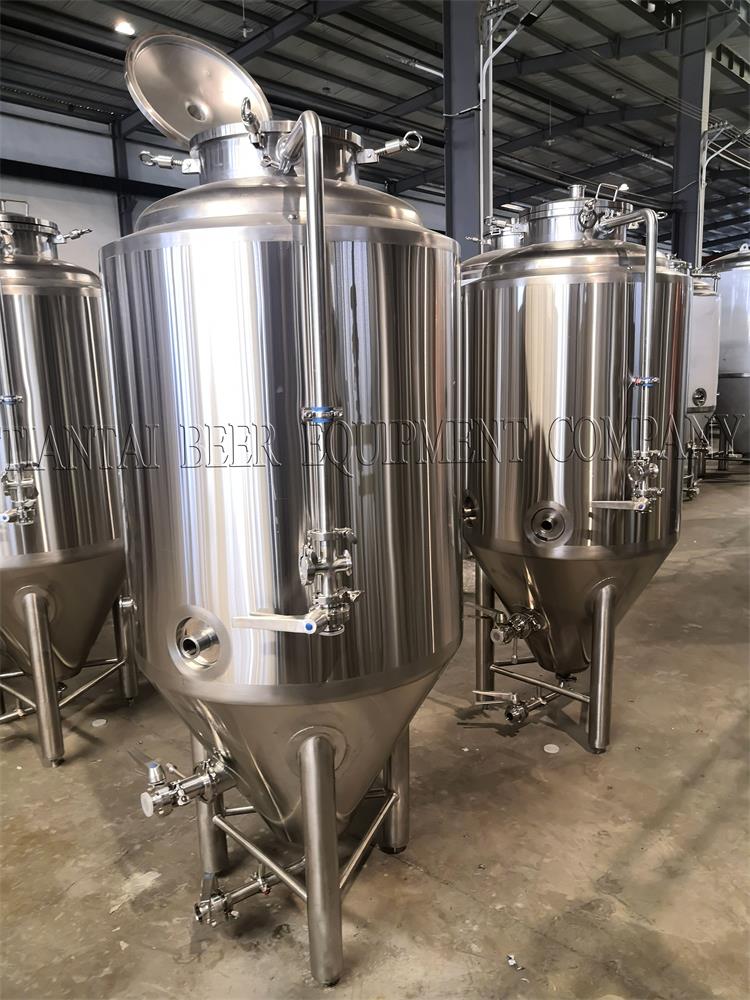 Are you interesting in this small brew system?
More details, please kindly feel free to ask us.
Edited By Daisy
Email:
[email protected]
Tiantai, Your Honest Brewery Builder!
Tag: beer fermenter / tiantai / small beer equipment / smaller beer tanks /